1. Background
With the disappearance of demographic dividend, automation is the trend of development in the future. Whether manufacturing, service or retailing, we will see more devices instead of labor. The self-service equipment is becoming more and more popular include: self express cabinet, self-service kiosk, self-service ticketing, self-service payment, self-help picture, self charging pile, self-service washing machine, self-service supermarket, unmanned, rich form self-service equipment, make people's life more convenient.
It is a great challenge to management because the self-service equipment is distributed throughout the city and even across the city. It includes self-service device management, business data transmission management, live video surveillance, WIFI coverage and value-added services, and advertising update, etc. How to manage effectively is the key to operation.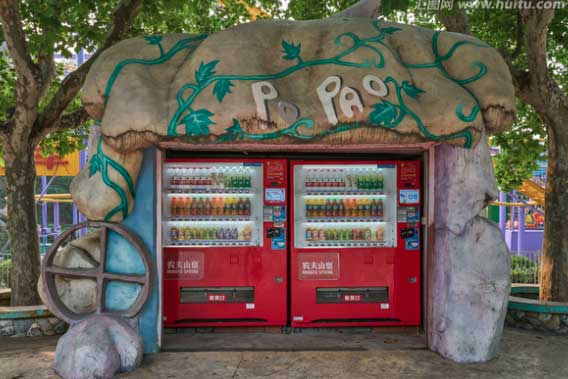 2. Solution
The self-service vending machines, self check machines, self-service payment and self-service terminals are usually deployed in shopping malls, the square, the gate of the community and other wired inconvenient places, Baima technology equip each self-service device with a BMR400 3G/4G industrial router, providing network environment for self-service terminals, self-service equipment to connect to central server.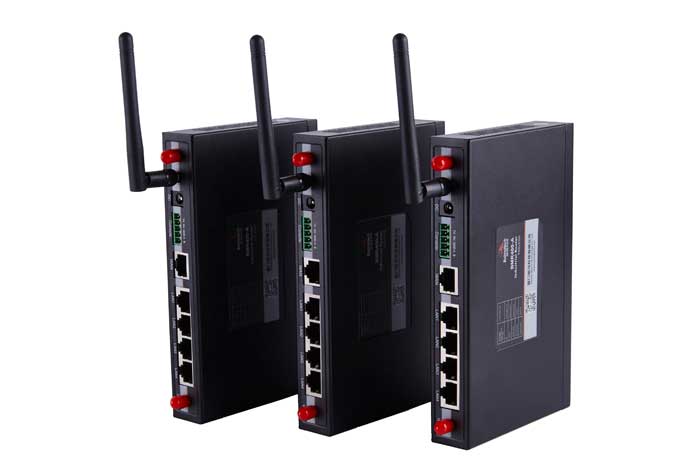 3. The advantages
BMR400 industrial router support VPN Client, which provides convenience for users to cross regional networking. At the same time, business data is encrypted, the security of business data transmission reaches financial level. Customers can timely grasp the status of self-help equipment, payment information, timely replenishment and so on, and improve operation efficiency.

Flexible network topology: according to operational needs, flexible add or reduce self-service terminal deployment, easy the implementation of the project.

More device access: Baima BMR400 industrial router has 4 x LAN ports, 1 x WAN port, 1 x RS485 port, and 1 x RS232 port, convenient for self-service terminal camera, scanning code gun, payment and other devices to access network.

Large network capacity: the unified networking of all self-service equipment, centralized management, remote centralized monitoring of working state of self-service equipment, saving maintenance costs;

Remote control: self-service vending machine management as an example, current operation data, including system status, system failure, material failure, stock and sales data transmitted to the paltform by Baima BMR400 router, operators can grasp state information of vending machine in any networked computer on the realization of automatic vending machine large-scale operations and network management.

Video and image acquisition: real time collection of live videos or images on self-service terminals of every city by BMR400.

WIFI coverage: Baima BMR400 industrial router has powerful 4G to WIFI function. Field devices are more convenient to maintain through WIFI access. At the same time, it also provides users with WIFI to cover value-added services and carry out more mobile marketing.

Wired and wireless network backup: if the site has a wired network, it can be connected through BMR400. If the site does not have a wired network, it can be wireless surf through BMR400.

Full network: compatible with all operators, users can switch operators dynamically according to operational needs, saving daily traffic costs.