Forest fire is one of the most frequent, most difficult and hardest natural disasters in the world. It is the greatest threat to the construction of ecological civilization and the security of forest resources, and may even lead to ecological disaster and social crisis.
"National forest fire prevention program (2016-2025)" points out that in the next 10 years, China's planned investment is 45.095 billion yuan, focusing on the implementation of six construction tasks of forest fire early warning monitoring system, communication and information command system, forest fire fighting team capacity, forest fire fighting, forest fire barrier system and forest fire emergency emergency road.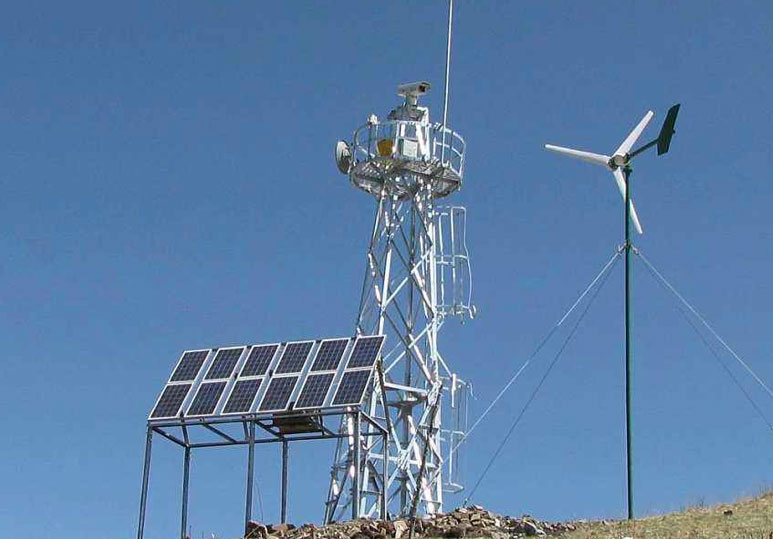 Based on the forest fire monitoring and warning system built by BMR400 router, the video, temperature, smoke, wind and other field data of each monitoring point are sent to the forestry fire prevention office at all levels through 4G/3G network. BMR400 cellular wifi router connects to the remote management center via VPN to realize the two-way access of data. The center can timely adjust the various data of each monitoring site, forestry fire prevention information at all levels, the real-time management of forest fire safety, real-time monitoring and data updating of forest climate dynamic change, forest fire prevention, and the auxiliary decision-making of fire fighting and saving command.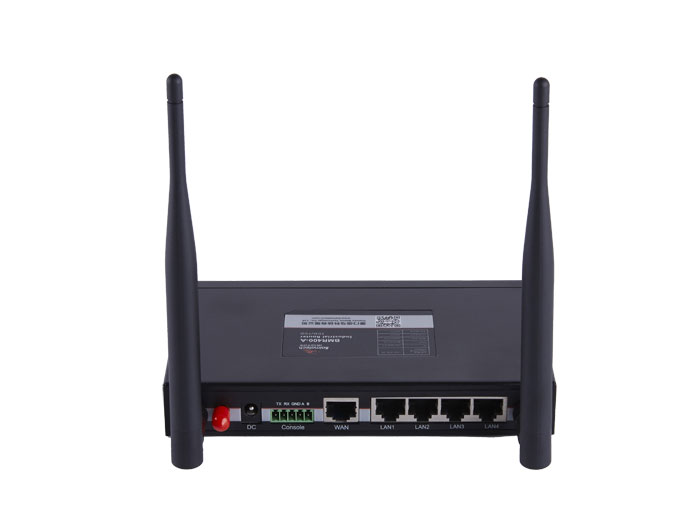 Why did the customer choose BMR400 industrial cellular wifi router?
1. Support 3G/4G access, convenient for the construction of forest smoke monitoring and early warning system.
2. Baima M2M management platform, for all BMR400 industrial wireless routers deployed in the forest disaster prevention site, customers can centralized control, including remote positioning, monitoring, configuration, upgrade, diagnosis, alarm and so on.
3.Industrial grade design, not affected by high temperature, rain and fog, thunderstorms and other adverse weather.
4. Rich interface, support RS485/RS232 data transmission, convenient wiring, fit the needs of various types of cameras, smoke detector, weather sensor and other types of equipment in the field.
5. Software and hardware watchdog technology, the equipment automatically monitors the working state. When the wireless router exception, the intelligent software wake-up or the hardware power off and restart.