Baima industrial-grade wireless routers are mainly used in smart environmental protection, intelligent transportation, smart municipal, large-scale equipment remote monitoring, etc., to achieve remote data collection, wireless transmission, Internet of Things / Internet access, wireless Internet access, remote data monitoring, remote management of equipment Comprehensive functions such as control, image video remote acquisition and transmission.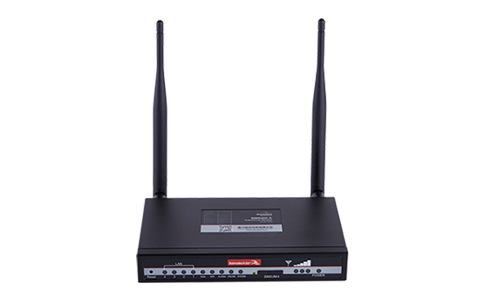 This article focuses on: in the case of not plugging in the card, not connected to the external network, multiple terminals (taking the PC as an example) while connecting a Baima BMR400, mutual access between the PCs, thereby enhancing the implementation of the router The understanding of the function focuses on the setting and application of the wireless function of the router.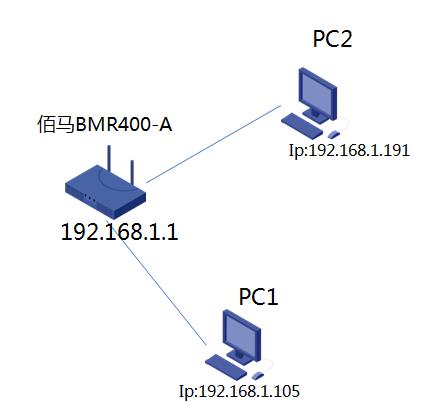 Baima BMR400 Series WIFI Function Introduction
WIFI is a technology that allows electronic devices to connect to a wireless local area network (WLAN). The BMR400 series supports WIFI functions, which facilitates wireless connection, router management settings, and local area network establishment in wireless conditions.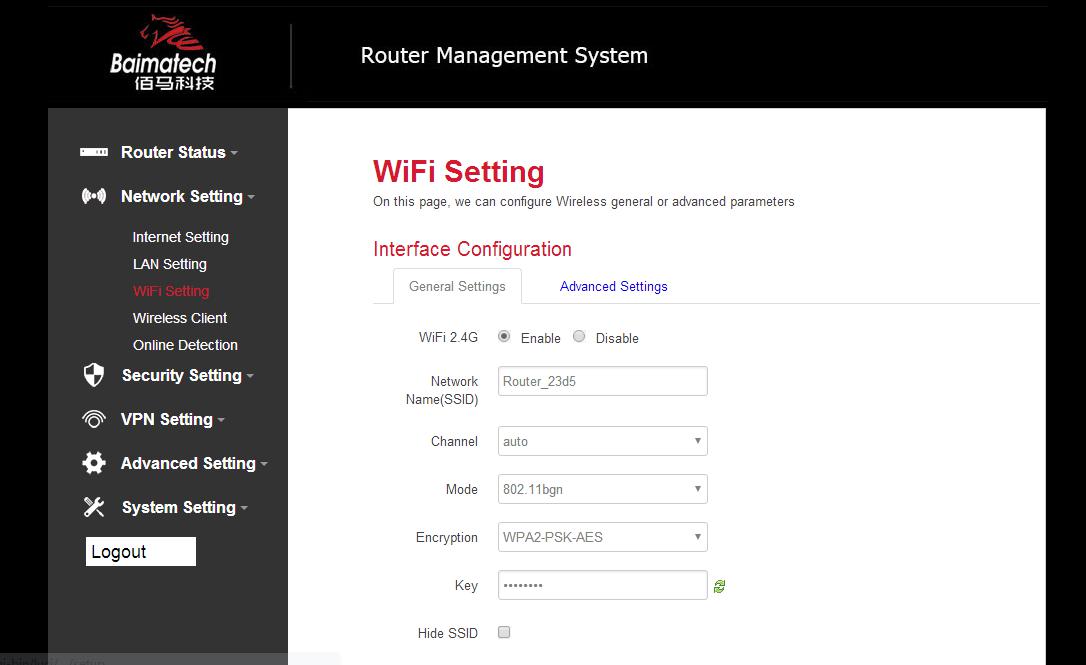 Menu of wireless are mainly for configuring the SSID, work mode, password, etc.
WIFI 2.4G: click 'Enable', to enable WIFI function
Network Name (SSID): WIFI network name
Channel: support 1-13 channels, default value is auto, channel can be changed automatically
Mode: support 802.11b, 802.11g, 802.11bgn. 802.11b up to 11Mbps, 802.11g up to 54Mbps and 802.11n up to 300Mbps
Encryption: you can only choose below types if the mode is set as 802.11b or 802.11g

While if mode is set as 802.11bgn, you can only choose below types

Key: password of sharing the WIFI, user need to input it to access the internet. The minimum length of password is 8 bytes.
Hide SSID: when Hide SSID enabled, SSID is invisible, and user need to input the SSID to share the WIFI.
Set up a local area network
The terminal PC1 and PC2 are connected to the Baima BMR400, an industrial-grade wireless router with WIFI function independently developed by our company, to form a simple local area network model.
First enable the WIFI function of BMR400, then enter the user name, select the mode, encryption mode, enter the password, and finally click save.
PC1 and PC2 respectively search for the router 888 network, and then enter the password and connect to the industrial-grade wireless router BMR400.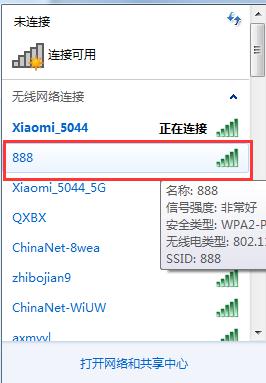 Check the IP address assignment of PC1 and PC2: Enter cmd in PC1, PC2 "Run", enter the command prompt, then enter ipconfig and press Enter: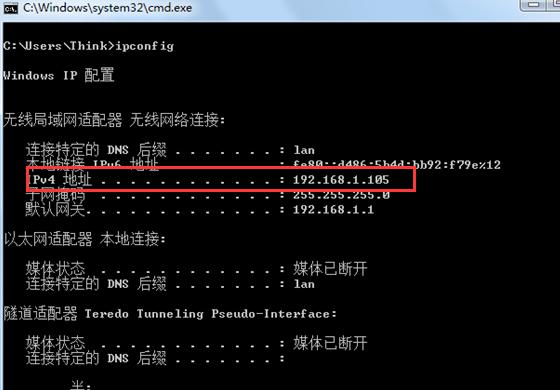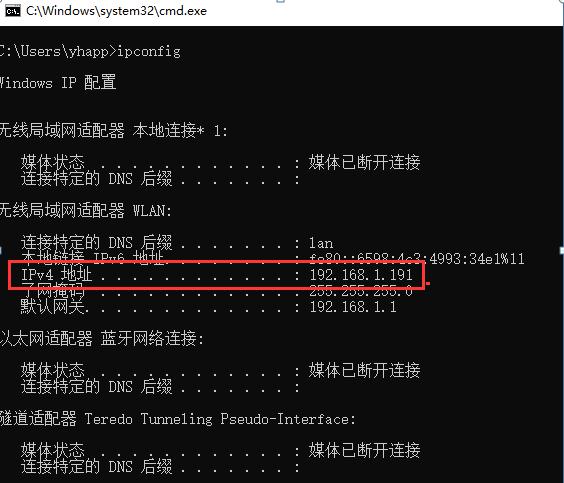 Terminals in the local area network access each other
Open the network debugging assistant, use PC1 as the client, PC2 as the server, and the client and server send data to each other to verify the feasibility of the terminals in the local area network.