Product quality is the core competitiveness of enterprises to fight in the market, especially in the field of lamp pole Internet of things with bad working environment. In 2020,2021 ,Baimatech has been awarded "The Most Popular Enterprise" in the smart pole industry for 2 consecutive years.Product sales and project application grows fast, the brand awareness and reputation ranks among the best in the industry, the high quality of Baimatech's smart pole gateway, edge computing gateway, intelligent gateway, light controller, smart pole platform software and other self-developed products is the key to success.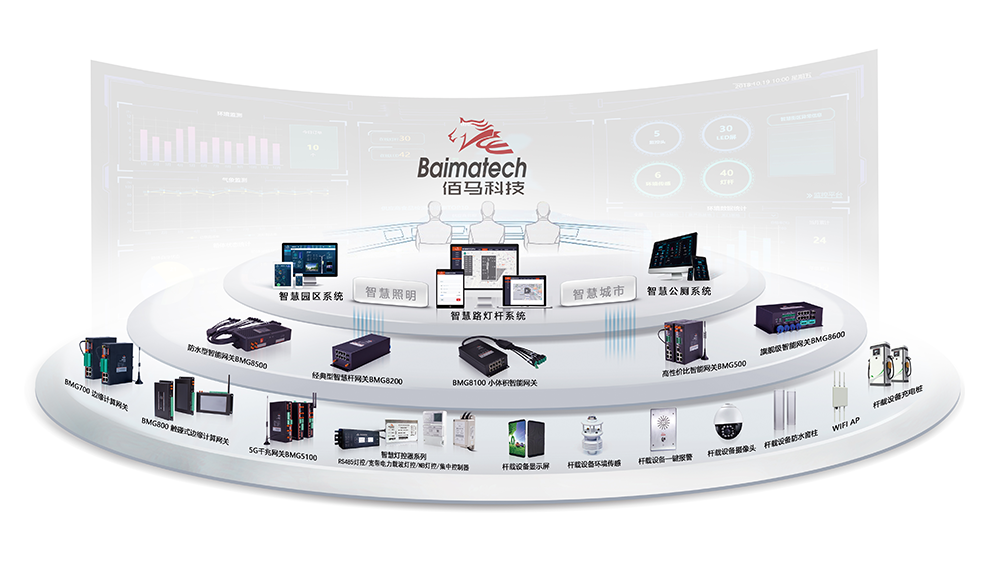 Use high quality as the foundation, to build the core competitiveness
In the application projects of Baimatech with customers, we encountered various complex environmental factors, such as high temperature, low temperature, high humidity, low pressure, harmful gas, radiation, electromagnetic interference etc. The existence of these environmental factors will greatly affect the quality of the products, and then affect the use of the project.However,Baimatech use continuous high quality to become the core competitiveness of the enterprise.The quality management dimensions of Baimatecg include:
1、Pay attention to product research and development,control of product quality from the beginning
2、Strict device selection, to create a high-quality supply chain
3、Strengthen ISO9001 manufacturing and quality management;
4、Third-party authority inspection and certification support
5、System and professional pre-sale, in-sale and after-sales service;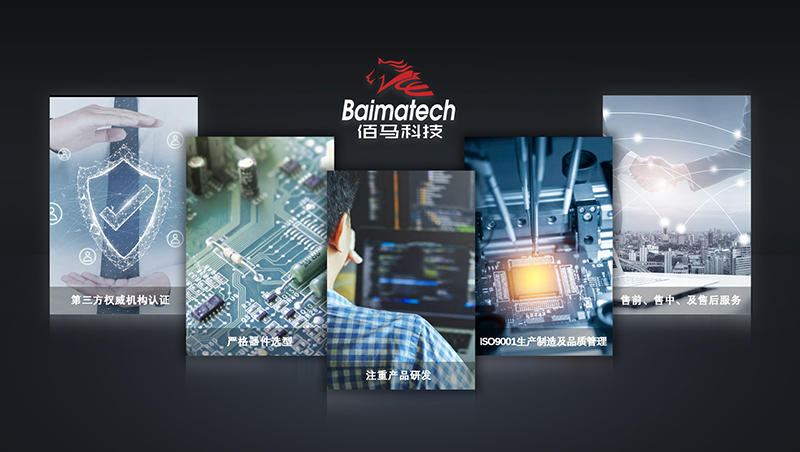 Consolidate the basic skills, and control the quality from the beginning
In Baimatech, the launch of each product is a comprehensive construction process of market, technology, research and development, standards, quality control and supply capacity.Different stages of work have different effects on product quality, and the first and the biggest impact is product research and development, which is the fundamental of product quality.
Baimatech has always paid attention to the quality management of product research and development.The intelligent gateway and other products all grasp the industrial lamp pole and other industrial applications needs, whether software or hardware functions, appearance structure, performance indicators, reliability and other design.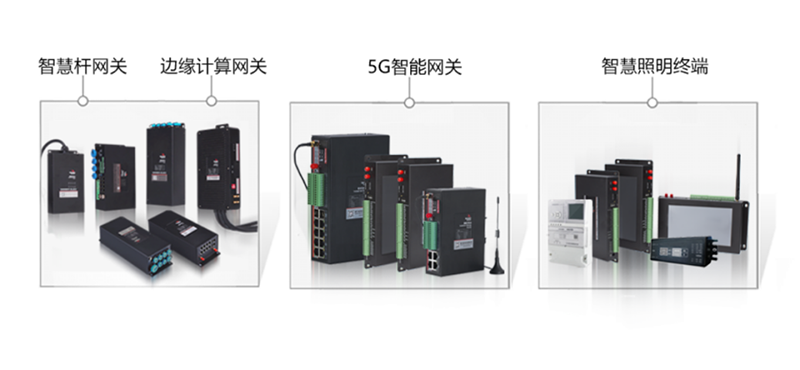 For example, in order to ensure the excellent performance of the intelligent gateway, Baimatech reserach and development team continued to verify: the bad environment test of high/ low temperature and high humidity, long stability test, power stability test, EMC electromagnetic compatibility, mechanical vibration test, 5G rate test, large flow pressure test, CPU occupancy test, flash continuous reading and writing interference test, etc.,control product quality from the beginning.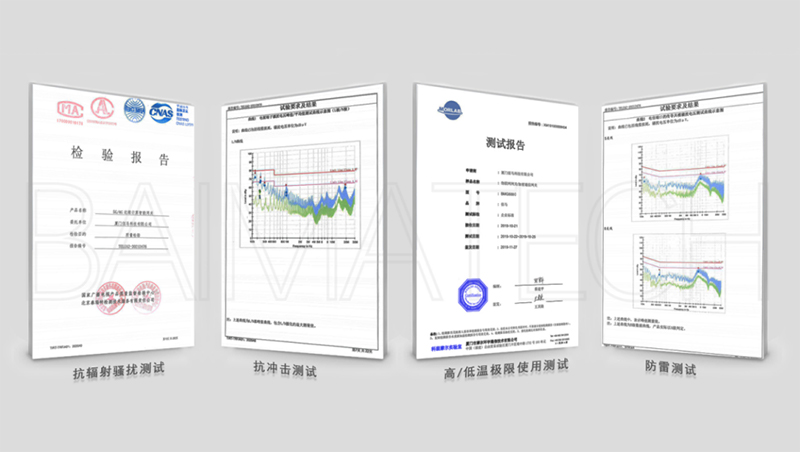 Cooperate with well-known brands at home
and abroad to build a high-quality supply chain
Strictly according to the industrial device selection, Baimatech selected domestic and international famous brands as long-term partners, cooperation brands include: Qualcomm, NXP, Texas Instruments, Yiyuan, etc., to create a high-quality supply chain.Baimatech strictly implements the quality control of supply chain channels, from supplier investigation and assessment, component procurement quality inspection, to the limit use test of finished products, and implements the most detailed quality monitoring in strict accordance with ISO9001 standards.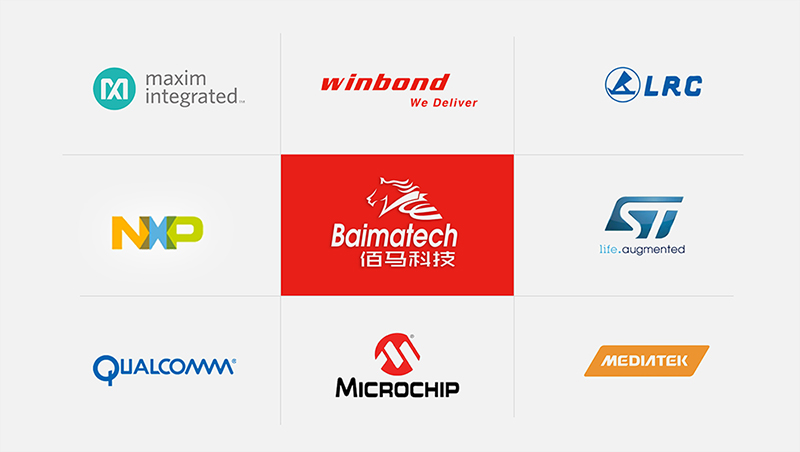 Integrate the quality concept into the production to ensure the quality delivery
Baimatech has its own production workshop, to build a controllable,reliable delivery production system.Optimal configuration of patch machine, reflux welding furnace, plate machine, plug-in machine, aging test system, online tester, electrical performance tooling fixture, etc., flexible production, fast delivery.Rigorous production and manufacturing technology, and systematic quality control system, through the implementation of routine production training, production process management, finished product sampling inspection and other measures, to provide customers with reliable products and satisfactory services.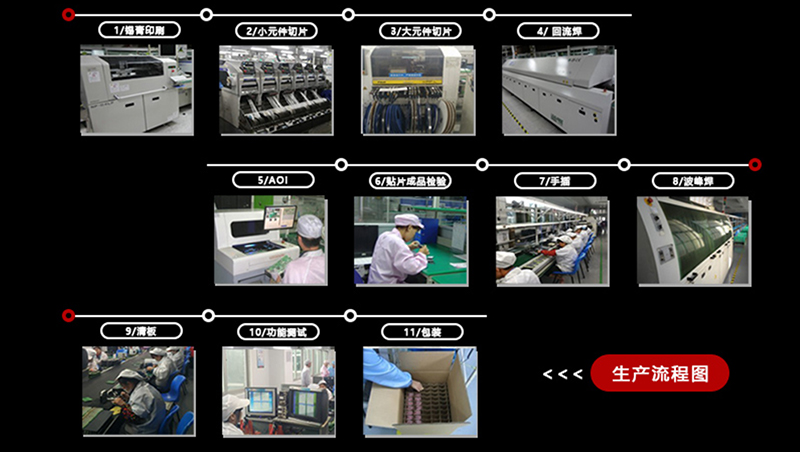 Third-party authority inspection and certification, to support customer's trust
The full series of intelligent terminal products, including smart pole gateway, edge computing gateway, intelligent gateway, after the third party laboratory strict testing,have passed CCC certification, CE certification, EMC certification, high and low temperature testing. We win customer's trust with excellent quality, vigorously support the present and future engineering challenges.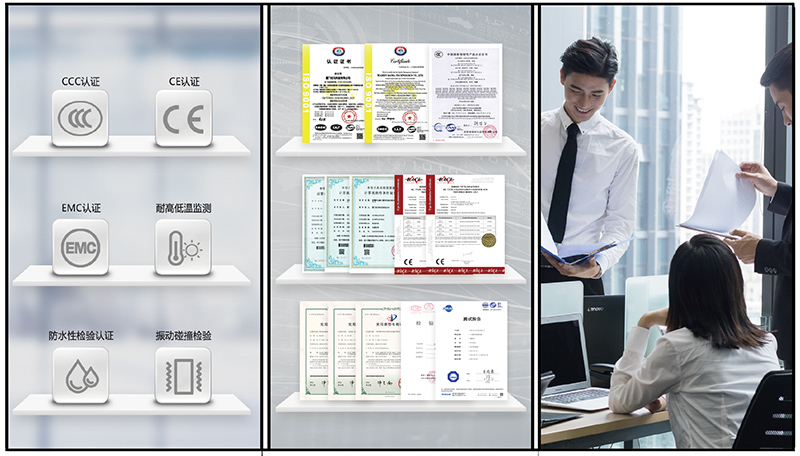 Pre-sale,in- sale, after-sale, systematic and professional
If someone asks: What is the most important thing about Baimatech?
We will answer:Listen to the customer.
Baimatech has a professional technical service team and experienced technical engineers to provide customers with systematic and professional pre-sale,in-sale, after-sale service.Go to the users, listen to the voice of the users, and dare to face the users' opinions and feedbacks, and on this basis, constantly upgrade our products and services.Customers is our most important source of strength.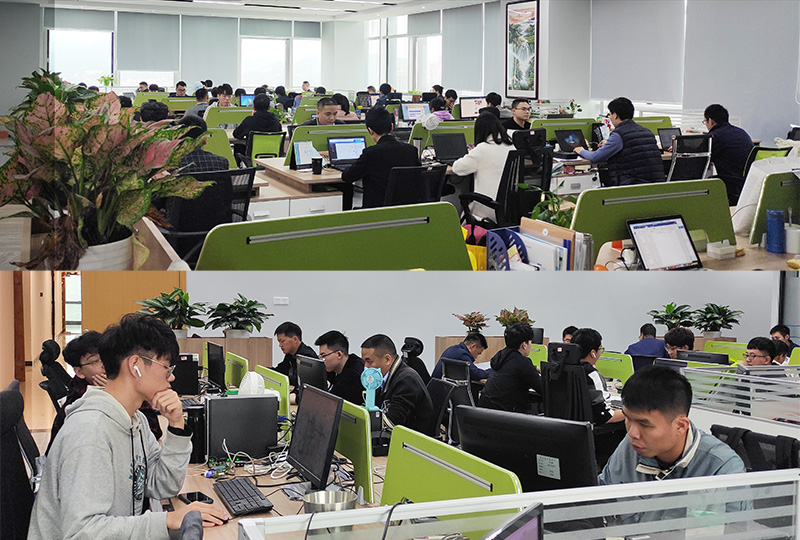 With high quality products and professional services, Baimatech has been awarded the most popular enterprise in the smart pole industry for two consecutive years (2020 / 2021), and was praised by the industry.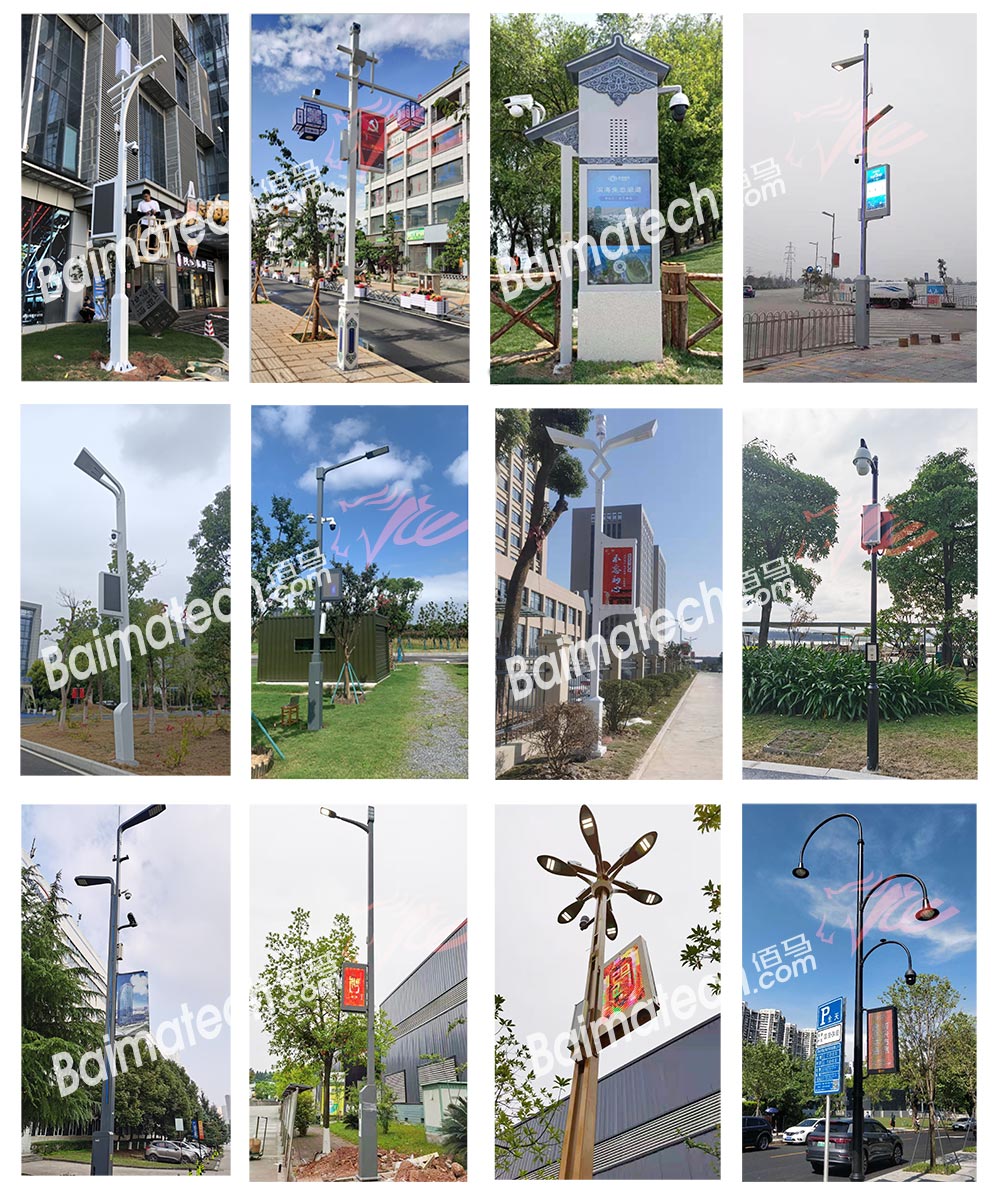 The satisfaction and praise of customer partners is not the end of Baimatech, but the motivation of Baimatech to remain strict with itself and continuously improve its product quality and service level.