Time is silent, the four seasons are flowing, 2021 is gradually drifting away, and 2022 is slowly opening.
Looking back on 2021, Baimatech has not forgotten its original intention and has not stopped moving forward.
It has made great progress in the smart city Internet of Things, especially in the field of 5G smart poles.
We constantly consolidate the foundation in the research and development, delivery, service, create customer value and other fronts.
In 2022, full of hope in the heart, the hands are always enthusiastic, growing in the sun in uncertainty, a group of ordinary people, continuing to write extraordinary glory in hard work.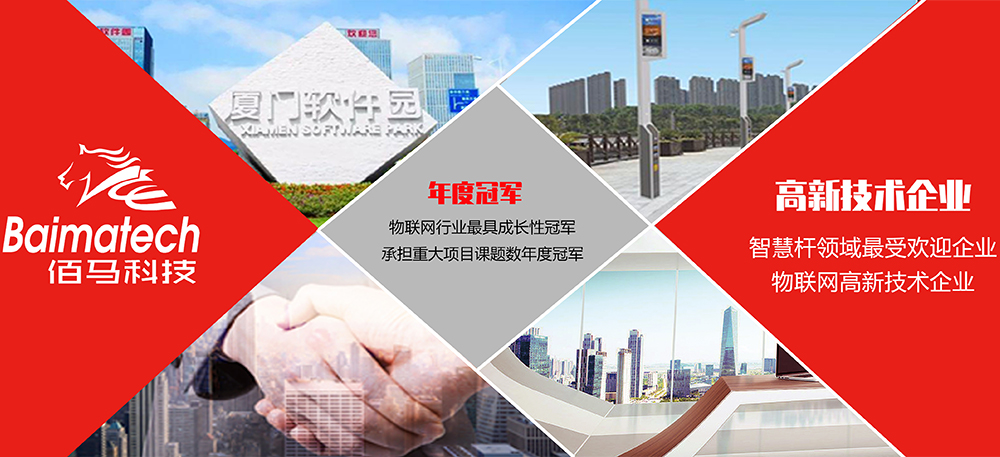 Buy new office buildings and take root in the Internet of Things
With the development of Baimatech, office space needs to further expand. The new building locates in Xiamen Jimei Software Park Phase3 F14.It is the national demonstration base, closing to Jimei new town and Yuanboyuan.It not only create a good working environment for employees, but also the symbol that Baimatech roots in the Internet of things and has the confidence and strength to create a better performance.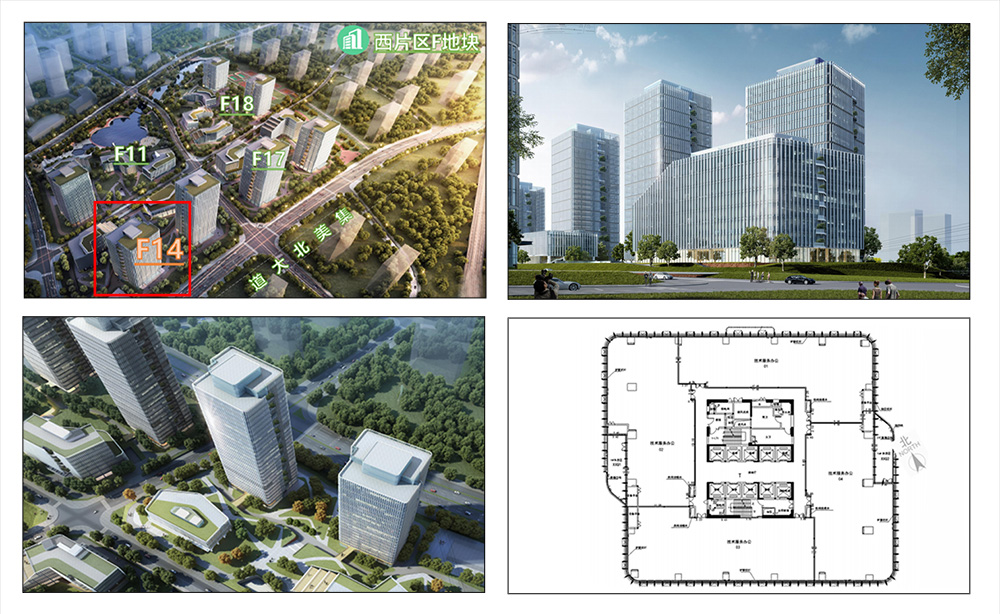 All Baimatech's products must be excellent
Have an insight in the industry to help customers easily cope with the current and future engineering challenges.In 2021, Baimatech has launched a number of popular intelligent gateway, cloud platform software including:BMG8100 series smart pole gateway,BMG8500 series IP65 waterproof intelligent gateway, BMG460 series embedded gateway, BMG800 series intelligent lighting gateway, BMG700 series intelligent public toilet gateway, intelligent pole cloud platform version 3.0 and so on.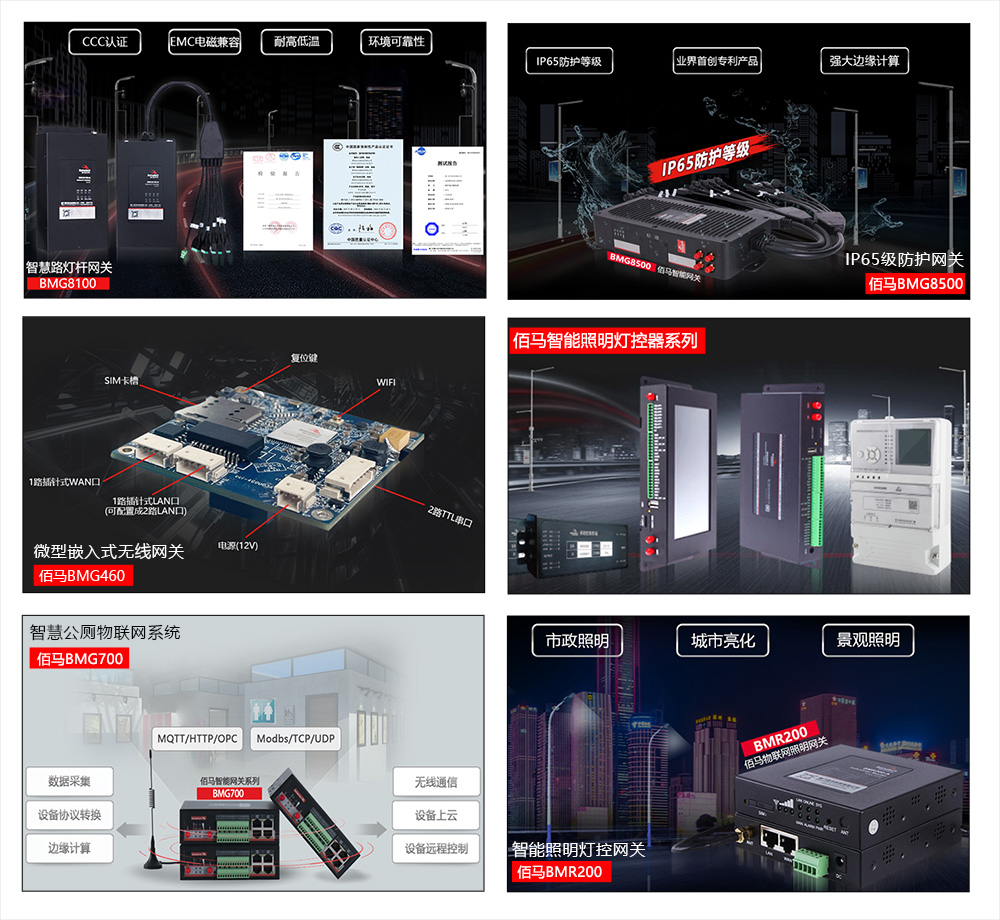 Baimatech focuses on the smart municipal Internet of things application needs, upholds the quality strategy, achieves technology innovation, application innovation, function innovation, appearance innovation, quality improvement, improves the using experience, and is widely praised by project customers.
A number of new patents
It has been named the most popular company for two consecutive years
Security encryption, edge computing, power security management and other technologies have won national patents. BMG8200 series smart pole gateway was awarded 2021 excellent Internet of Things products, many products have obtained CCC, CE, EMC,Production Compliance and other certification. Baimatech has been awarded the most popular enterprise in the smart light pole industry for two consecutive years.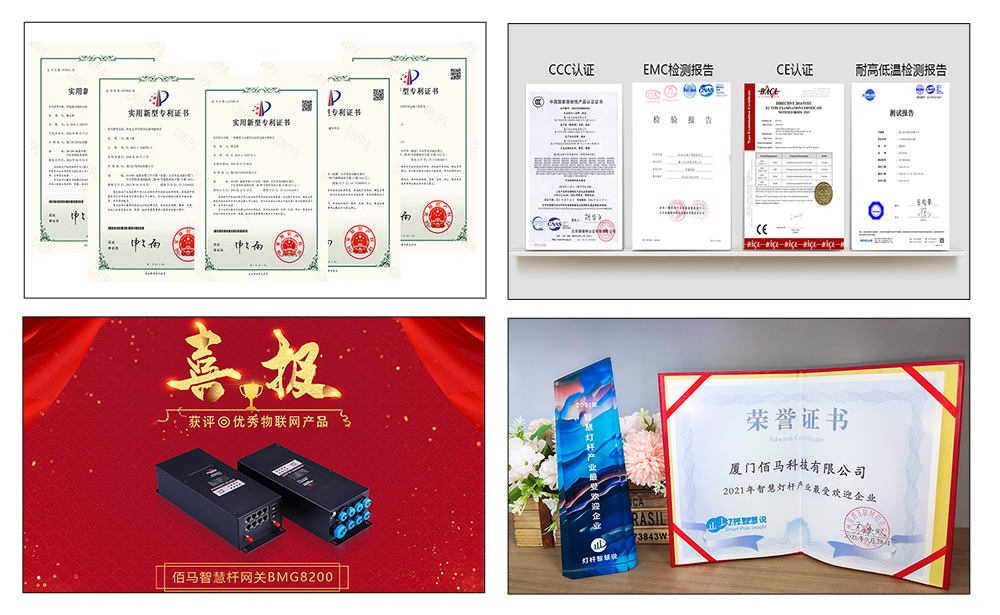 Enrich project cases
Baimatech--the power of the Internet of Things
With sincere cooperation with project partners, Baimatech's intelligent gateway and smart pole platform are deployed and applied throughout the country, including Beijing, Tianjin, Jiangsu, Guangdong, Fujian, Zhejiang, Yunnan, Shandong, Henan, Xinjiang and so on.In the smart pole projects across the country, Baimatech's products and services have passed the test of many large-scale projects.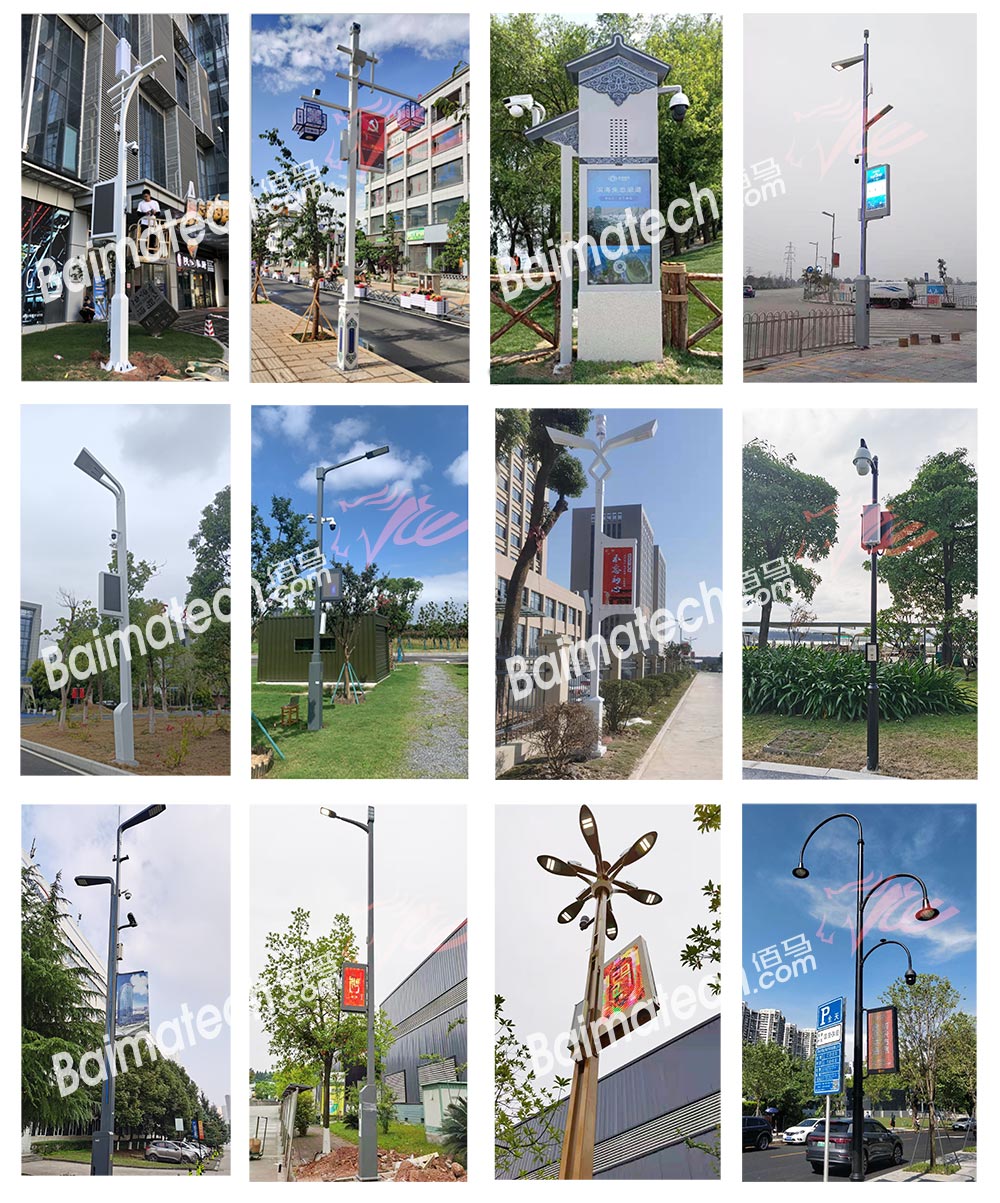 ISO Quality Management System
Approved by many OEM / ODM partner brands
Quality is the soul of the brand,and also the most important core competitiveness of Baimatech to participate in the market competition.In daily operation, Baimatech adheres to the implementation of ISO9001 quality management system, relies on rigorous production and manufacturing technology to escort product quality, and has passed the 2021 ISO9001 quality management supervision and audit with excellent performance.Baimatech provides customers with high quality products and satisfactory service.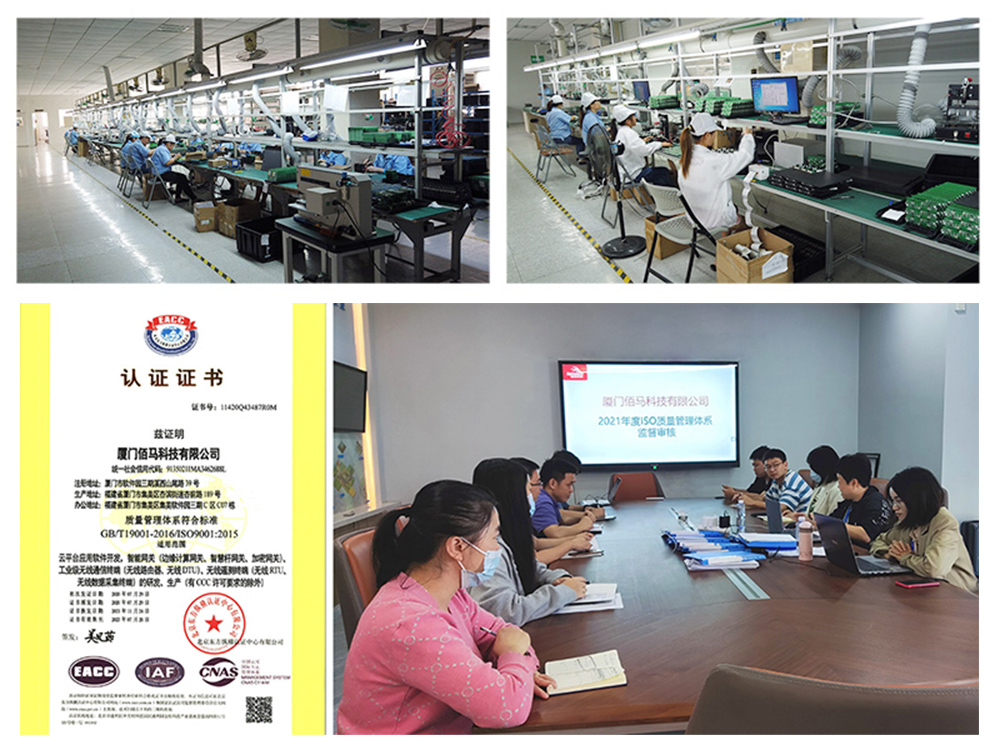 Footprint throughout the country, products appear in the industry event
In 2021, the Baimatech actively participated in the national famous smart city, smart street lamp pole, intelligent lighting, IoT industry exhibition and industry forum.Its smart lamp pole gateway, 5G gateway, edge computing gateway, encryption gateway, successively showed up in Beijing, Guangzhou, Yangzhou, Chongqing, Shenzhen and other cities' industry event, promoting the development of smart lamp pole, intelligent lighting and IoT industry.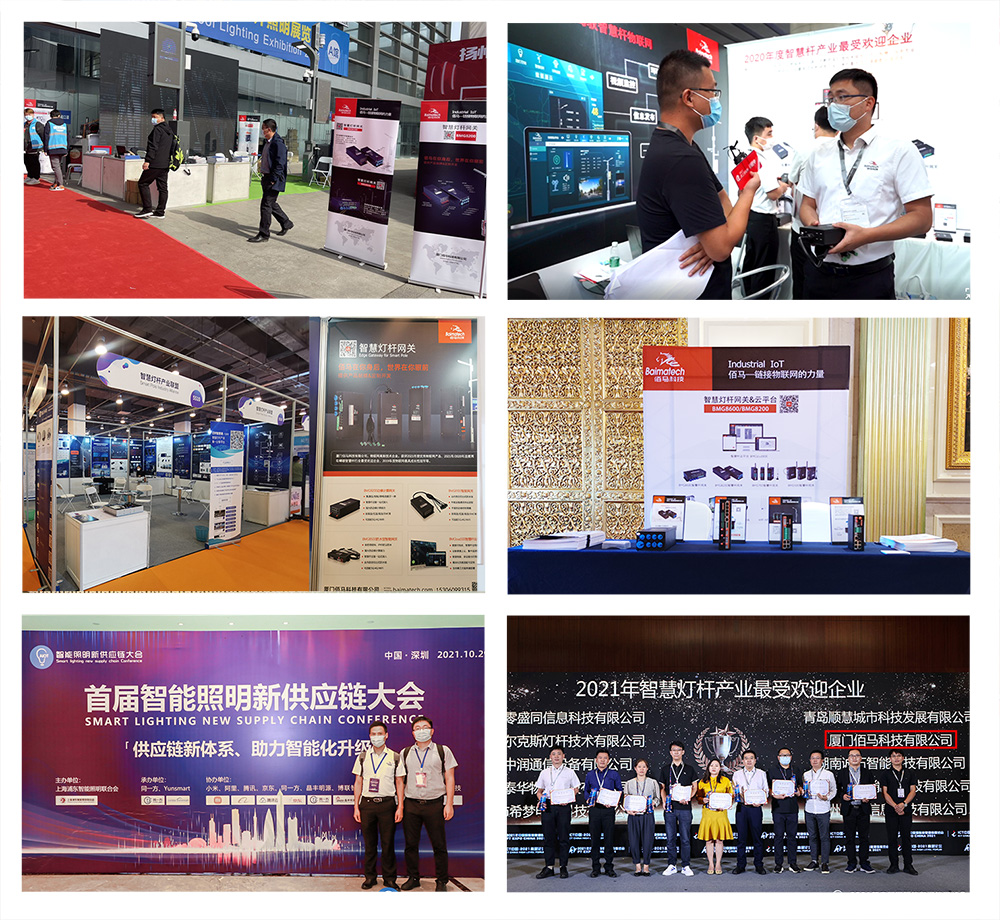 Enrich enterprise activities,create a better future together
Baimatech's employees work hard and the collective activities are also wonderful.There are basketball and badminton activity every week, and we hold mountaineering, fishing, king of glory competition from time to time, and win awards frequently in the competitions held in the Software Park.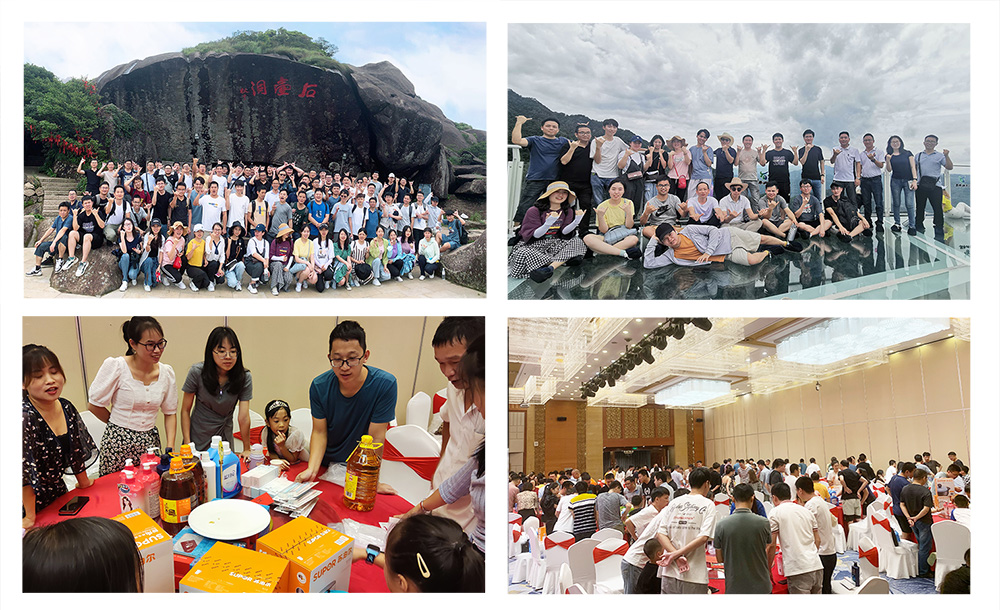 The heart is full of hope and hands always hold enthusiasm
In 2021, the Internet of Things era is growing fast and we rush forward together.Thanks all colleagues' conscientious pay, partners' sincere trust and support.
In 2022, grow in the sun, full of hope, hands always hold enthusiasm, and strive for a better tomorrow of the Internet of Things, A group of ordinary people,continue to write the extraordinary glory through hard work.