Recently, Xiamen Lighting Association's Chairman Zhang, Secretary General Guo together with Xu expert consultants, member representatives visited Baimatech.Mr.Tang, the general manager of our company, expressed our welcome to all the guests and gave a warm reception.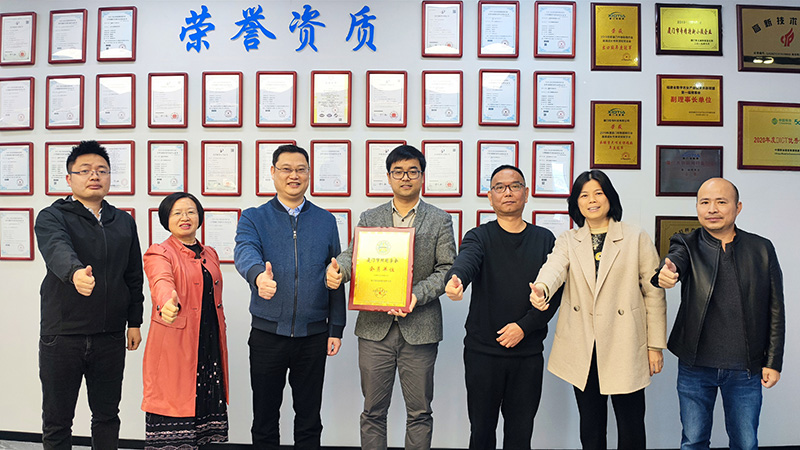 Talk about the smart street lamp pole, stimulate the new momentum of the IoT
In the research meeting, Tang had in depth discussion about the development of smart street lamp pole industry,smart city IoT application with other experts.He introduced Baimatech's product line planning of smart pole gateway, edge computing gateway, AI intelligent gateway , the application case of smart street lamp pole in Shenzhen, Yunnan, Fujian etc, and the enterprise development plan in the future.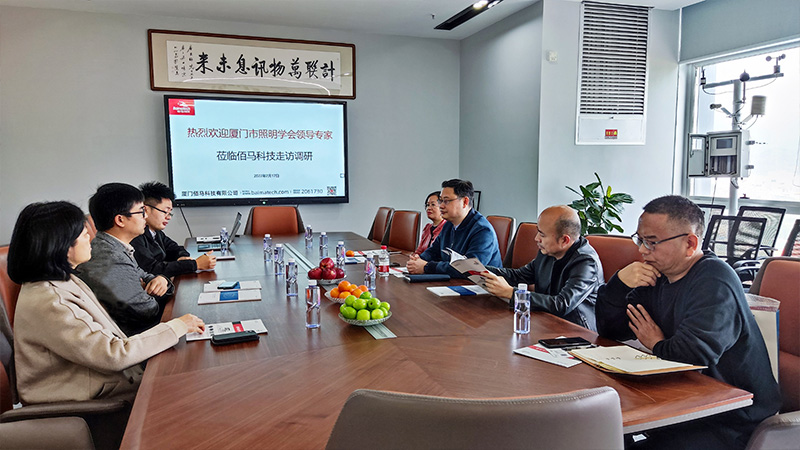 As a member of Xiamen Lighting Association, Baimatech will also increase, deepen technical exchanges and cooperation, focus on the advantages of our industry specialization, promote the integration of smart lamp pole,edge computing, communication encryption, electricity monitoring and management.Expanding the application market of smart pole and promote the booming of smart city IoT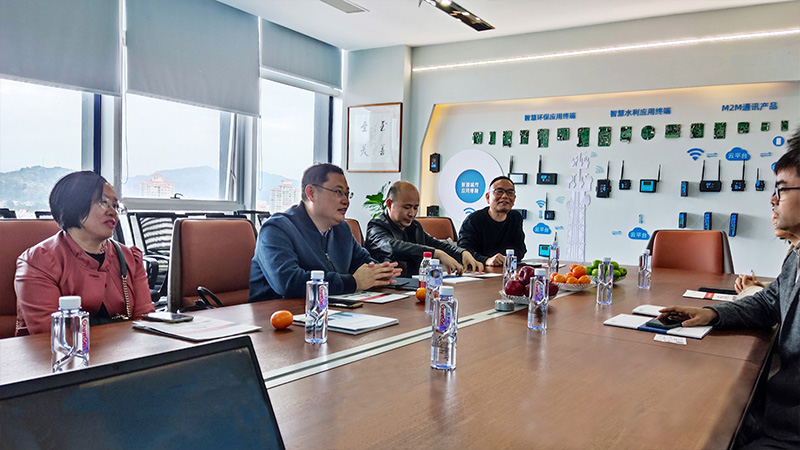 For new infrastructure applications, focus on smart street lamp poles
Xiamen Baimatech is an innovative enterprise integrating the research and development, manufacturing and operation services of intelligent terminal products of IoT.As the country continue to increase investment in smart city and new infrastructure resources in recent years,Baimatech brings technology advantages into full play in the field of IoT, and focus on research and development, production resources.Baimatech launched a series of products and services including intelligent gateway,IoT cloud platform,system scheme integration, formed a significant industry advantage and was named "the Most Popular Enterprise in Smart Street Lamp Pole Industry"for two consecutive years.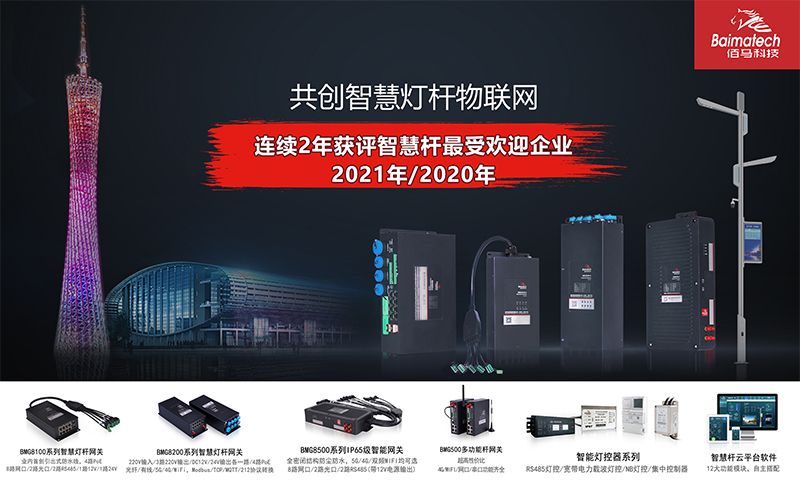 Chairman Zhang expressed his recognition and appreciation for the technological strength of Baimatech, and also encouraged us to bring the competitive advantages into full play in the smart street lamp pole IoT industry, and improve the innovation of the industry.