There were both opportunities and challenges in the last year. Baimatech always follow the market demand, actively grasp the new trend, launched smart street lamp pole,intelligent lighting,smart municipal administration ,smart park,smart scenic area and other types of IoT intelligent terminal, cloud platform and other products.It has been awarded the most popular enterprise in the smart lamp pole industry for two consecutive years (2020,2021)
Baimatech mall opened the annual promotion to appreciate the support of our business partner.There are many exquisite gifts including mobile phones, computers, intelligent speakers, Bluetooth headset,intelligent watch, sweeping robot and so on.
Year-end welfare one, new members order to draw a good gift
New registered members who order in the Baimatech mall for the first time, and the amount of goods is more than 1000 yuan can have the chance to get surprise gifts.The more money you spend,the more gift you can have!(Gifts include Bluetooth headsets, Bluetooth speakers, intelligent wristbands,products plus a one-year warranty, etc.)
Year-end welfare two,shop and get gifts
Registered old members whose shopping amount in Baimatech mall have reached 5000 yuan can have the chance to win a luxury gift!And the probability of winning can be accumulated, that is, the more the consumption amount, the higher the winning rate!(Gifts include mobile phones, computers, sweeping robots, intelligent watches, sports cameras, products plus one-year warranty, etc.)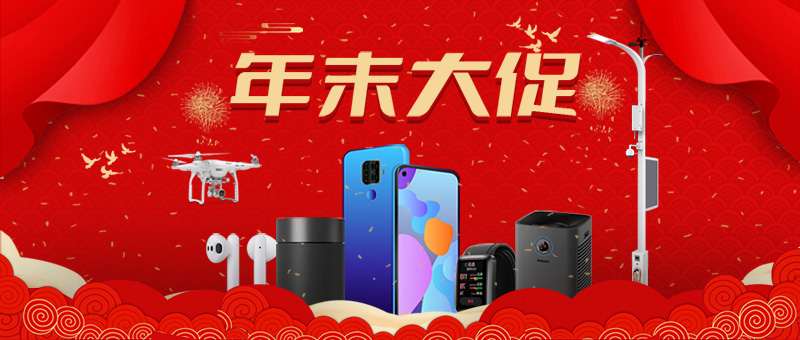 This year-end welfare activity covers the whole series of hardware products of Baimatech. Smart lamp gateway series, intelligent lighting series, 5G intelligent gateway series, edge computing gateway series all join the purchase!Activity Date: from now until January 30,2022.For new and old members who are eligible for the lucky draw, Baimatech will arrange a it on the Lantern Festival on February 15,2022.
Smart street lamp pole series
Baimatech intelligent street lamp pole gateway series, covering intelligent gateway, IP65 waterproof gateway, 4G / 5G gateway, AI intelligent gateway, cloud box gateway, centralized control gateway and so on.They are one-stop access to intelligent lamp pole cloud platform, adapted to a variety of environmental sensors / sound pillar / LED screen / video surveillance / one-key alarm and other mount equipment.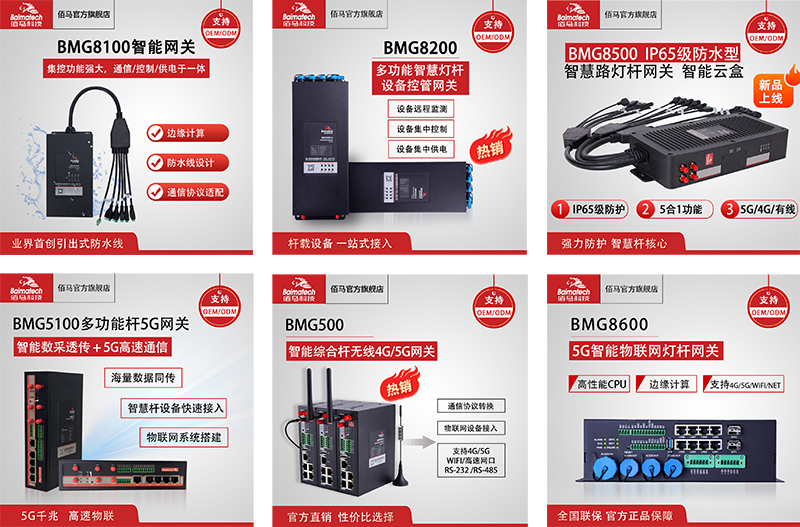 Intelligent lighting series
Baimatech intelligent lighting series products, including intelligent lighting gateway, NB-IoT single light controller, broadband power carrier gateway, PLC controller, RS485 light controller, centralized controller, etc..The product line is abundant, supporting block lighting, park lighting, road lighting, light control network, intelligent light pole and other types of intelligent lighting applications.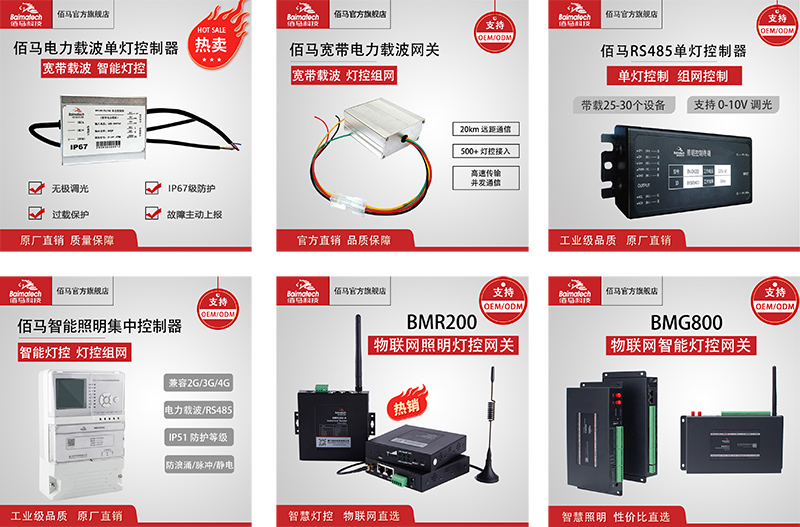 Edge computing gateway series
Baimatech edge computing gateway series products adopt industrial-grade ARM processor, configured with large capacity memory and high-speed FLASH, providing powerful computing resources for edge node business, and effectively sharing the cloud load.It integrates Python and C development environment, provides Internet of Things development guidance and effectively support edge node computing control.

Industrial 5G gateway series
Baimatech industrial 5G gateway series, support 5G / 4G / 3G / , with the advantages of high speed, low delay, wide access and so on.It has rich and comprehensive application function interface and the strong ability of equipment access , communication protocol conversion, computing and processing,linkage control, has been widely used in intelligent manufacturing, smart city and other scenarios.

Industrial wireless router series
Baimatech industrial wireless router series base on 4G/3G/2.5G operator network to provide users with high-speed wireless network,and field parameters / business information / video / pictures and other big data can be carried out through high-speed transmission of wireless router.It has been widely used in remote data collection, remote equipment monitoring, remote control, remote alarm and other fields.

Year-end sale is a precious opportunity, welcome new and old customers to order goods in advance and win the prizes.Sales consulting number is 15396287083.
The final interpretation right of this activity belongs to Baimatech.