Baimatech focuses on 5G smart pole Internet of Things, lighting Internet of Things, smart municipal industry and other industries.Baimatech was awarded the 2021 Excellent IoT product,and was the most popular enterprise in the smart light pole industry in 2020 and 2021.
As companies continue to expand and grow, our thirst for talent is becoming increasingly urgent.We know that talent is the power of the enterprise, the enterprise is the talent's platform. Adhering to the original thought of "founding talent, training talent, releasing value", Baimatech opened 2022 annual school recruitment plan. The current plan has included Xiamen University, Jimei University, Xiamen University of Technology, Chengyi College of Jimei University. In the future, Baimatech will start a number of online and offline recruitment.We are expecting to meet the most compatible work partner.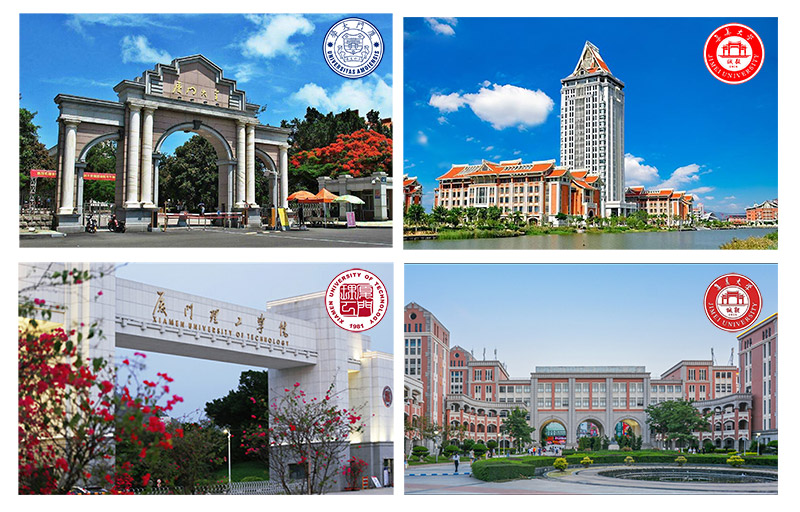 The first step:Chengyi College of Jimei University
Recently, Baimatech came to Chengyi College of Jimei University to carry out the first school recruitment work.Chengyi College of Jimei University has opened up automation, communication engineering, network engineering, electronic information engineering, data science and big data technology, computer science and technology and other subjects, and has trained a lot of information technology talents.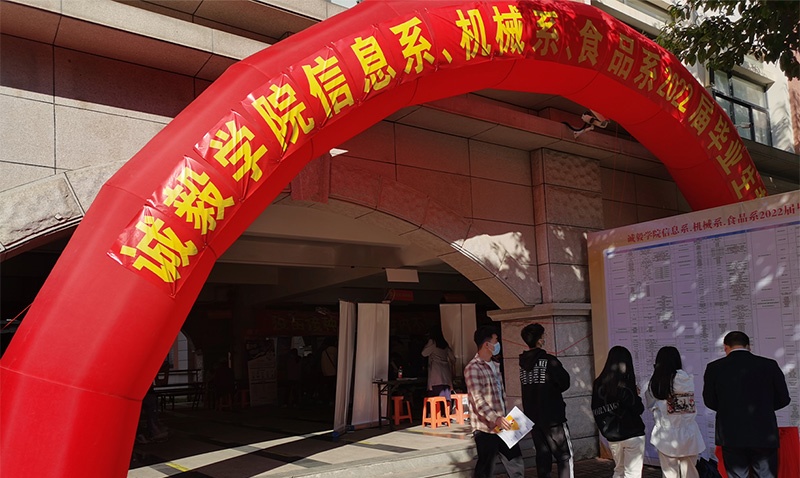 Baimatech has rich technical reserves in edge computing, communication protocol and regulations, 5G / 4G wireless communication, cloud services and other aspects.Baimatech needs a new generation of information technology talents, to continuously provide innovation and enterprising power for Baimatech.Therefore, Baimatech attaches great importance to the exploration and cultivation of new technical personnel, and actively provides the platform for students to show their talents.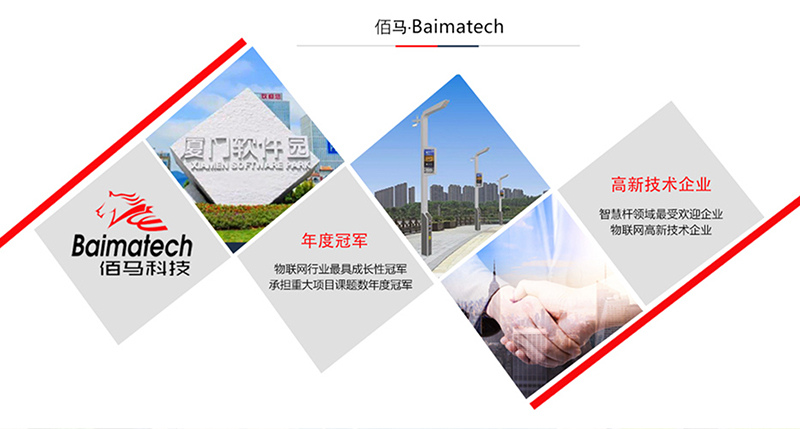 There are many enterprises on site, Baimatech showed enthusiasm to students
The school recruitment site is bustling, many enterprises, job seekers gathered together.The personnel director and marketing manager of Baimatech came to the school recruitment site, have face to face communication with students, warmly answer the students' job consultation.They also introduced the enterprise strength, technical background, job requirements, company welfare and other content in details.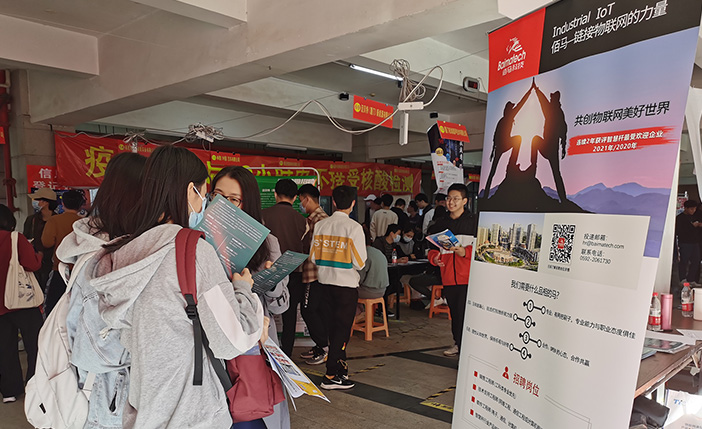 The students were enthusiastic as well.Countless students got leaflets of Baimatech enterprise and talked about the company's situation.Many students, after in-depth and meticulous communication, set up their minds, left the contact information, and made an appointment for the professional interview.
Baimatech attracts talents to create a better world of intelligent IoT
What kind of employee do we need?

Firstly:Be professional,have professional skills and attitude.
Secondly:Be strong,have the ability to overcome the setbacks.
Thirdly:Be cooperate,have the open mind.
Fourthly:Be positive,understand the world rationally and remain curious.
People who have both great mentality and ability is the work partner we are expecting for.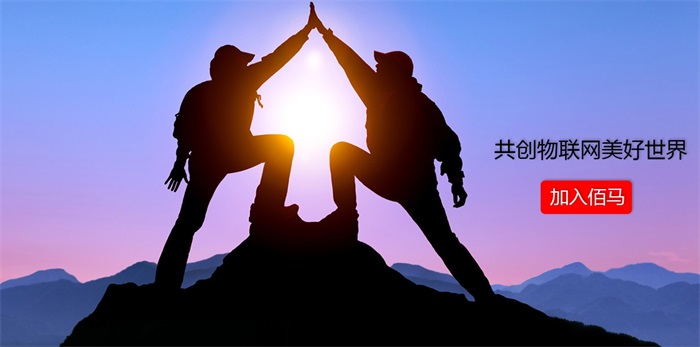 Baimatech not only provides internship for students and fresh graduates, but also employs experienced job seekers.We expect ambitious people who are eager to show their skills to join Baimatech and create a beautiful world of IoT together.