Quality is the soul of the brand, and also the most important core competitiveness of Baimatech to participate in the market competition.In daily operation, Baimatech adheres to the implementation of ISO9001 quality management system, to provide customers with high-quality products and satisfactory services.
Recently, Baimatech had the 2021 annual ISO9001 quality management system on-site supervision and audit.After two days of comprehensive and meticulous on-site review by the audit expert group, all the audit projects of Baimatech have implemented the ISO9001 quality management system standards, and successfully passed the annual audit.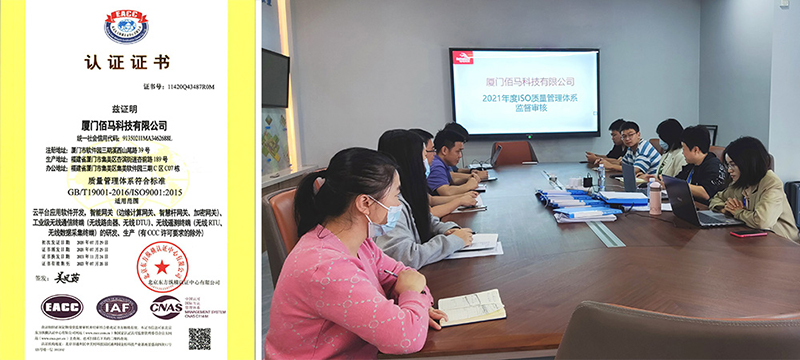 Baimatech fully implement the ISO9001 quality management system
The supervision is about the product research and development, supply chain management, production process norms, product quality control, factory production management, personnel management and other aspects .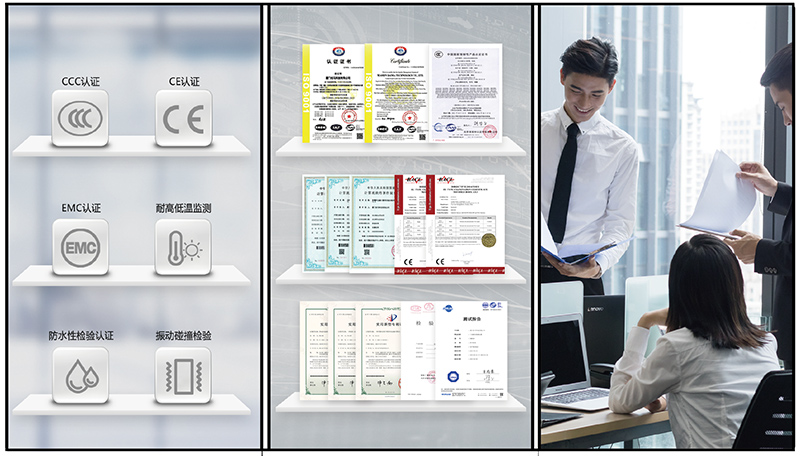 The evaluation experts of the external audit team visited Baimatech's science and technology R & D Center and Sales Center successively, reviewed the software development and hardware design documents, and checked the after-sales service tracking table, customer satisfaction table, sales contract review record table and other normative documents.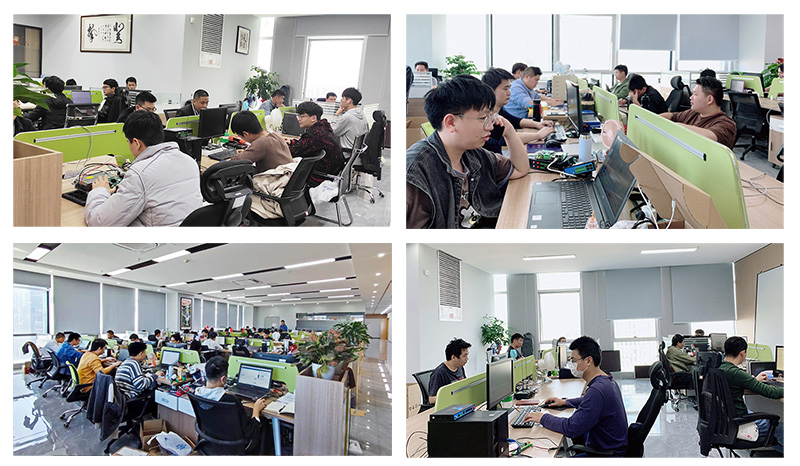 Audit experts also visited the Baimatech's technology production plant, inspected and evaluated the supply chain material management, product assembly line, test line ,material storage and other projects.And had strict evaluation in accordance with the production management system, external supplier management system and other enterprise quality management regulations.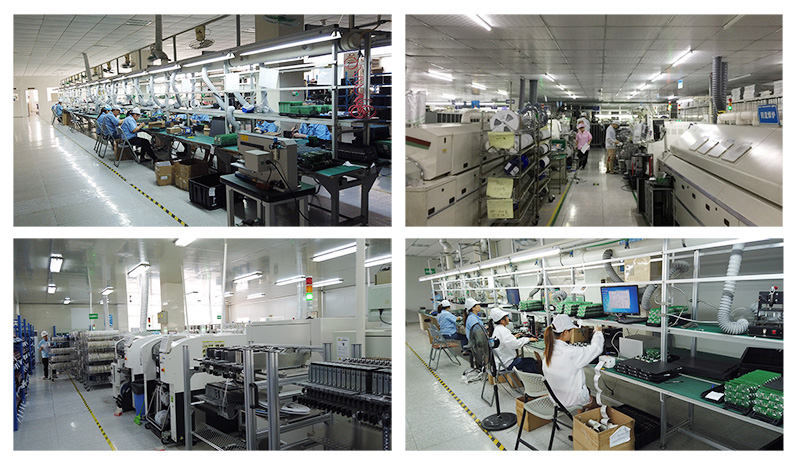 After two days of investigation, and a series of normative data check, external audit panel said: Baimatech has established mature enterprise quality management mechanism.The implementation of quality management regulations is well,the audit materials are complete , all departments of the enterprise cooperate actively and pass through the annual supervision and audit with excellent performance.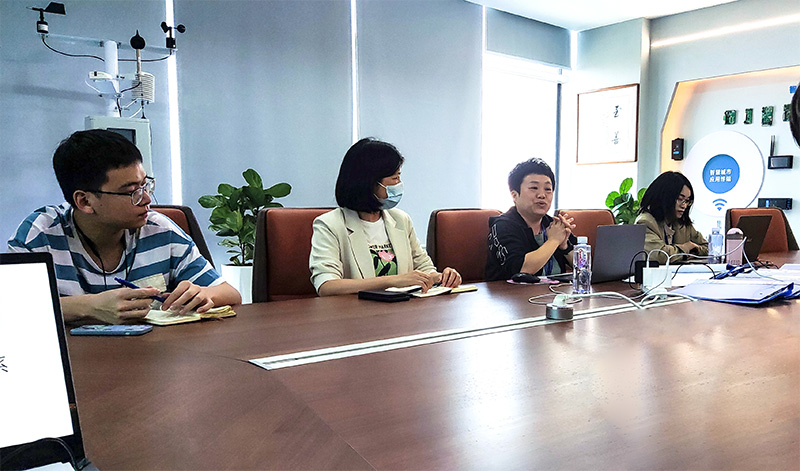 Baimatech reach new peak of quality management
Since Baima technology obtained the ISO9001 quality management system certification, we have made the quality management system work to become the standardized, scientific modern enterprise management.The pass of annual supervision and audit is a full affirmation of Baimatech's current quality management system.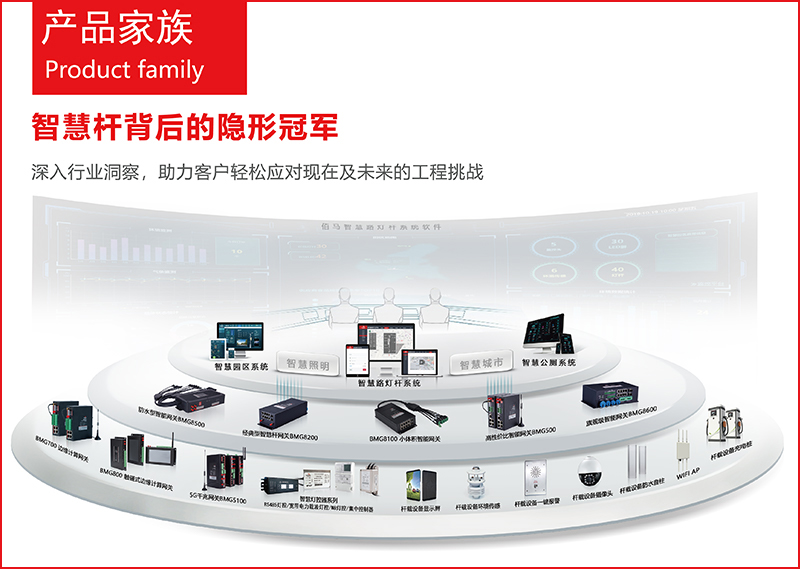 Baimatech will strive for excellence and strictly implement the quality management system and various regulations. We will continue to improve the management level and the quality of products and services, relying on the quality standard system to build brand strength.