Recently, the 2022 Internet of Things Lighting Conference and the fifth Smart Light Cup award ceremony was held in Zhongshan Ancient Town, where more than 200 representatives from enterprises and institutions across the country and nearly 1,500 guests online participated in the event.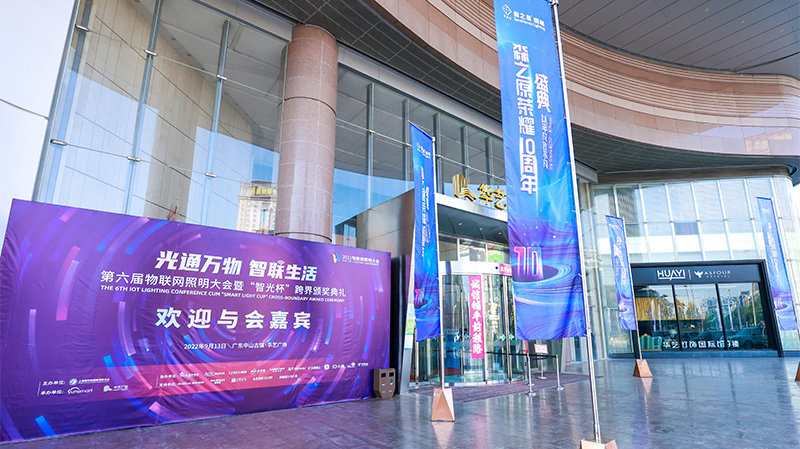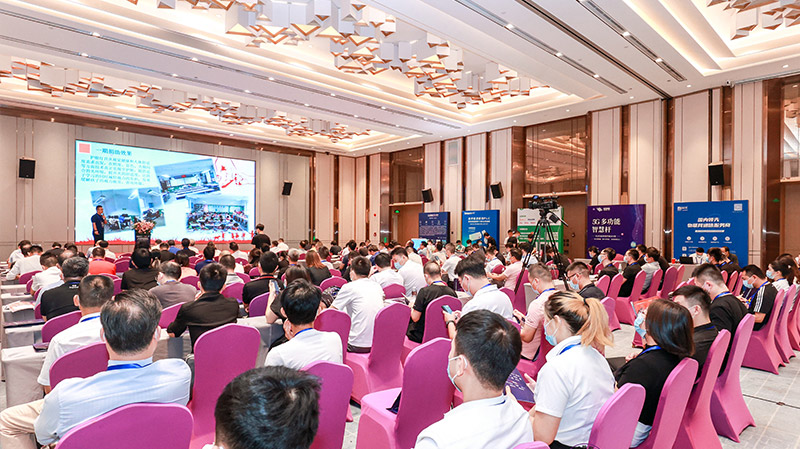 The conference also awarded the fifth Smart Light Cup award. Baimatech won the Smart City Excellent Supply Chain Award with reliable product quality, comprehensive product line supply and thoughtful technical service.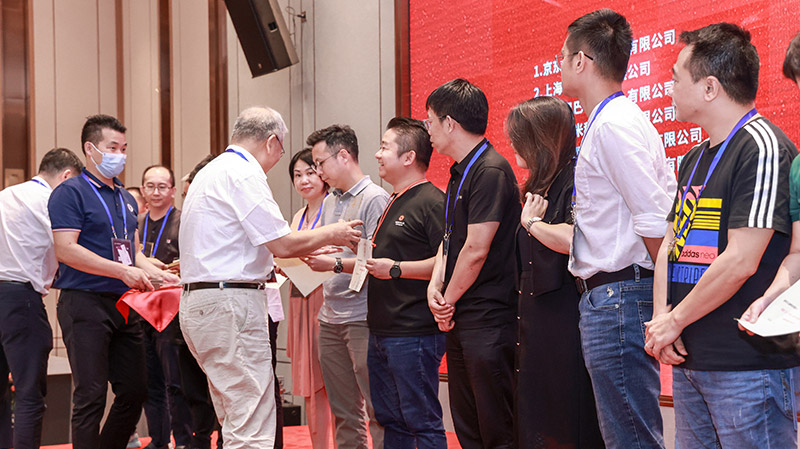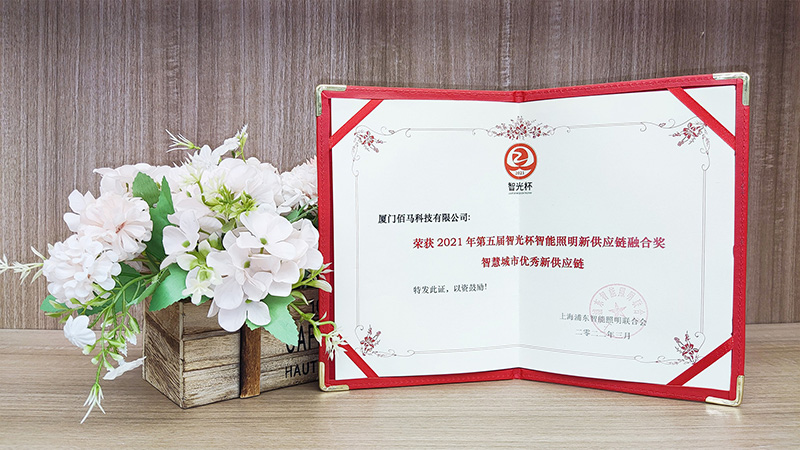 Intelligent Life
The theme of this year's Internet of Things Conference is "Light connects all things · Intelligent Life", which showed many cutting-edge technologies, latest cases and cross-border achievements of 5G Internet of Things, smart lighting, smart city and other industry applications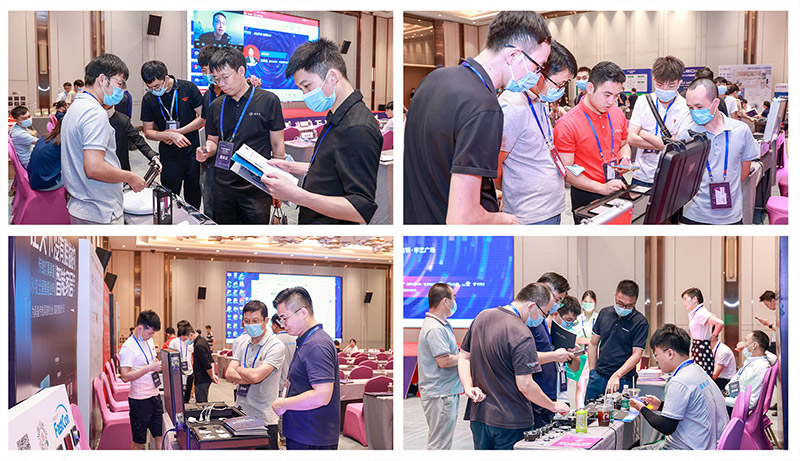 Baimatech has made great efforts to promote the development and innovation of IoT intelligent terminal products, product quality control, timely and reliable delivery and professional technical services.Baimatech has built an IoT intelligent terminal product line based on smart pole gateway, 4G/5G gateway, edge computing gateway, and IoT industrial gateway. ALso, the software system product lines include 4G/NB-IoT/ power carrier /RS485 lamp controller series smart lighting terminal product line, as well as smart pole cloud platform, smart park cloud platform, industrial Internet of Things cloud platform.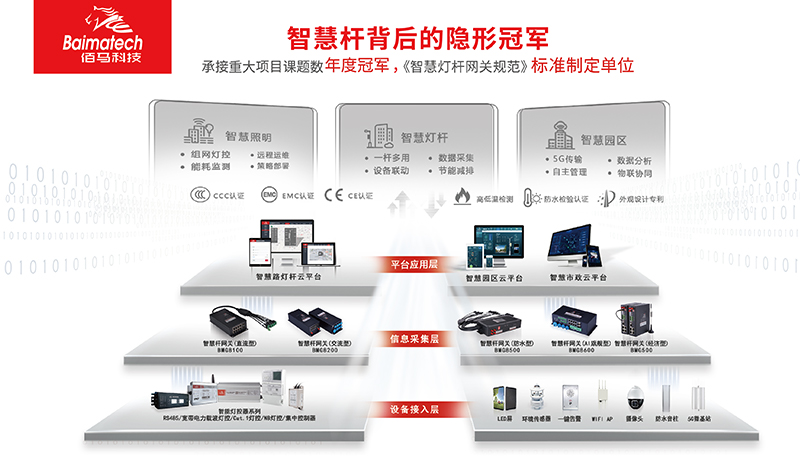 Baimatech also has the software customization, hardware structure customization and brand labeling services of the intelligent gateway, lamp controller, intelligent terminal and other full series of products above, to help customers improve the business layout in the field of smart street lamp poles, 5G smart poles, and smart city new infrastructure, and support the efficient construction of smart cities.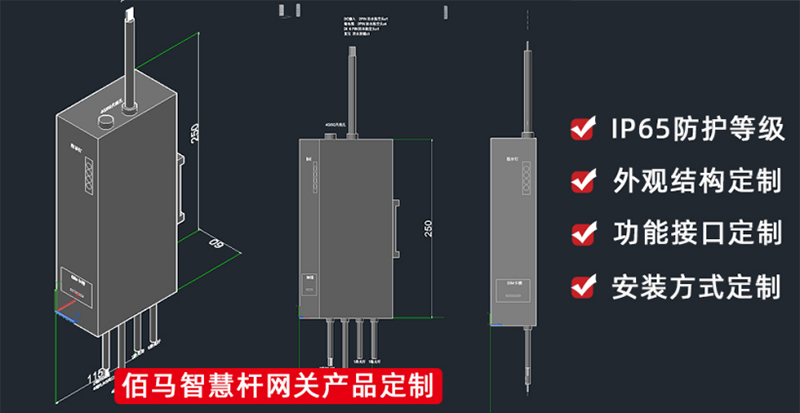 Smart City
At this conference, many representatives of enterprises and institutions gave wonderful speeches, ranging from smart pole new infrastructure, 5G+ digital city, Internet of Things ecological chain, to intelligent lighting applications, scene solutions, industry new standard answers, etc.,including a full range of IoT+ lighting multi-dimensional, multi-level, multi-perspective application cases and development trends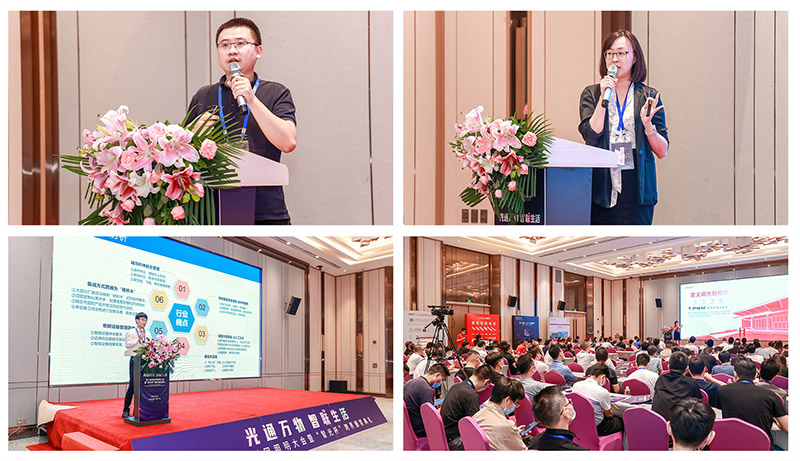 Baimatech has involved in the collaborative development of smart pole and smart city, and its smart street lamp pole project cases have covered a variety of scenes such as smart parks, smart scenic spots, smart transportation, smart blocks, smart parking lots, smart service areas, etc.,creating smart perception, complete functions, stable and efficient smart city edge perception antenna.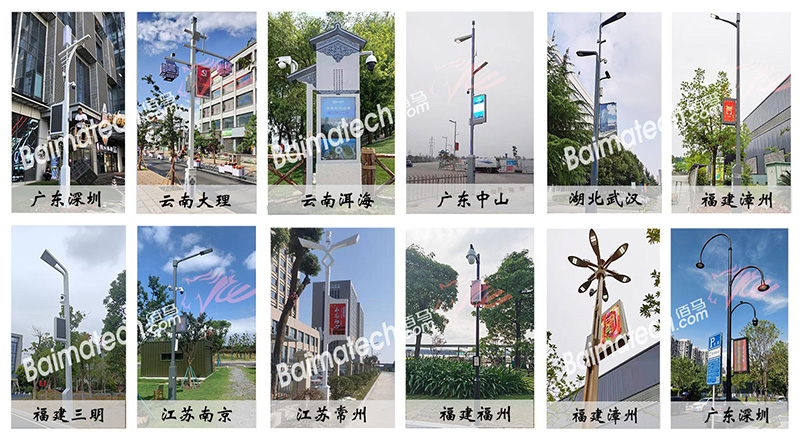 Baimatech are honored to win this prize. We will continue to promote our products and cooperate with our customers to create a new future of IoT smart city.