In order to promote the industrial digitization and informatization , and expand the 5G application scenarios, the fifth "Blossom Cup"5G application competition in 2022 was officially launched to select outstanding 5G application projects throughout the country.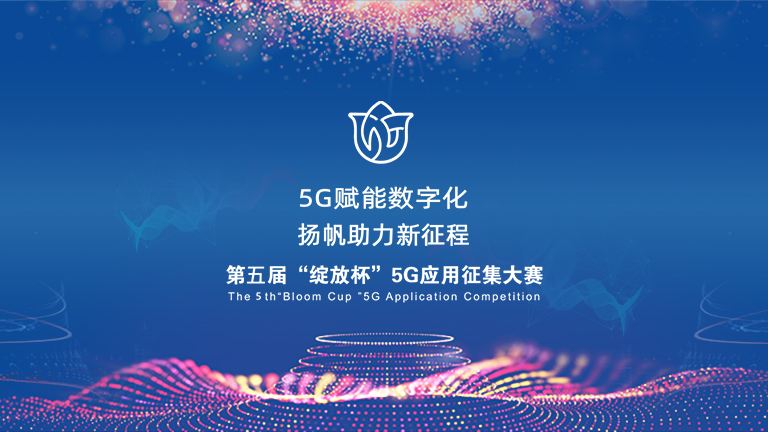 Xiamen Baimatech focuses on 5G Internet of Things applications, integrating 5G Internet of Things terminal product development, manufacturing, operation and services. This time, we cooperate with China Unicom to build 5G + Internet of Things smart factory project, competing for the 5G application competition.It shows the excellence and universality of Baimatech 5G communication solutions.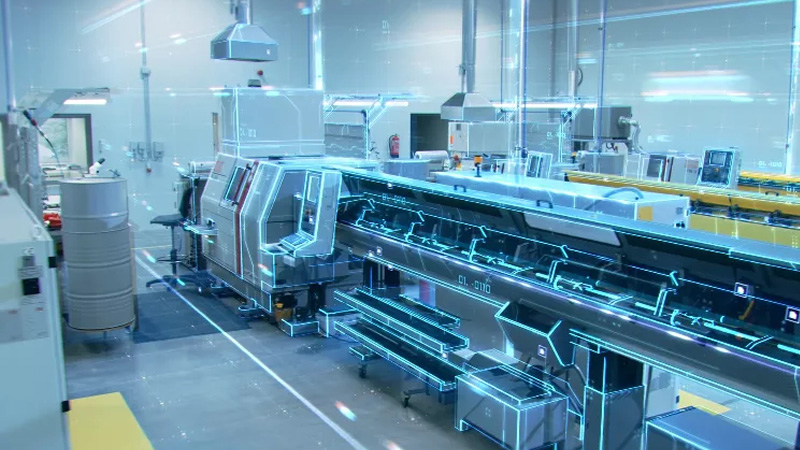 Baimatech 5G Intelligent Digital Acquisition Terminal
Baimatech 5G Intelligent Gigital Acquisition Terminal Gateway is developed for 5G + industrial Internet of Things and supports the full netcom 5G network,provides high-speed, stable and low-latency upstream and downstream communication and equipment control.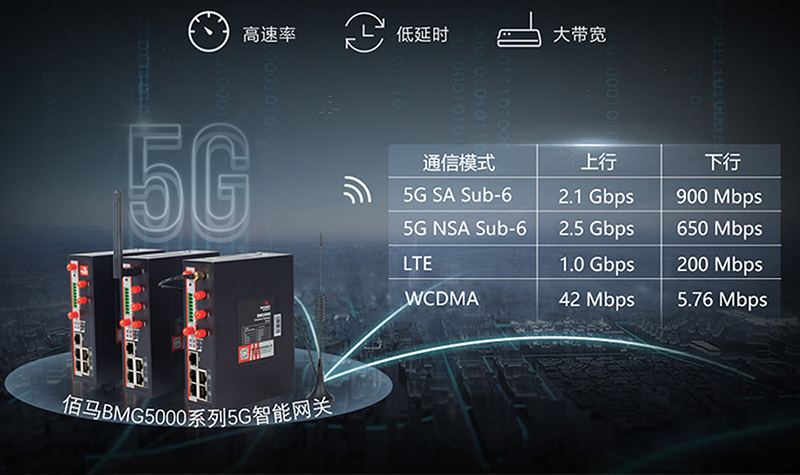 Baimatech collaborates with China Unicom in the smart factory project and provides data collection, edge computing, equipment collaboration, 5G communication and other supports, to help build an intelligent and efficient industrial 4.0 Internet of Things system.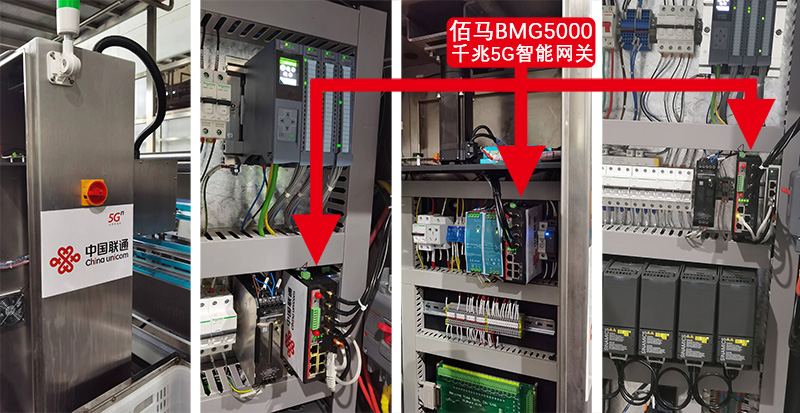 Strong 5G Internet of Things Capability
Baimatech BMG5100 Industrial 5G Gateway has strong 5G Internet of things capability, supports 5G NSA and SA mode, realizes millisecond air port delay, and can serve for industry scenarios that require data acquisition and monitoring, high-speed transmission and real-time response.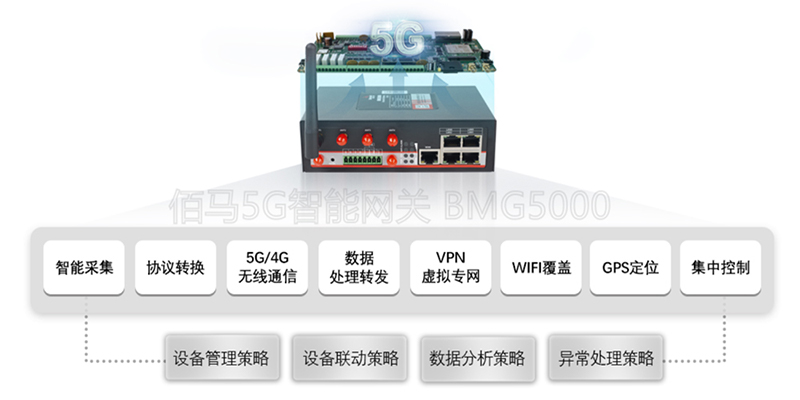 For example, in factories, ports, mining, steel, construction, storage and other scenarios, we provide 5G communication, edge intelligent control, multi-equipment strategy linkage and other functions for various facilities on site.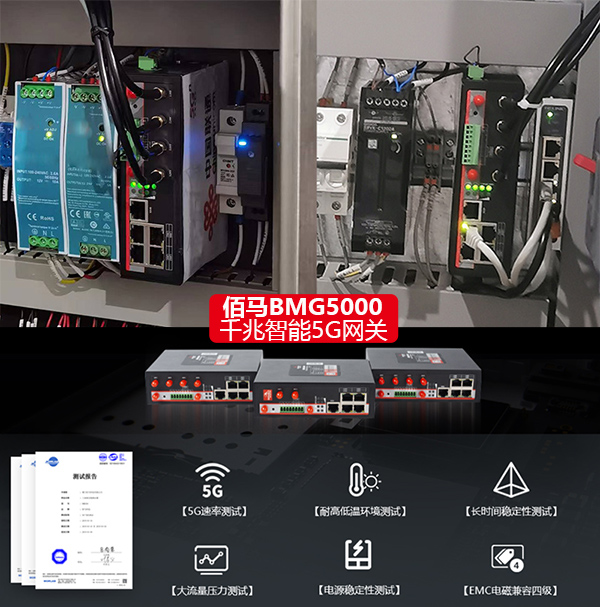 Rich Function Application Interfaces
BMG5000 Intelligent 5G Gateway has 2 RS485 ports, 4 Gigabit LAN ports, 1 WAN port, 1 DC power output, optional GPS, Wifi, TF card storage, single / dual mode card.It supports sensor, PLC, industrial control machine and other instruments synchronous access and data collection.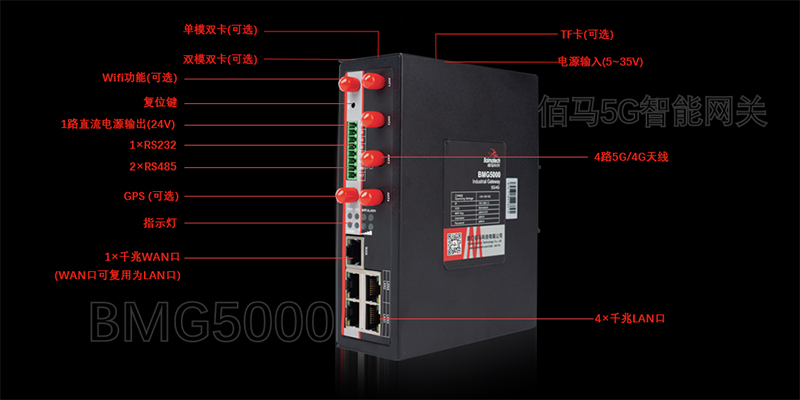 The gateway also supports wired and wireless flexible networking, intelligent switching, to adapt to the different network conditions. It also embedded protocol stack to achieve equipment plug and connection.It supports multi-center synchronous transmission, data transmission and other functions to help build a modern intelligent factory.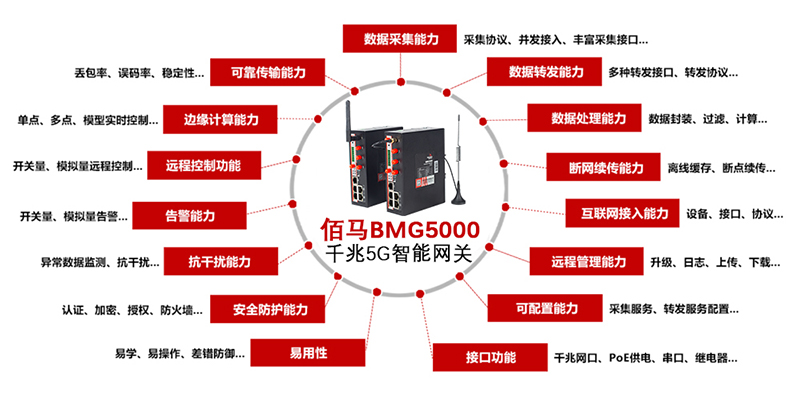 The 5G application competition is still in full swing. With the development of 5G+ Internet of Things technology, there will be more production and scenarios to join the information and digital upgrading.Baimatech has devoted in the development of 5G intelligent gateway terminal and scheme for a long time, bringing high-quality services to customers.