The Mid-Autumn Festival is approaching.In this beautiful season, people are look forward to the reunion moment.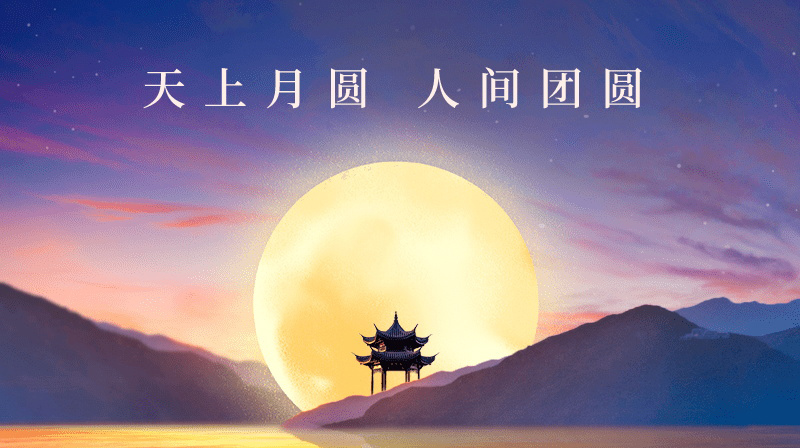 Baimatech held the Mid-Autumn Festival dinner at Crown Plaza Jimei Ocean View Hotel, Xiamen. All the colleagues gathered together.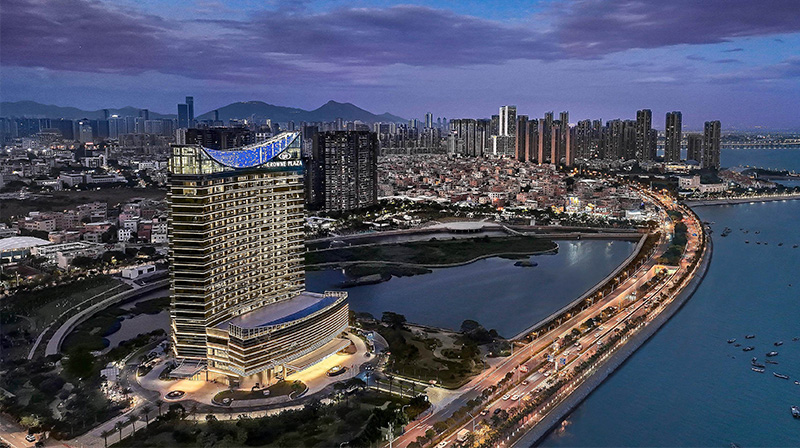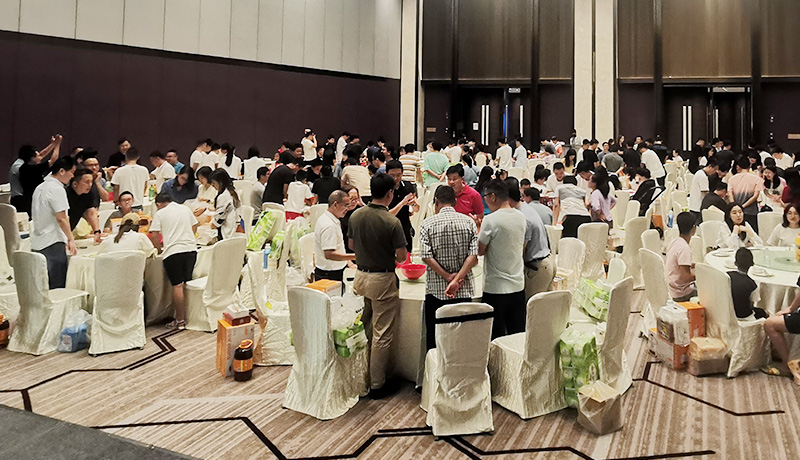 Children's Show
At the beginning of the dinner, children brought us a cute fashion show. Children held smart pole gateway, intelligent gateway, 5G gateway, edge computing gateway, intelligent Internet of Things terminal and other products, to show their childishness and received applause.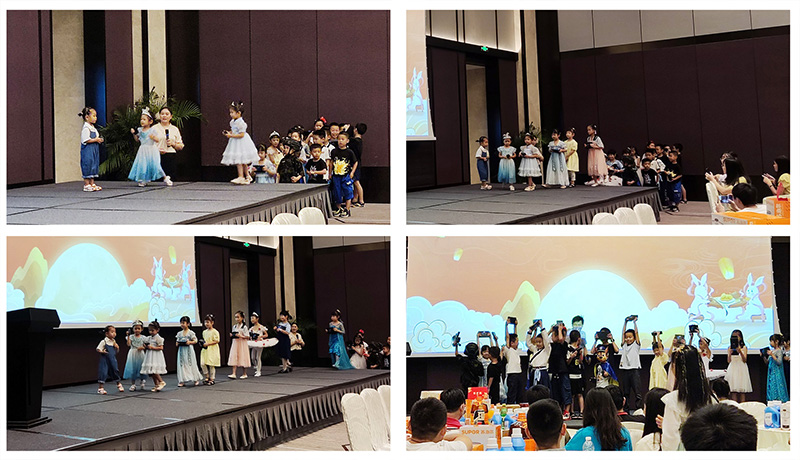 Mooncake Gambling
The highlight of the dinner is mooncake gambling. Mooncake gambling is a unique traditional Mid-Autumn Festival activity in southern Fujian for hundreds of years. A few small dice ring in the bowl, symbolizing good luck and achievement, expressing people's yearning for the future.
With the start of mooncake gambling, the ding-dong sound rang through the audience, bursts of joy cheers one after another. Rich prizes were sent to everyone, and the prizes of the lucky people were piled up like hills. Finally, the top scorer of each table came on to the stage together to win the "king of the king" gift.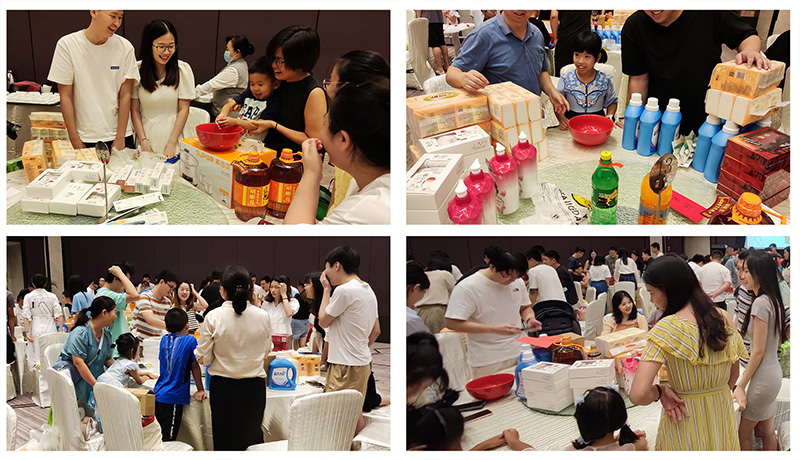 Delicious Food
Delicious food cheered people up after mooncake gambling.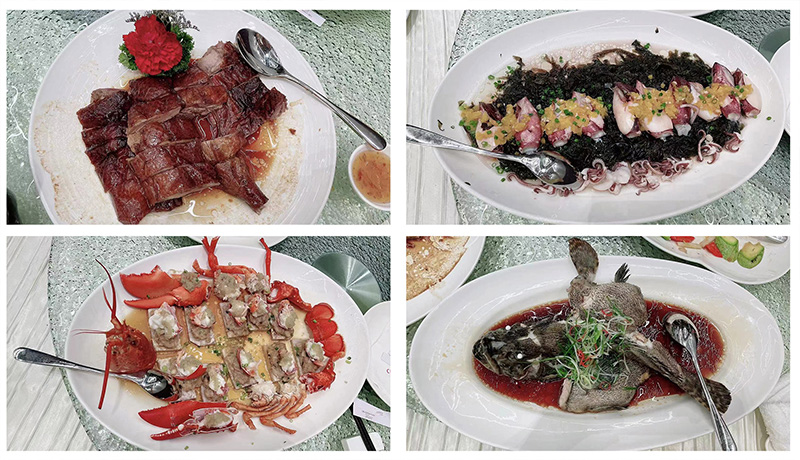 The Mid-autumn Festival Reunion
Every gathering is worth remembering. Only by working together can we go further and higher. Baimatech wish you a happy Mid-autumn Festival.