August 3-4, 2022, the 10th Aladdin Magic Lamp Award Ceremony was held in Forum Area, Hall 5.1, Canton Fair Pavilion. A number of awards were awarded at the ceremony, including the Intelligent Achievement Award, the Best Product Award, and the Creative Lighting Award, focusing on the top products, technologies, designs and project case results of China's lighting industry in 2022.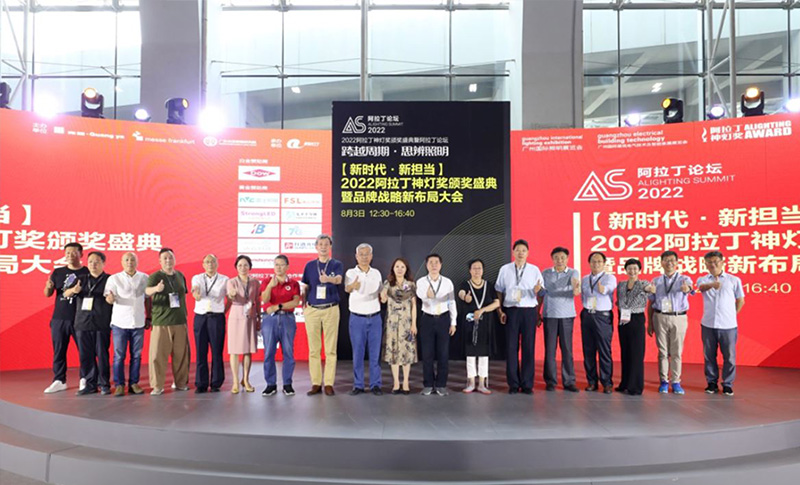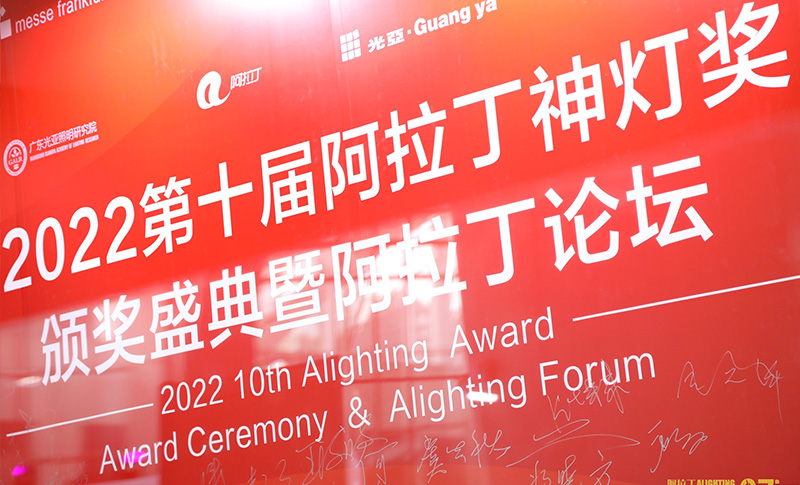 Outstanding Intelligent Achievement Award
The award-winning product of Baimatech is the self-developed smart lamp pole iot cloud platform system, which is developed for the application needs of the smart pole project, and has the advantages of efficient equipment docking, accurate data collection and analysis, and convenient remote monitoring and control of the smart pole. The modular functions of the cloud platform include: smart lighting management, environmental monitoring management, video surveillance management, LED information release management, WIFI management, charging pile management, etc., which can be deployed according to the needs of the project.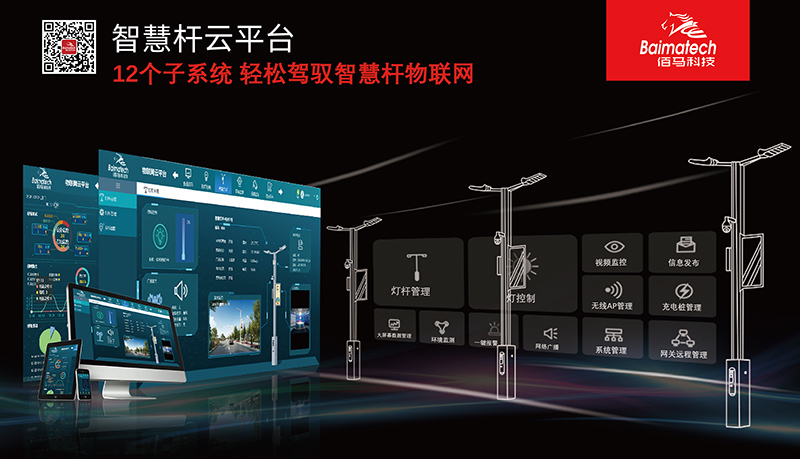 Under the joint selection of 206 experts,the smart street lamp pole iot cloud platform system of Baimatech won the Aladdin Magic Lamp Award - Intelligent Ecology - Outstanding Intelligent Achievement Award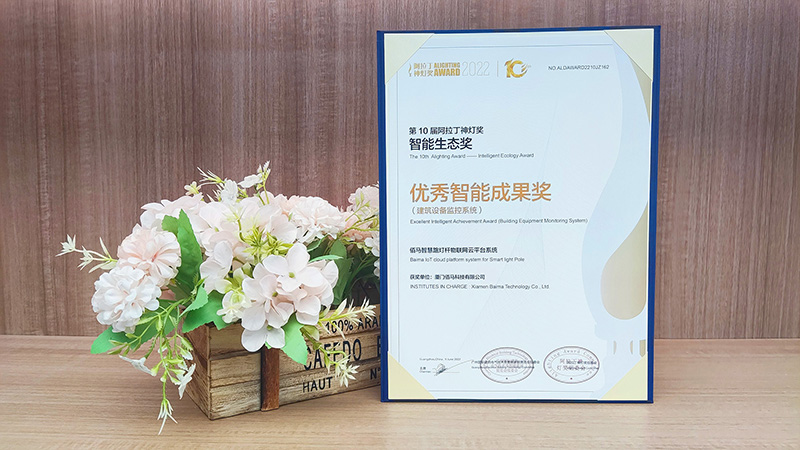 Efficient Device Linkage
Baimatech smart pole cloud platform system supports intelligent linkage strategy of rod-borne equipment, providing camera linkage, LED information screen linkage, one-button alarm linkage, smart lighting linkage and other rich functional applications. Up to now, the smart pole cloud platform system of Baimatech has served smart street lamp pole projects in Shenzhen, Wuhan, Nanjing, Fuzhou, Zhongshan, Dali, Changzhou and other parts of the country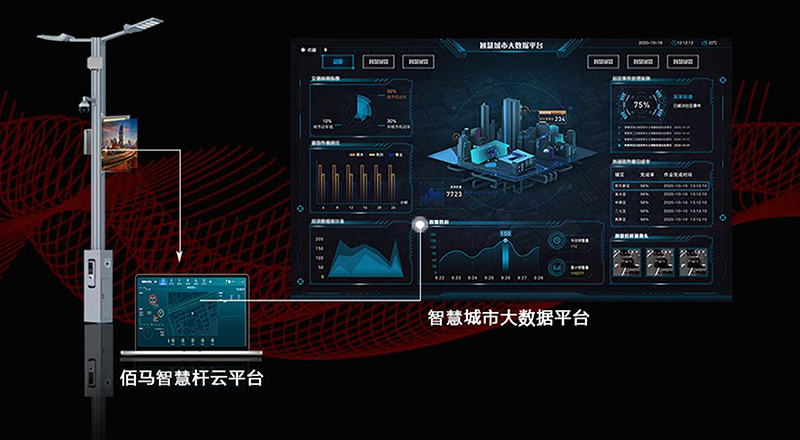 Free Trial
At present, Baimatech has opened a limit-time free trial of the smart pole cloud platform to provide support for the smart pole business in smart municipal, smart park, smart scenic spot, smart community, smart campus and other scenarios.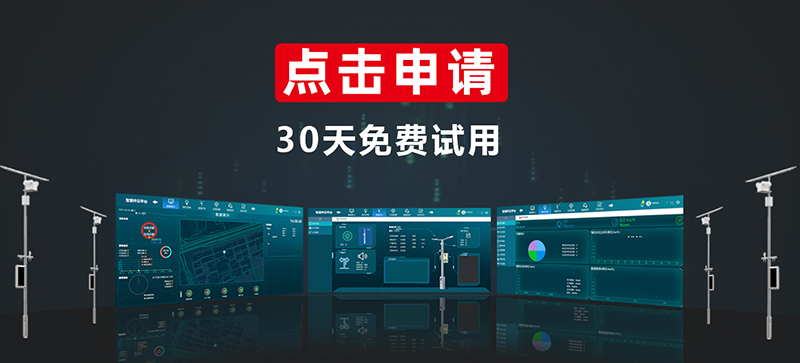 Please contact our sales engineer (tel: 15306099315), or click the picture link below to apply for an account trial.