Baima began to force overseas market at the beginning of last year. Take the product as the cornerstone, serve as driving force, gradually obtain customers' approval and open the brand awareness.
After nearly six months of technical communication, business communication, Baima recently signed a cooperation agreement with Spanish customer on smart medical treatment application.
Customers choose Baima industrial cellular router, which is installed in the gastroscope of all medical points in the country to achieve reliable uploading of medical business data and remote monitoring of device status.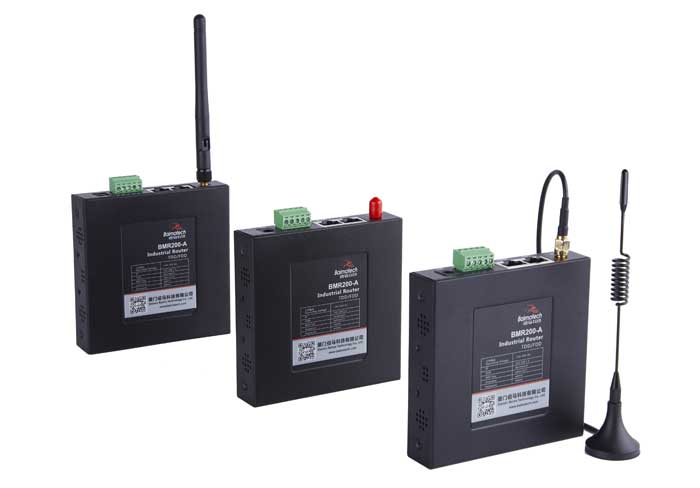 Ytterbium is a high-value medical device. If it fails, it will not keep up with the maintenance in time. Its long time downtime will have a great impact on the medical business. No matter how high reliability of the equipment is, the failure is inevitable. Therefore, the most concern for users is how to diagnose in advance and how to repair in time after the fault signs appear.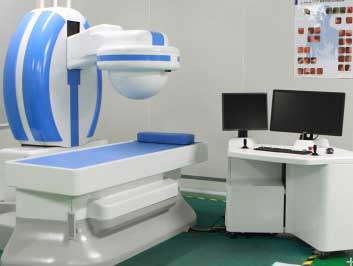 Endoscopy is the set of machinery manufacturing, computer, sensing, information processing, optical electromechanical technology products. In view of the complexity of the gastroscope and the limited manpower reserve in the hospital, the maintenance of equipment must be carried out by the external force. Using Baima industrial cellular router, we set up an expert diagnosis center on the enterprise LAN and INTERNET quickly, and monitor and analyze the running status of the equipment with the help of external expert team, which greatly improves the efficiency of equipment maintenance and repair.