The 2017 China Internet of things conference, which has the highest professional authority, the largest specification, the highest media attention, and the biggest influence of the industry, opened in Fuzhou on 9th. There are 12 thematic forums and more than 100 keynote speeches, including new smart city, intelligent transportation and vehicle networking, intelligent hardware, IOT investment and financing, IOT standard, intelligent manufacturing, NB-IOT, PaaS and so on.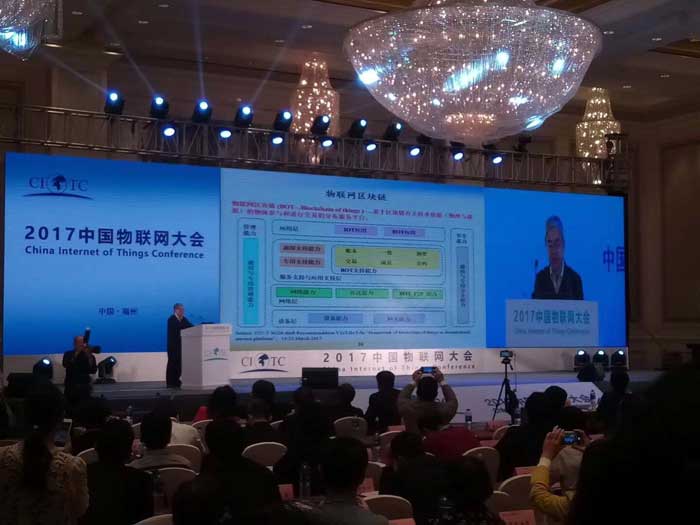 Baima was invited to attend the meeting, and on behalf of the enterprise and the industry elite together, exchange ideas, share and think about the future, further push the animal networking technology innovation, industry development and popularization, and more advanced ideas and technology to the partners, promote the networking industry more projects.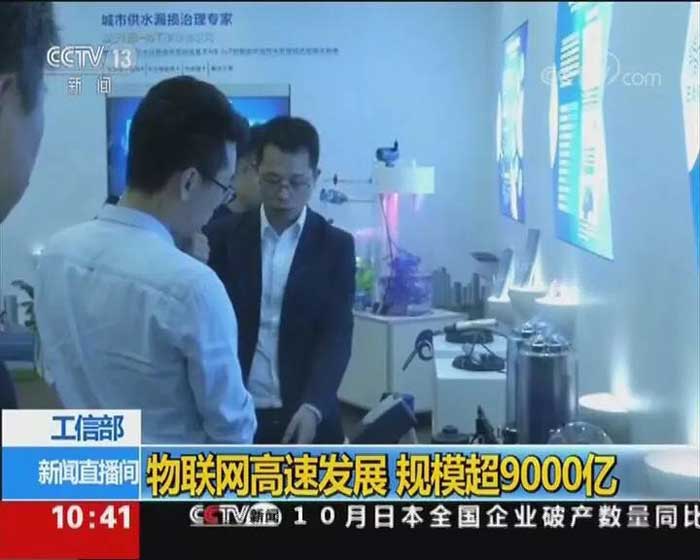 According to Wu Hequan, Chinese Academy of engineering, China has formed a relatively complete industrial chain in communication chip, sensor, transmission and terminal equipment, application software, system integration, communication network in recent years, the networking industry from 170 billion yuan in 2009 jumped to over $930 billion in 2016. In this global competition, Fujian, born to the sea, has quietly squeezed into the front line of China.
According to the deputy director of Fujian provincial economic and information technology committee member, Chen Jianye, Fujian networking industry scale has reached 80 billion yuan, more than 500 related enterprises, the formation of the Internet of things industry ecological chain covers devices, equipment, software, chip integration, operation, and the emergence of a number of national networking laboratory and excellent leading backbone enterprises.
The spring breeze of the IOT conference and the power of example will push ahead. BaiMa technology will take an active part in the construction of China's IOT industrial chain, optimize the layout of R&D, manufacturing and application, create and innovate, and provide customers with satisfactory products and professional services.