2017 China International Internet of Things Forum was held on Sept 19th in Xiamen. The conference is attended by all concerned from the relevant departments of the national, provincial and municipal governments, research institutes and industry representatives. Baima was invited to participate as a representative of the Internet of Things. To IoT China, Sharing Future the theme of a wide range of exchanges and discussions, through the full of wisdom brainstorming, and actively participate in delineation of Internet of Things industry development blueprint.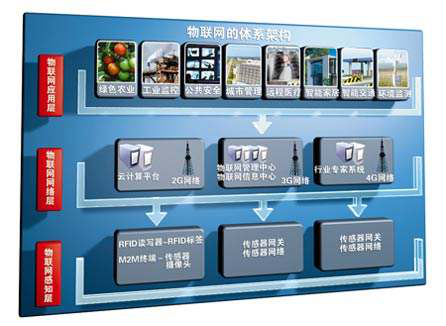 The conference believes that perception and transmission pave the way for networking. Wireless transmission because of its flexible communication between the material and the deployment is showing a wide range of application prospects, so that the object will speak, will think, will action into the remote device management, intelligent power grid, Disaster warning, financial self-help, intelligent planting and other systems become a reality.
Baima is a provider of networking products and networking solutions, providing wireless network access for all types of discrete devices, providing innovative technology to customers with dependable wireless networking products and platforms to promote IoT Industry development.