China International Exhibition in Beijing in September 30th 2017 has been successfully closed on September 30th 2017. This event brought representatives together from national ministries and local government, academician, well-known experts and scholars as well as intelligent hardware vendors, operators, Internet companies and other industry representatives, to study intelligent terminal state policies, market structure, key technology and development direction and future trends.
Baima colleagues here share highlight information with all the friends.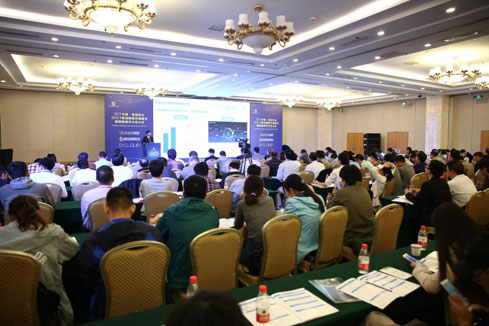 1. 5G and IoT have become two major points. Both the operators, equipment manufacturer and chip makers have tried their best to show the amazing part. Especially the delicate moment in the global 5G standard edition to the ground, an invisible 5G war has been coming.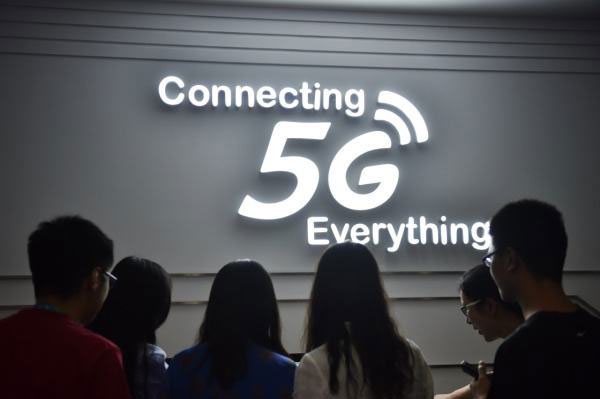 In order to achieve a comprehensive guide and 5G 2020 commercial strategy, China Mobile launched 5G test in 2017, held in the same period of the ICT Leadership Forum, China Mobile general manager Li Zhengmao said, is to promote the development of 5G, for in 2020 to achieve 5G network with the scale of business objectives.
Chinese Unicom general manager Jiang Zhengxin said, China Unicom will carry out experiments in the nationwide, plan 5G commercial trial deployment in 2019. Wang Xiaochu, chairman of China Unicom said in public that no budget constraint against investment in 5G.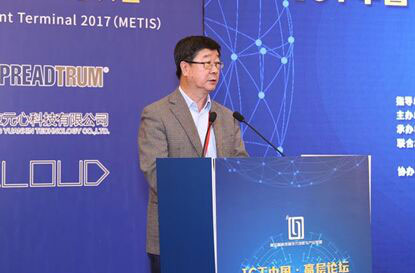 2. Equipment manufacturers scramble for 5G applications:
Global 5G standard is still in the stage of the game, the first version of the standard is expected to be completed by the end of this year. All sides in the industrial chain are actively preparing for war, especially big equipment dealers, all with their own technical weapons to grab the land.
HUAWEI first demonstrated the first 5G global end-to-end pre commercial system. At the same time, remote control and real-time image transmission of unmanned aerial vehicles (UAV) in the 5G environment are also displayed, and the first smart grid application based on 5G network slicing is displayed.
ZTE has launched pre commercial 5G high and low frequency products, and released the solution for 5G commercial deployment in June this year.

3. The applications of IoT growing rapid:
IoT (NB-IoT, referred to as "NB") become another popular topic of the exhibition. 5G is still in the stage of 'technology show'. The new application of IOT has come to bloom. Intelligent parking, smart water, smart meter reading, smart home and other scenes are moving towards ordinary people's lives.
Geological disaster warning networking applications developed by China Mobile and Ericsson, once landslides happened, mobile phone users within five km will receive alerts. A large number of sensor devices based on the Internet of things are used to monitor the abnormal situation of the mountain and realize remote alarm. This is regarded as an application of high value of IoT.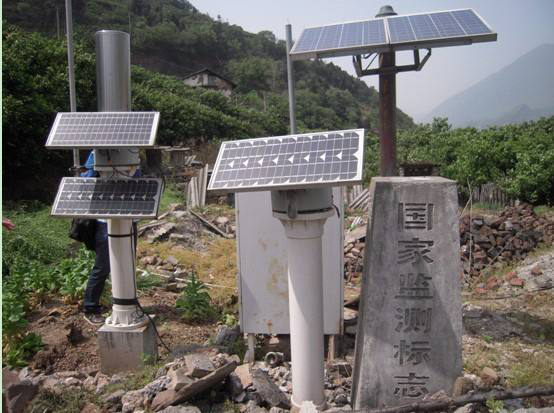 On China Telecom booth, ofo bike carrying NB smart lock is also available.

There is a special wall in China Telecom exhibition area, touch on the wall can "control" household appliances.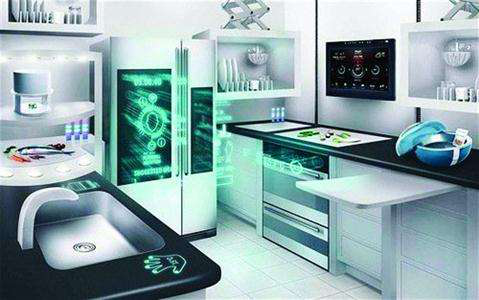 This year's "city name card" is one of the highlights of the North area. The city, Yingtan as example, bring more practical applications of IoT, such as smart meter, smart lights, intelligent bus stop board etc.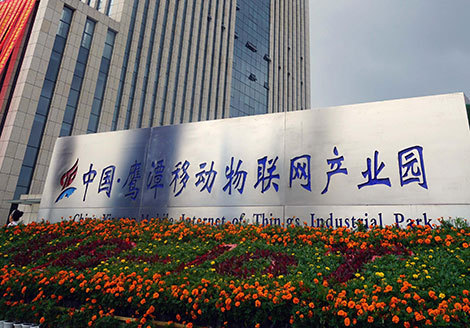 The era of IoT has come, it is making the original lifeless object get strong life and unlimited creativity through networking. It is changing future life and future industry.