The key to the success of the IoT system is to deploy the equipment to any place that needs them, and to connect the device to the core network in the least intervention. With the continuous deepening of the Internet of things in the industry, it is expected that billions of devices need access to the Internet of things, network interconnection, data interoperability, system interoperability.
The Internet of things has huge market space, and no enterprise can rely on its own strength to develop. In order to be more effective in docking with the applications of the Internet of things, China Mobile Internet of things alliance selects excellent partners to carry out deep cooperation, open and share, win-win cooperation.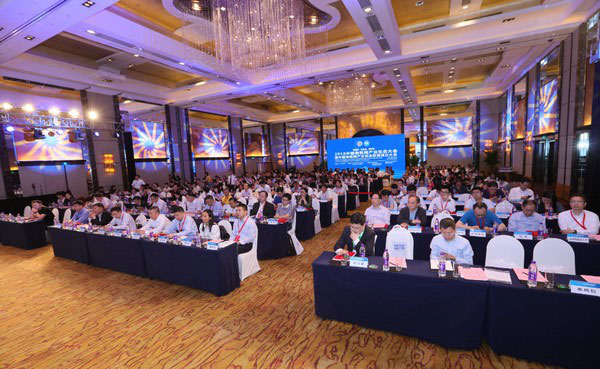 With many years of product, technology and application accumulated, Xiamen Baima Technology Co., Ltd. has been fortunate to become China Mobile's IoT alliance partners. Together with a large number of excellent alliance partners, joint laboratories will be set up in the future to jointly carry out research on projects, to jointly improve R & D and technical capabilities of products, to formulate the standards for the Internet of things and to promote the rapid development of the Internet of things.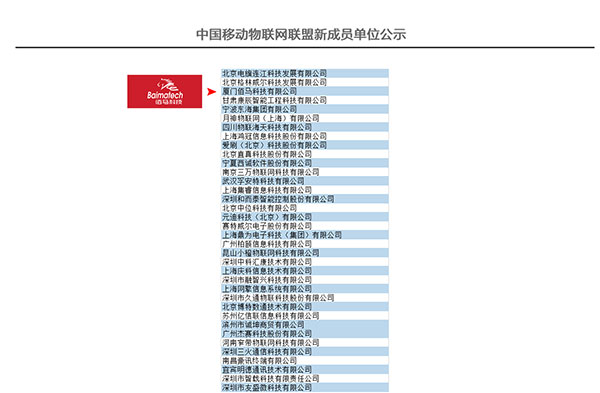 Baima will provide support for the development of the alliance in terms of products, technology, platforms, solutions and services.
1. Hardware development and production support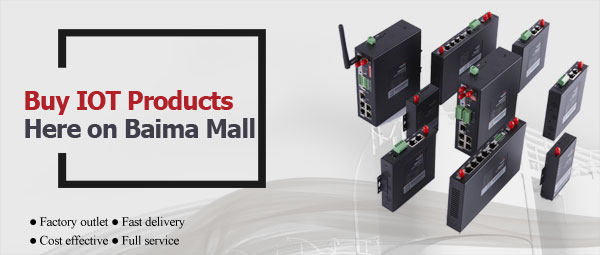 In the field of wireless communication of the Internet of things, Baima has many years experience in research and development of hardware products, supply chain and technical support, providing the alliance partners with the service from product development to after sale.
2. Software platform support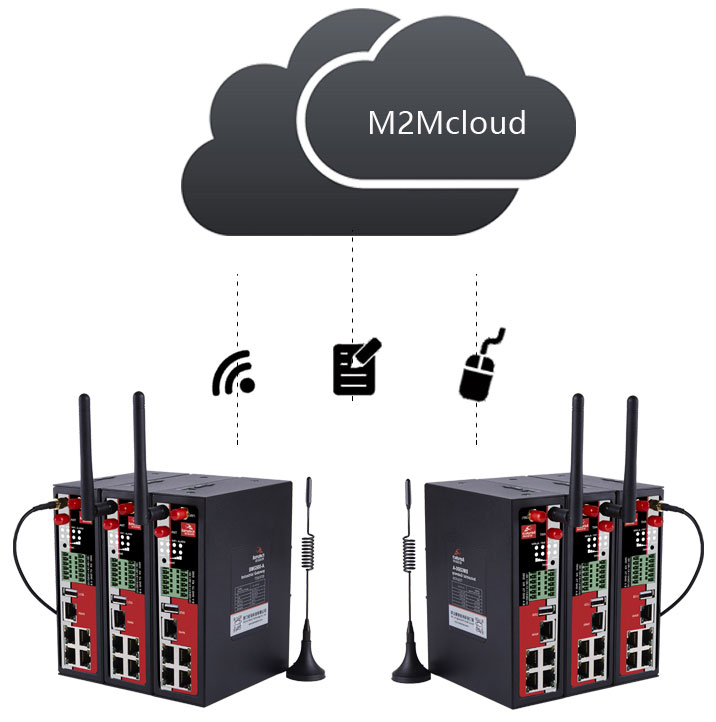 Baima provides standard M2M management platform, equipment remote management platform, customized equipment management platform for specific industries, customized industry agreements and protocols.
3. Solution support

The main applications of the products include smart water, distribution automation, intelligent municipal and so on. We are willing to share the industry application needs, industry solutions, product selection and matching, project implementation experience, customer evaluation and feedback.
Network networking and data transmission become the rigid demand of Internet of things. With advanced products solution, Baima has become a trusted partner of our customers. Massive applications need to be jointly promoted by all industry partners. We sincerely invite you to work together to create opportunities.