On the way of love, you have me. Siming city volunteers is a volunteer service team with the reputation of "the most beautiful Xiamen people". We use the weekend time, many volunteers together clean homes, civilized propaganda, care for lonely old people, accompany children...... As long as there are people around us who need help, city volunteers are always ahead.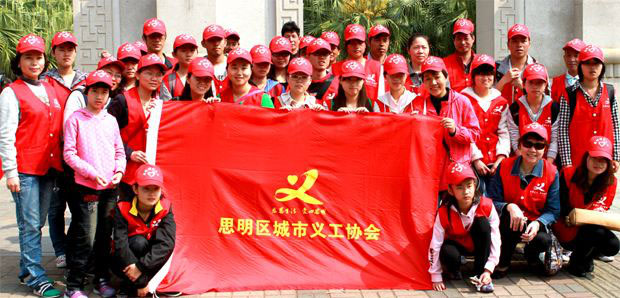 This weekend, Baima joined city volunteers in Xiamen Siming District, went into community college to serve the community.
Xiamen community college is a platform for community residents to learn together, to consult and discuss platform, and to foster the carrier of common spirit. Not only is Xiamen City College and the public library network of "mini library", and allows the public to exchange books "drift book corner" and a spacious and comfortable reading room, more use of Internet +, provide a good learning services for the residents of the masses, make life-long education in the community take root, with luxuriant foliage.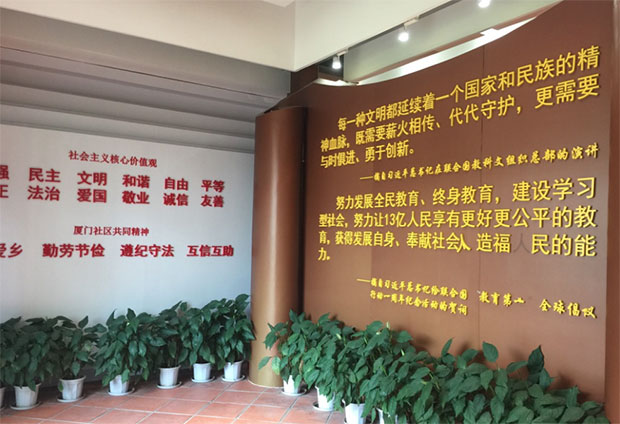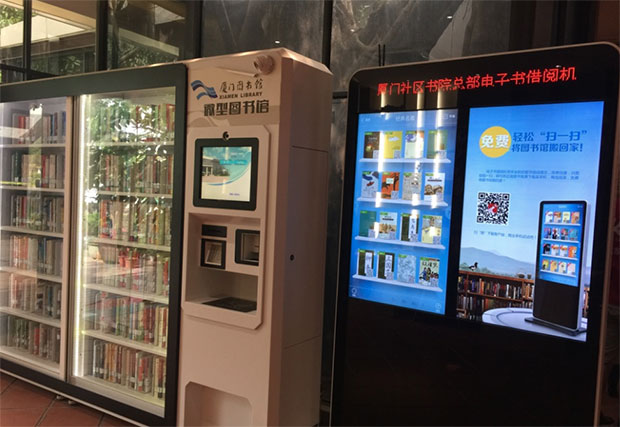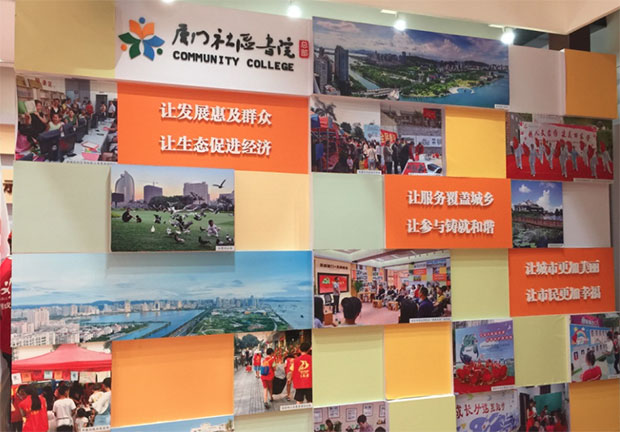 Today, we go into the community school. We collate books and maintain equipment together, advocate the idea of refuse to fall to the ground, pick up the garbage discarded by the public, and publicize the idea of environmental protection and the practical experience of practical operation. To watch the exhibition of "Xiamen community service system", to learn the core values of socialism, to visit the moral model of the Egret Island Park, to display a street in China, to feel the charm of the model of the times, to learn the spirit of their devotion, and to establish the belief that they love the city to live in.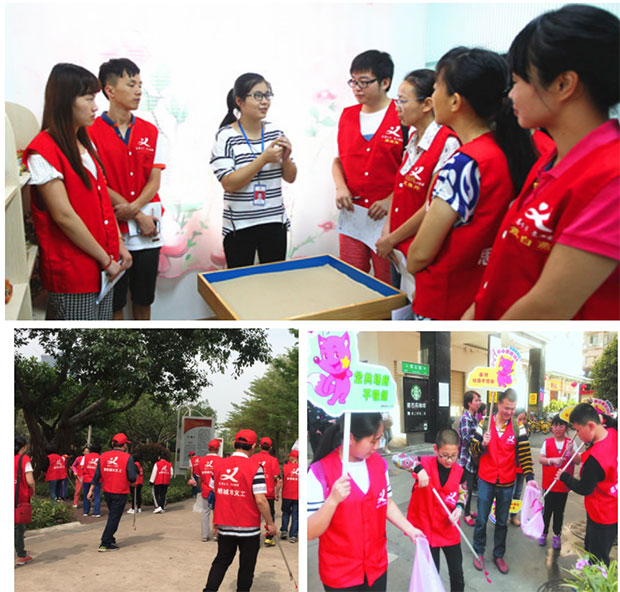 The volunteer spirit of dedication, friendship, mutual help and progress has taken root, blossom and result in everyone's heart.