The fundamental business philosophy of Baima is to provide customers with reliable products and satisfactory service. To this end, the company held "quality month" activities every year, aims to create the atmosphere that everyone care about quality and efficiency, to participate in quality improvement, to enhance the product, engineering and service quality.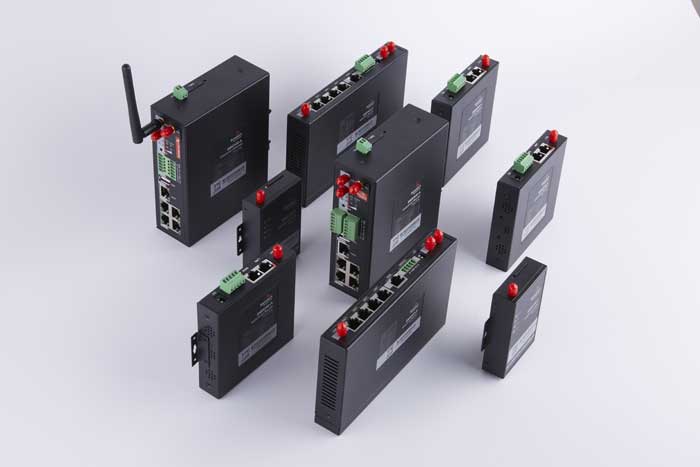 Employees are the key to quality management. To enhance our staff's quality awareness, company management department created a good atmosphere of activities through mass text messages and WeChat to posted "quality month" posters, issued "quality month" promotional brochures, etc., and further enhance quality consciousness, so that quality awareness is better known by our staff.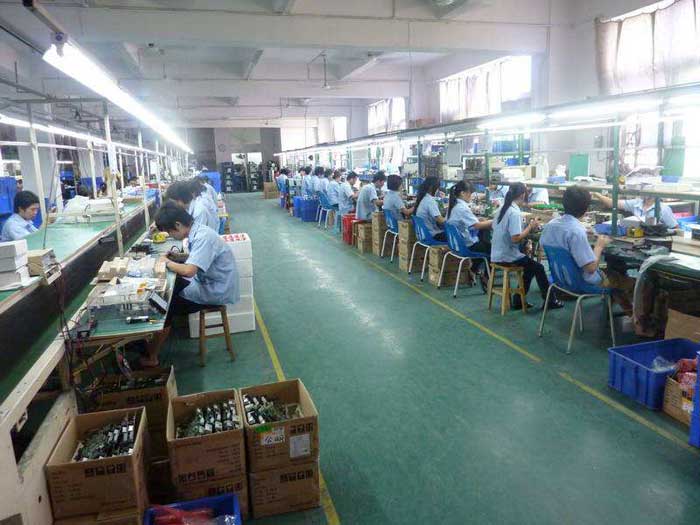 The quality of the product depends on the process quality management. Baima strengthens quality control from product design, raw material procurement, production, inspection, transportation and sales in accordance with market and customer needs, and conducts extensive quality promotion activities to enhance the control of product, engineering and service quality.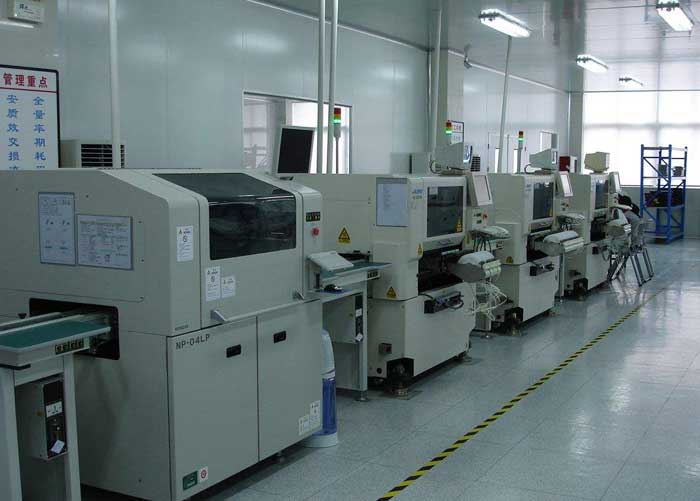 By always remembering quality is the life of brand, Baima has been working hard on strengthening product quality and service quality control, to ensure that products and service beyond customer expectations, to create quality boutique.