The 4th "Go Africa, Practical Cooperation" Roundtable held in Paragon Hotel on July 20th, gathering the participants of outstanding enterprises from various fields.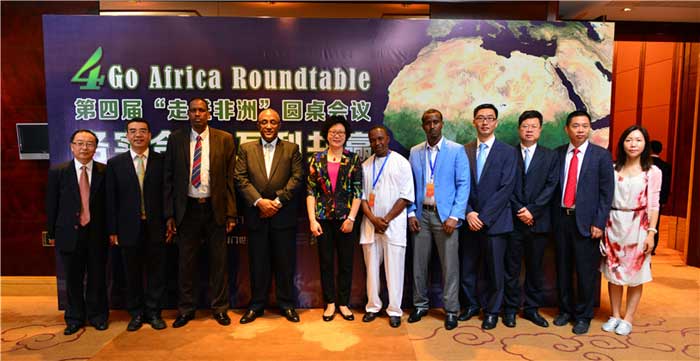 Africa is the overseas emerging market that Baima attaches great importance to. Its Internet has developed to another new stage. From PC and mobile phone to the terminal world, it gradually changes to the era of Internet as a link and material property. It is expected that by 2020, Africa will generate 450 million Internet of things connections, with a very promising market prospect, and a fully connected Africa that is worth looking forward to.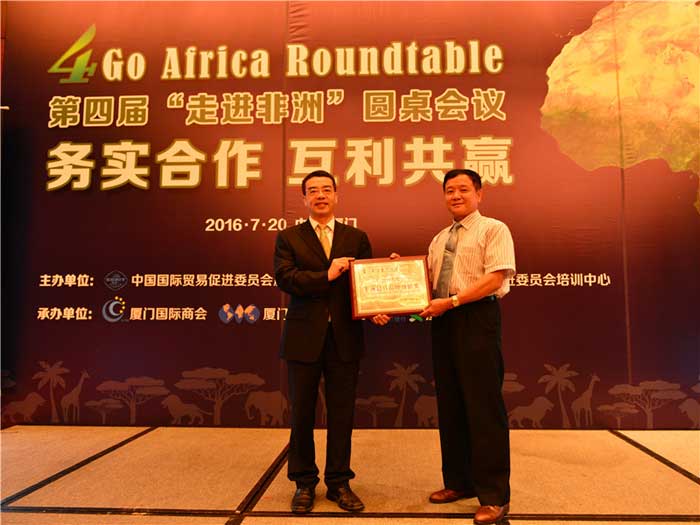 The application of Baima M2M products in the field of municipal management, intelligent transportation, equipment monitoring and other fields is rising all over the world, and the combination point with the market demand of African Internet of things is increasing. BaiMa actively cooperate with local partners on the industry as the basis, roots in the local market, practical cooperation, share a win-win future.