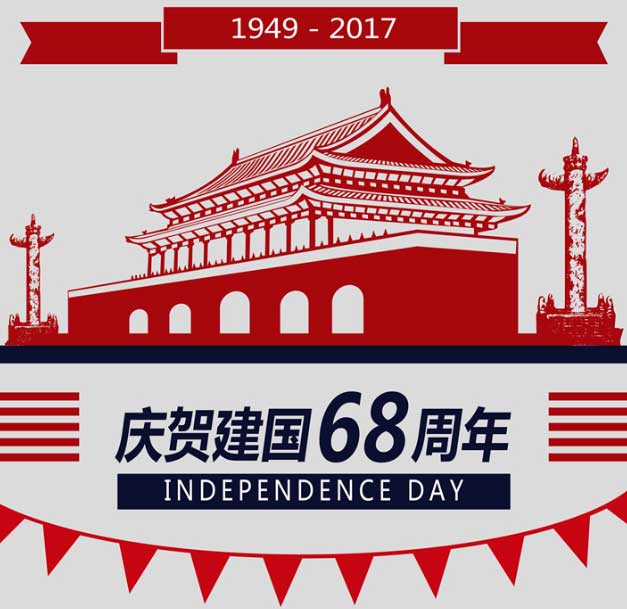 Dear Baima partners:
In accordance with the Circular of the State Council on the arrangements for the statutory holidays in 2017, we hereby notify you of the arrangements for 2017 National Day and Mid Autumn Festival holidays as follows:
October 1st - 8th total 8 days off. October 9th back to work.
During the holidays, Baima official website customer service is still online, if you have any business, technology, application service requirements, please log in on the website for online communication, or dial the service line in a timely manner to communicate.
Baima staff wish you a happy holiday.