Property IoT,such as ubiquitous power IoT,Remote Industry,Smart transportation,digital oilfield,smart water conservation etc,.IoT communication devices often work in the bad conditions of high-low temperature;thunderstorm;vibration;strong electromagnetic radiation;surge;unstable voltage and high frequency noise etc.,so needs strong stable industrial 5G/4G gateway as a connection between communication transportation and gang control.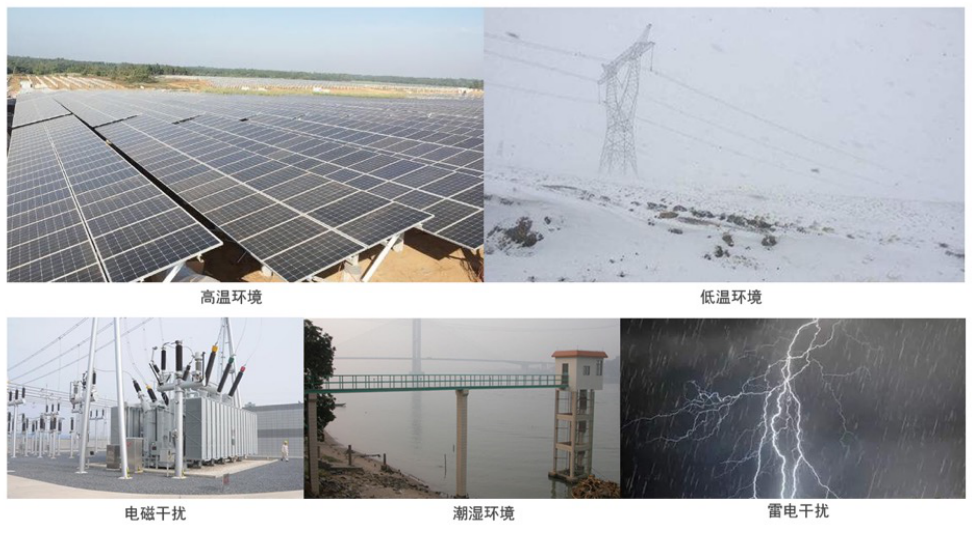 is the first demands of property IoT.
Industrial wireless communication products not only need to think about how to realize functional planning and property but also make a real strong stable products by customer's working environment.It is possible to take a serious safety hazard and increase later period operation cost for customers if ignore any details.Industrial communication products stability is better than commercial communication products and civil communication products.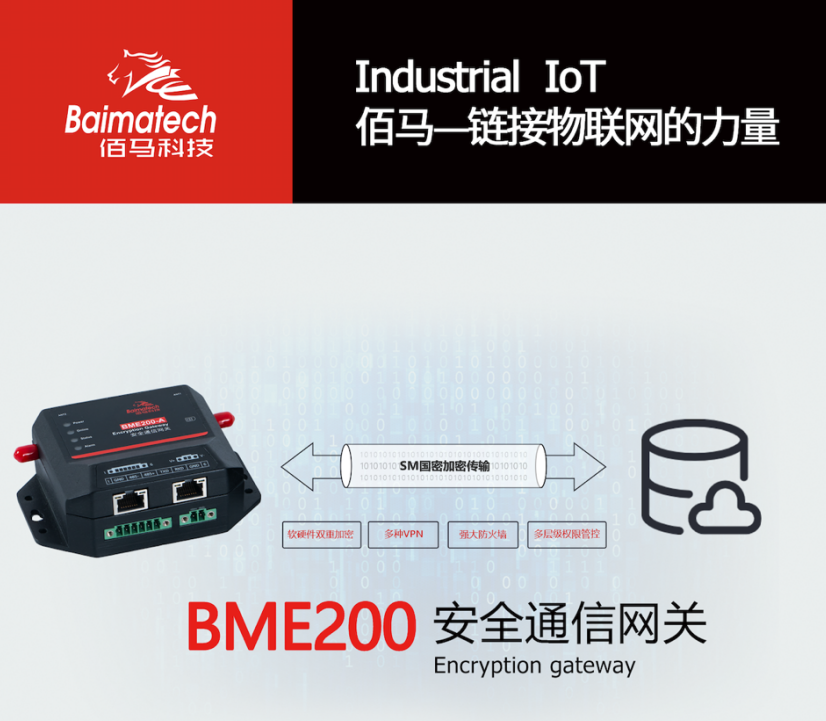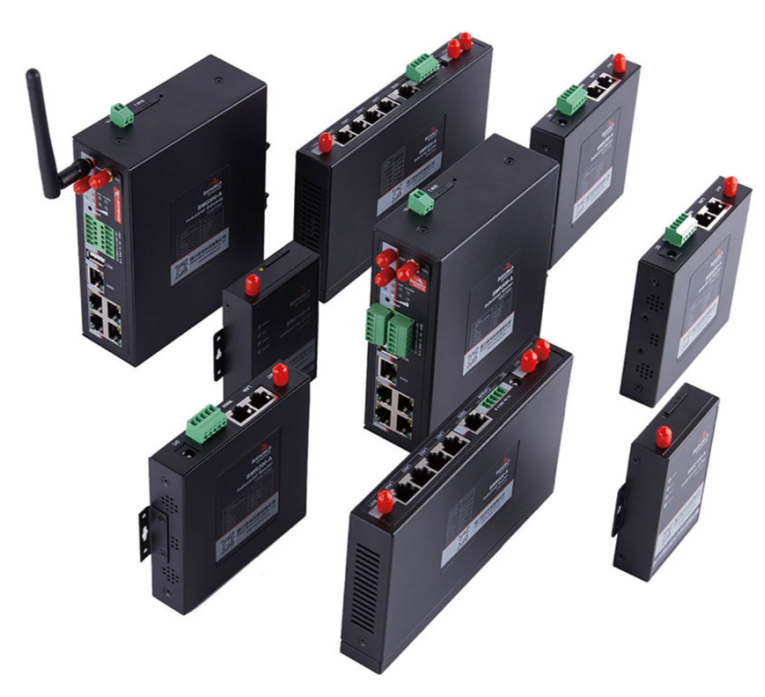 industrial wireless gateway approved certification of high-low temperature by authority lab
How to keep good working condition when wireless communication devices under extreme environment and ensure strong network and reliable data transmission of customer project?Baima engineers pay more attention on striving for excellence in gateway product program route research ,determination, product research and development, device selection, production process and quality control.Now Baima whole series industrial IoT gateway;edge computing gateway and security encryption gateway approved third-party high-low temperature certification by Moore Lab.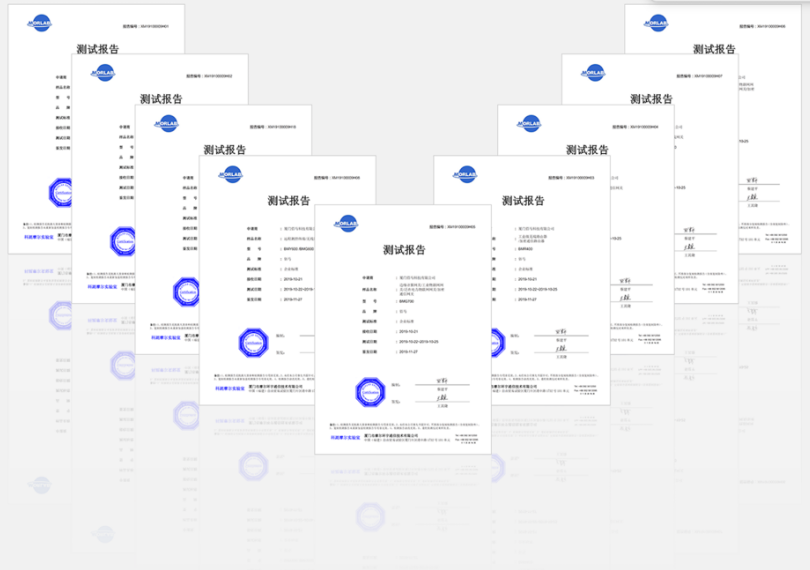 temperature work and low cold boot test in -40℃ with great performance
Unpacked sample is putted in test box under power on working condition,temperature box sets -40℃ and keep 24hours when temperature is stable,monitoring sample working condition stability and not occur lost connection and relink phenomenon during test.
Unpacked sample is putted in test box under power on working condition,temperature box sets:samples successfully normal start and working condition in -40℃ with power on when stable temperature last 6 hours.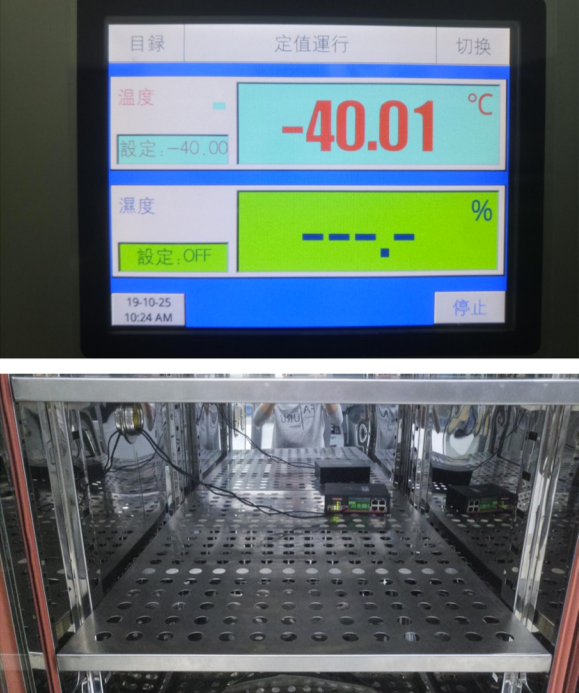 Baima BMG700 edge computing gateway under low temperature test
high temperature working test is stable.
Unpacked sample is putted in test box under power on working condition,temperature box sets:temperature stabilize and last 24 hours under 80℃,monitoring sample working condition and communication transportation successfully while test.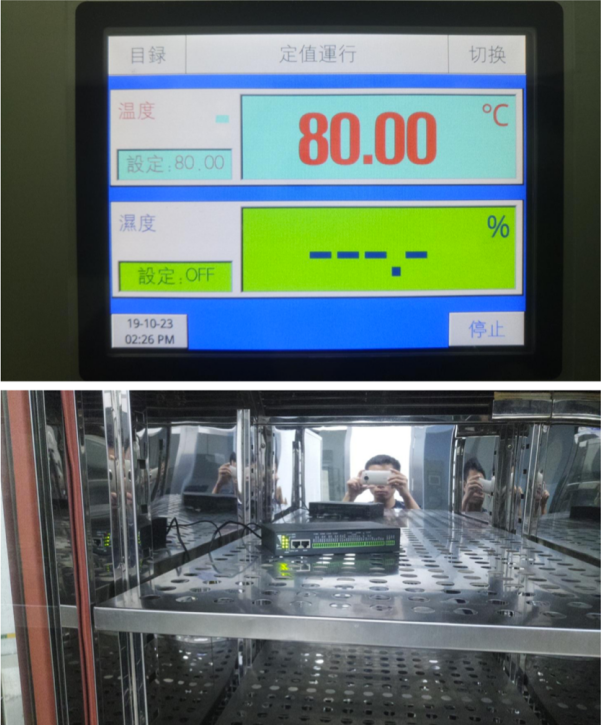 BMG800 edge computing gateway high temperature test
Severe environmet stable communication patent
Baima engineers are obsessed with the environmental adaptability of industrial 5G/4G communication products, constantly improving. In addition to high and low temperature testing, baima industrial wireless communication series products, but also obtained the harsh environment applicable patent.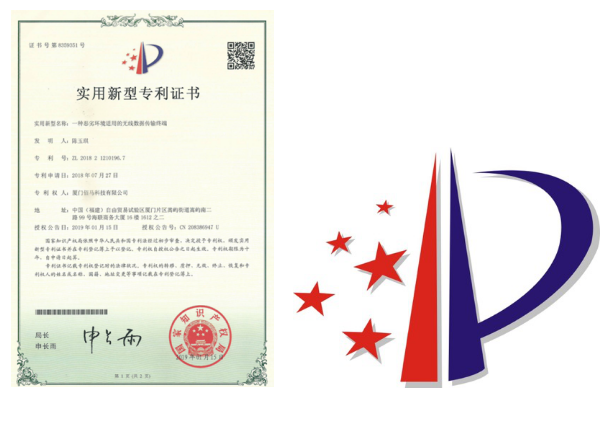 EMC level 4 certification
BaimaTech industrial wireless gateway products make conduction harassment test, radiation harassment test, voltage fluctuation and flicker, harmonic current test, static reactive immunity test, radio frequency electromagnetic field radiation immunity, electrical transient bursts, surge immunity test comprehensive detection, all one-time passed by lab, excellent product features to obtain customer high praise.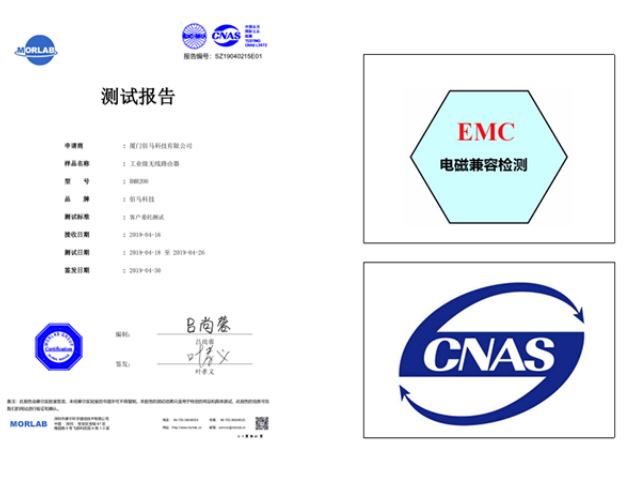 In property IoT field,products is bigger than story forever,wonderful IoT world in front of your eyes and BaimaTech is behind you.