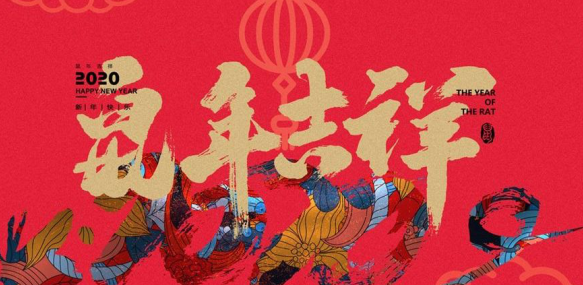 Partners:
Thankful your supports in 2019.Spring Festival Holiday is approaching,BaimaTech wish all staffs have a good holiday.
Holiday time:
Start time:From:22th-30th to Jan 2020
Back to work time:31th Jan 2020
Stock up and logistics arrangement:
During holiday,all products are booked normally and arrange to deliver on 31th Jan 2020.
After service on duty arrangement:
PLs call on duty hot line if you have any demands of business;technical and application service,will arrange according.
Service operator: 0592-2061730
Technical on duty No : 15306929016
Business on duty No : 15306099315
Thankful your supports and trust as always in 2019,creating a bright tomorrow of IoT together in 2020.