Key words: Industrial IoT, industrial Internet, industrial Internet Conference, industrial Internet development plan, equipment cloud, device management platform, IoT platform, advanced manufacturing industry, equipment remote monitoring
Recently, there are a lot of good policies on industrial IoT construction: in November 2017, the State Council issued the "State Council on deepening the 'Internet + Advanced Manufacturing Industry' Industrial Internet Guidance"; in February 2018, the establishment of the "Ministry of industry of Internet development action plan (2018-2020 years)". At present, China has built the largest 4G network in the world. The development of 5G technology is also leading in the world, and the industrial Internet network is entering the stage of comprehensive construction.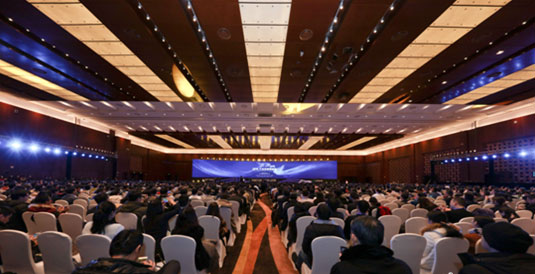 On the afternoon of February 1st, the 2018 Industrial Internet Summit was opened at the Beijing National Conference Center. More than 2000 leaders and experts from the government, enterprises, universities, research institutes and social organizations in the industrial Internet field attended the summit, focusing on the development direction, opportunities and challenges, and industrial cooperation of the industrial Internet.

Vice Premier Ma Kai pointed out: the Internet industry through the realization of man, machine, material fully interconnected, and promote manufacturing resources in ubiquitous connection, elasticity of supply and efficient configuration, profound changes are driving the industry innovation model, manufacturing production mode, organization form and business model, promote the system of global industrial ecological reconstruction and iterative upgrade.
Miao Wei, Minister of the Ministry of industry and commerce, also said at the meeting that the development of China's industrial Internet will focus on promoting the "323" action, that is to create three systems of industrial Internet: Industrial Internet network system, industrial Internet platform and industrial Internet security system. Platform support, in order to achieve massive data integration, storage, computing and processing, and form for the different sectors, different scenarios of decision making; only platform thinking, can realize the construction of ecological system; only a powerful platform to realize the enterprise empowerment, promote the whole industry development.

Baima equipment management platform can be used for the large equipment manufacturers such as CNC machine tools, tower crane and other large equipment manufacturers, installation maintenance units and equipment use units. The equipment monitoring network, intelligence, long-distance, real-time and visualization can be realized, so as to achieve synergy and assistance between equipment manufacturers / users / maintenance supervision units.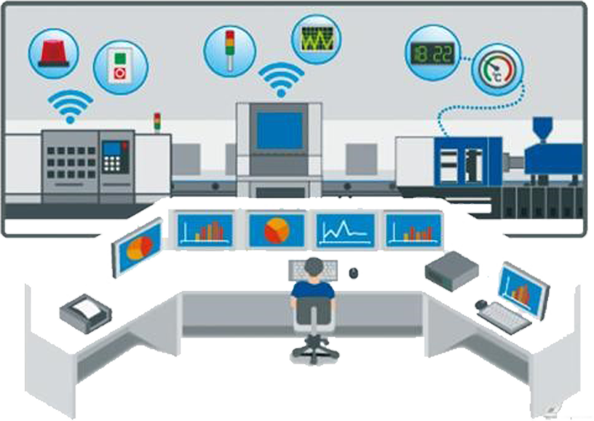 Baima through the open integration of networking communication products and equipment cloud platform, from the perspective of communication network, data acquisition, data transmission, protocol conversion, platform management and control, unified business view, unified monitoring, unified management and scheduling of distributed remote equipment. The operation of the equipment can be seen at a glance, and it can be scheduled for scheduled maintenance, improve the efficiency of fault repair, reduce the cost of travel, create new business value for customers, and greatly enhance customer satisfaction.