The huge challenge faced by Industry 4.0 and the Industrial Internet of Things (IIoT) is the issue of information interaction. Equipment, machines and services in different industries require standardized data and information interaction. In all aspects of design, production, and manufacturing, collaboration must be based on information-based standards and specifications.

1.What is OPC UA
OPC UA is an important communication protocol in industry 4.0 and industrial IoT. OPC UA is a successor standard of OPC, with the addition of UA to signify "Unified Architecture." Its main purpose is to get rid of Windows, realizing OPC server on ARM /LINUX platform, or Client program on the cloud LINUX platform.
The OPC UA interface protocol, including the previous A&E, DA,OPC XML DA or HDA, has access to all previous objects using only one address space, and is not limited by the WINDOWS platform because it is defined from above the transport layer Scoket. It is much more flexible and secure than the previous OPC.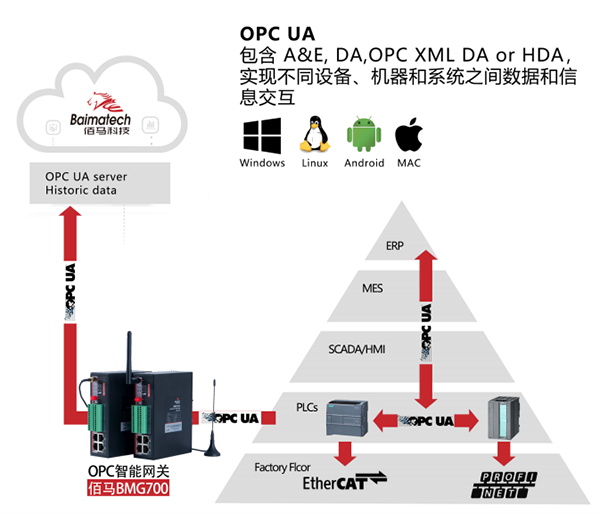 Baima Industrial Intelligent Gateway full Support OPC UA
2.OPC gateway assists to realize the integration of management and control
With the deepening of industry 4.0 and industrial IoT, the demand for the integration management and control system is increasing day by day. The development of integration of management and control requires the extension of perfect management functions in the traditional SCADA platform or the extension of real-time monitoring functions in the original management system. Baima Tech was the first one to launch an industrial intelligent gateway which supporting OPC UA, assisting customers to realize the high integration of OT and IT, and achieving the goal of the integration of management and control.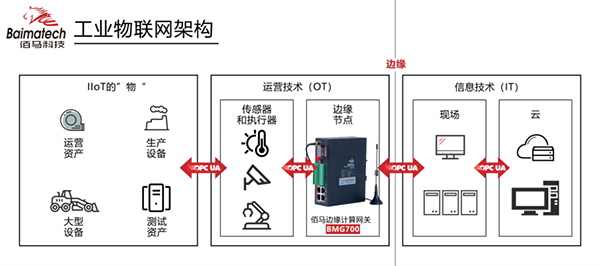 BaimaTech provides an industrial intelligent gateway which supporting OPC UA
After several rounds of optimization and iteration, various series of industrial intelligent gateways under Baima Tech support OPC UA. Including: 5G edge computing gateway, secure encrypted communication gateway, industrial Internet of Things gateway, PLC gateway, industrial 5G/4G router which supporting OPC UA protocol.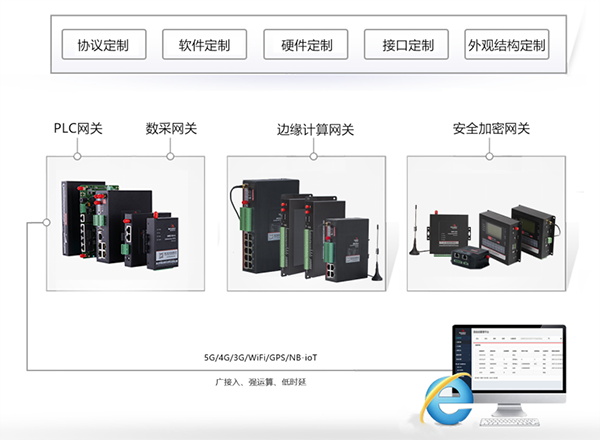 Baima gateway supports hardware and software customization
3.Baima OPC Gateway Application Field
The series of OPC intelligent gateway of Baima which widely are used in all kinds of factory line equipment data acquisition and communication network, including injection molding machine, air compressor, freezer, punching machine, casting machine, die casting machine, cold header machine, drawing machine, wire rolling machine, sorting machine, electric welding machine, blower, etc.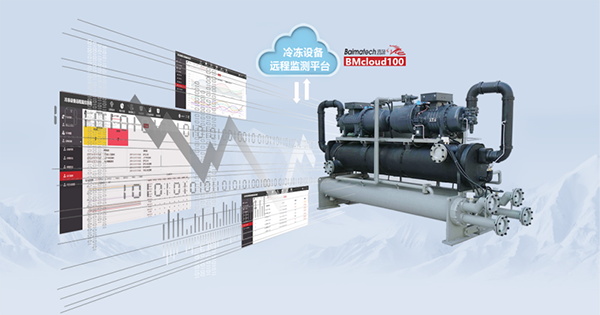 Baima gatewany widely used in all kinds of factory line equipment
4.Industrial OPC Intelligent Gateway recommendation - Baima BMG700

Baima BMG700 edge computing gateway, which supports OPC UA protocol, also supports many mainstream industrial communication protocols, such as MQTT, JSON, HTTP, Modbus, TCP, UDP, mainstream brand PLC, etc., widely access, intelligent matching, powerful computing, 5G/4G wireless communication, is an ideal choice for industry 4.0 and industrial IoT construction.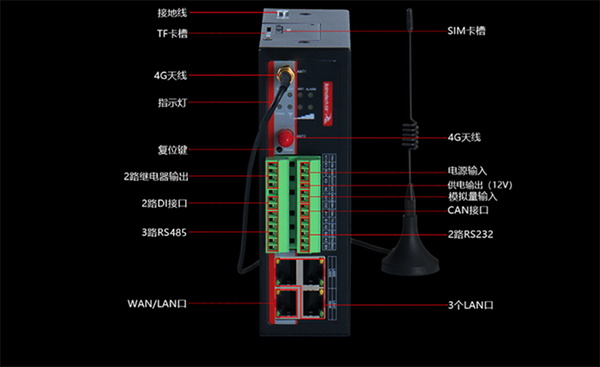 Interface diagram of Baima communication gateway
Using BMG700 edge computing gateway which can be connected to DCS, PLC control system etc. To read the real-time data, packaged into OPC Server industry standard communication interface to provide real-time database system, advanced control system and MES system integrators and realize industrial production equipment connectivity, support production equipment and industrial data interaction between Internet platform download, algorithms and edge calculation, greatly improve efficiency of system integration.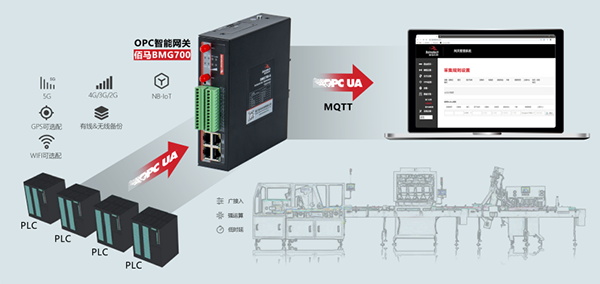 Use BMG700 edge computing gateway to connected to DCS, PLC control system etc
5.Industrial OPC intelligent Gateway recommendation - Baima BMR400
Baima BMR400 intelligent gateway has excellent environmental tolerance,obtained the patent of harsh environment, especially suitable for harsh environment application of high temperature, low cold, high humidity, high pressure, radiation, dust, vibration etc.. Integrating flagship functions of 4G/GPS/WiFi full network, high-speed wireless routing, local storage, software and hardware watchdog, VPN virtual private network, etc. Standard configuration is 4 LAN ports, 1 WAN ports, 1 RS485 and 1 RS232.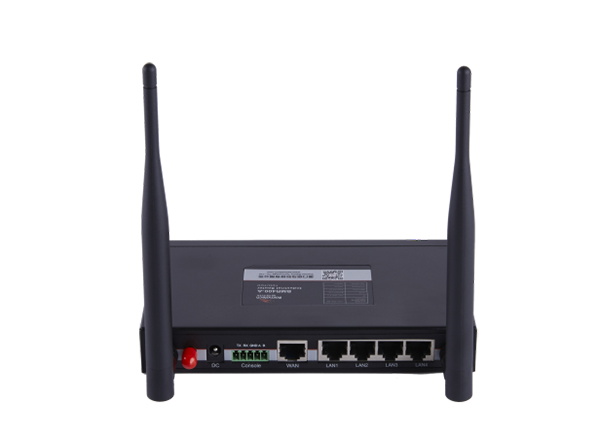 Supporting OPC, MQTT, JSON, 212, TCP(pure TCP, custom TCP, FTCP, HTCP), UDP (pure UDP, HUDP), MODBUS(MODBUS TCP, MODBUS RTU), HTTP client, TCP server.