Mid-autumn moon cake game is a special folk custom of Southern of Fujian and selected into the second batch of national intangible cultural heritage.According to legend it is created to enhancing troop morale and relieve soldier's homesickness when Chenggong Zheng recover Taiwan and station troop in Xiamen.Handed down from generation to generation, it has become the unique folk customs of xiamen now.No moon cake game, no Mid-Autumn Day. Every to the Mid-Autumn Day, every family has dice sound, whole street yell champion, the festive atmosphere is more than the Spring Festival in Xiamen.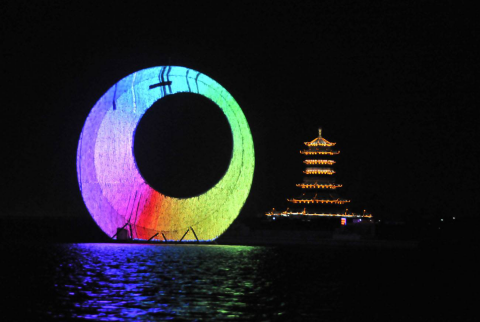 Whole company sharing happiness of Festival
Recently Baima held Mid-Autumn moon cake game in Xiamen Haosheng grand hotel.Through this interesting way to activate the leisure cultural life of all staff, focus and gather strength, encourage morale, release work pressure, all staff with the size of the dice to share the good luck, sharing the warmth and joy of the festival.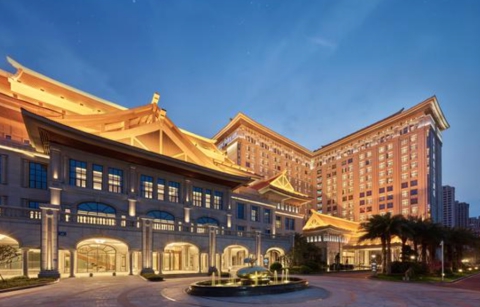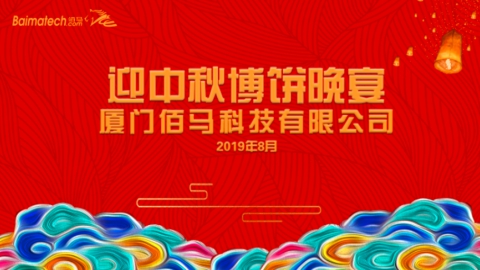 Moon cake game chapter:Cheer on and compete for the champion
Moon cake game is to gain a good luck and means all wishes come true and always lucky in next year.As the host of a "Moon cake game begin", the words just fell, all the people stood up, around their own table, have a ready to wipe their hands and win the first prize.All the dices fast run in the bowl and give out tinkling sound.Everybody stare the big bowl with all kinds of surprise, refueling sound, laughter, blessing sound in the hall.With Yixiu,Erju,Sijin,Sanhong,Duitang come into the good Mid-Autumn festival gifts are sent out one after another and from time to time came the good news of gaining the Zhuangyuan, everyone is more excited and lucky,while we harvest is not only rich prizes, but also the warmth of the Baima family.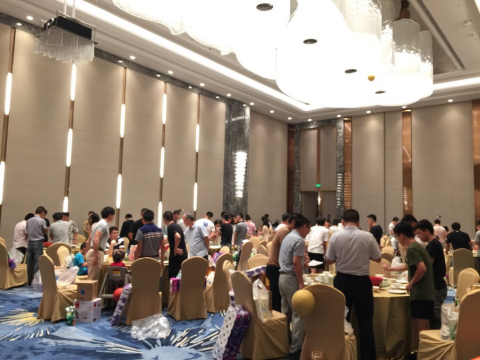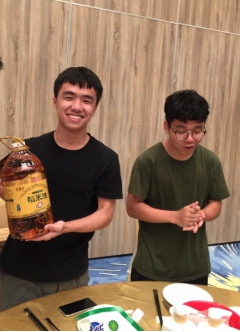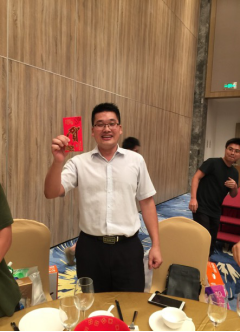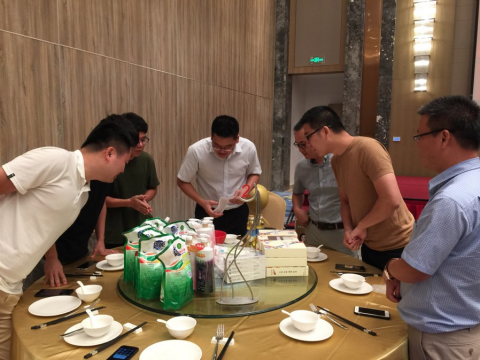 Dinner chapter:Enjoying drinking and chatting
The Zhuagyuan of moon cake game raised a toast with the partners and guests to open the dinner.The colleagues and guests at the banquet are drinking and laughing to enhance the friendship of colleagues and spend a warm and peaceful night together. While everyone tasted the delicious food, they also organized groups to toast each table in turn. Old and new employees and invited guests talk about the present and the future.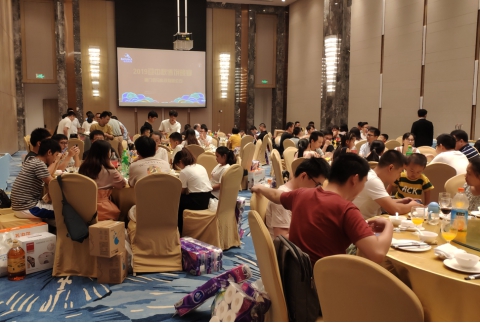 Epilogue:Cheering&Blessing
Intense and interesting moon cake game is ended with laughter and cheers.Although the activity is over, the warmth of refueling and blessing for each other will always be with us in the industrial IoT, ubiquitous in the electric IoT struggle forward on the road, convergence of heart and strength, to create a better future. The most bright moonlight night of the year, a thousand miles of hearts reward, Baima wishes happy Mid-Autumn festival to
all staff and families, customers and partners, all concerned and support the development of Baima friends in advance.