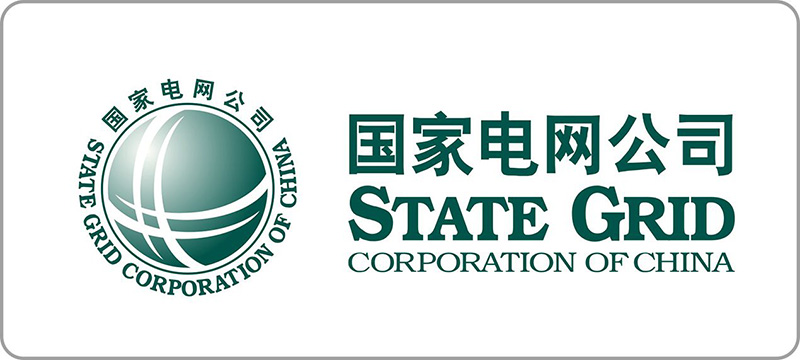 Recently,the leading smart grid enterprise choose Baima to be their OED supplier after comparison of products and technology with several competitors and comprehensive evaluate Baima R&D resources and capabilities, factory field production and delivery capacity


Customers only focus on expanding the market, baima provides one-stop service product research;development and production by accumulating years of hardware products and software platform research and development experience, supply chain advantages, technical support force in the field of wireless communication in the Internet of things.

This product integrates information security encryption, VPN, 2G/3G/4G wireless communication and other functions, providing hardware level dynamic encryption data security communication guarantee for smart grid. It can realize the authentication of master station and terminal and encryption of data transmission. At the same time support mobile/telecom/unicom three operators network, can adapt to different network environment. With the characteristics of high security, high EMC level, strong compatibility, simple configuration, etc., it is suitable for the complex and changeable working environment of power distribution terminal.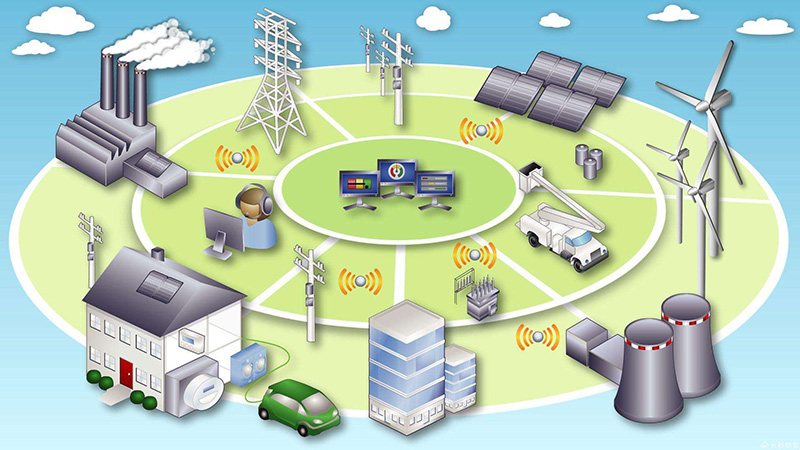 Baima's product managers, hardware development engineers, software engineers, structural design engineers and production support engineers work together with customers to communicate and discuss products that meet customers' needs in depth, and build strong product competitiveness for customers quickly.