To solve Cellular Modem IP unfixed problem, it is necessary to use peanut shell dynamic domain name resolution on the server side.
Download a peanut shell client at the server→register→use the intranet penetration function→use DTU domain name and wear the port link (as fbelow)
Login with oray registered account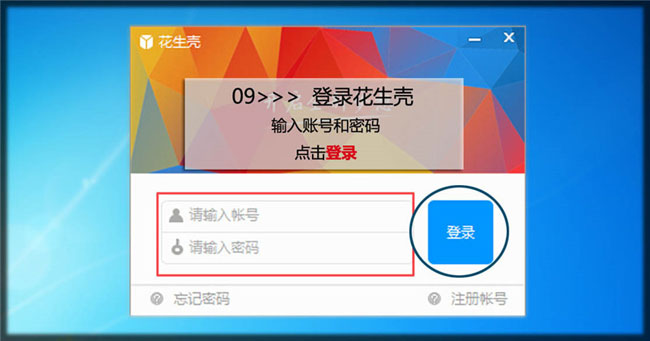 2. Double click domain name into peanut shell management interface;
3. Click upper right corner, "Intranet mapped", and click "add mappings"
4. Fill in relevant information: application name, internal network host, intranet IP, intranet port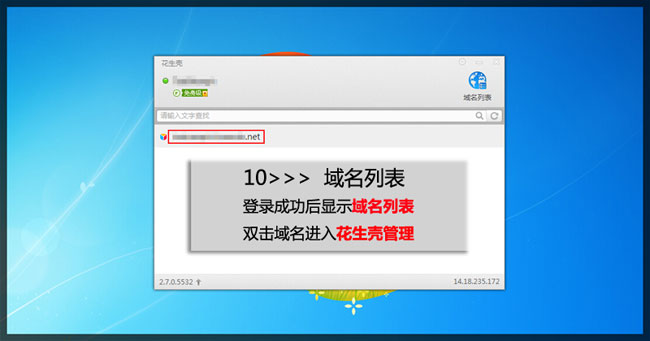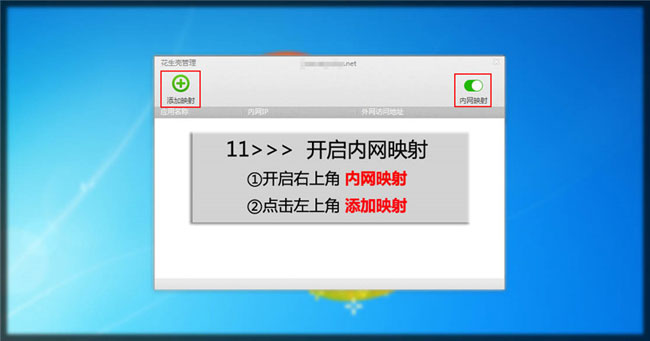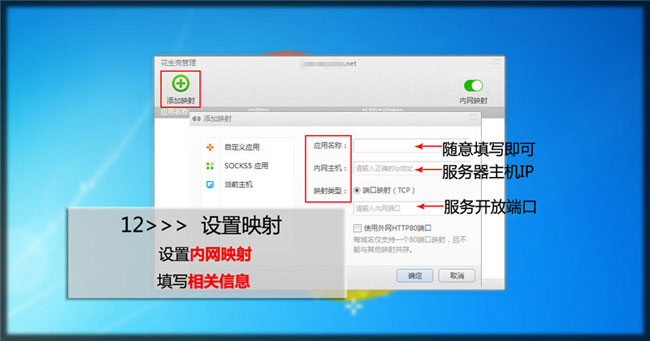 Fill in relevant information of construction service in the format, you can access a built service through domain name.