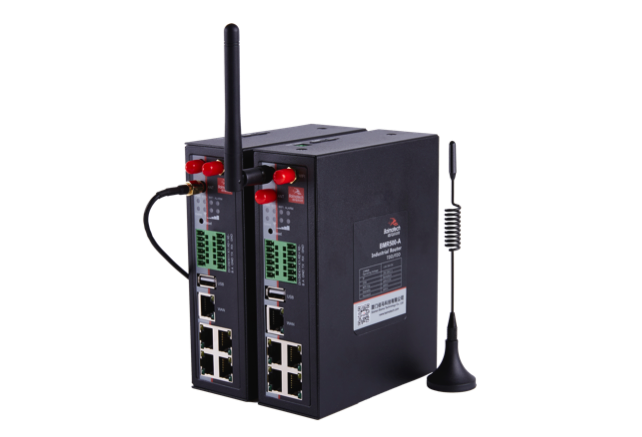 The following 8 points are mainly difference between industrial cellular router and commercial wireless router:
1. The appearance:
Home wireless router or commercial wireless router is generally indoor application, so in appearance, they are beautiful and inexpensive. Baima industrial cellular router is mainly outdoor unattended application. It requires high protection level and is not easy to damage. It can adapt to all kinds of harsh application environments, so using durable and thickening metal case. The outer shell and the system are safely isolated, and safety advantage of industrial control situation is obvious.
2. Materials used:
Baima industrial cellular router adopts industrial wireless communication module. All devices are selected according to industrial standard, and closely cooperate with famous brands such as Freescale and NXP. High and low temperature (-35 C to 75 C), wide voltage (5V-35V), specially designed for stable operation in bad environment. Commercial wireless routers have low requirements for device stability, high temperature resistance, wide voltage and so on.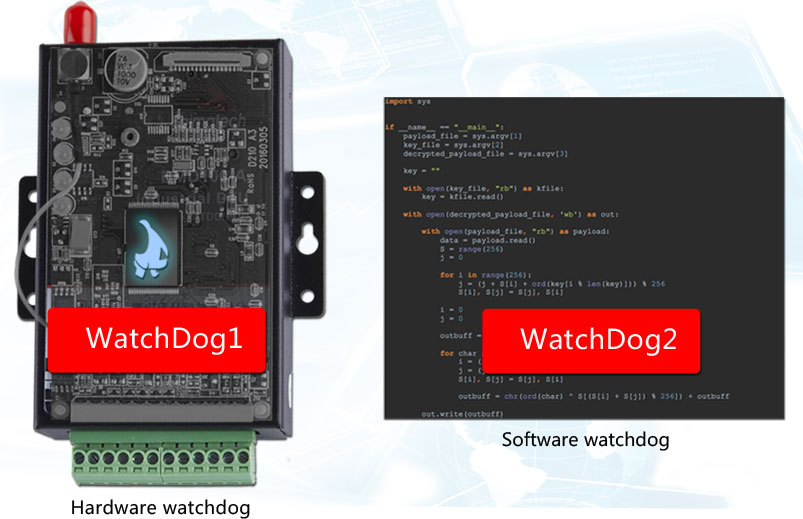 3. Network coverage
Baima industrial cellular router can not only achieve the whole LTE network communication, but also backward compatible with EVDO, WCDMA, TD-SCDMA, CDMA1X, GRPS/EDGE, maximum uplink rate can reach 50Mbps, downlink 100Mbps, transmission power<23dBm, receiver sensitivity <-93.3dBm, that is to say it can also be connected to operator network in weak signal area. Because of cost consideration, home router or commercial router usually do not have full network communication devices, most of them are based on a single band of an operator, and can not be properly connected to operator network in a relatively low signal area.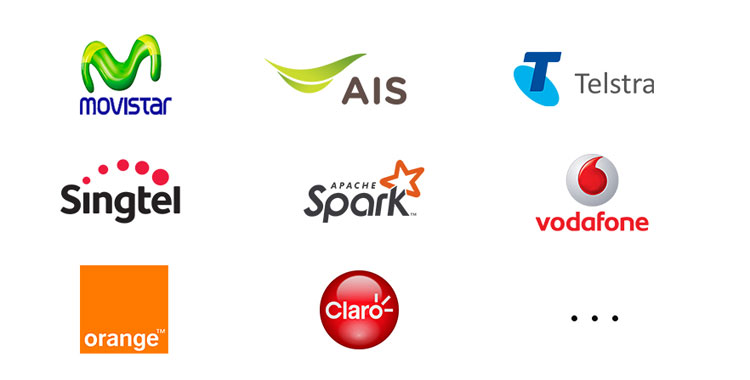 4. Communication interfaces
Rich interfaces of industrial cellular router, taken BMR500 industrial cellular router as an example:
Configuring with 4 x LANs, 1 x WAN and 1 x USB
2 x DI digital inputs are convenient to connect the field intelligent equipment
2 x relay outputs are convenient to control the front end equipment
Support RS485, RS232 data transmission, convenient wiring, fit the needs of various types of port equipment networking site.
According to the needs of the project, WAN port can act as LAN, so that BMR500 is easily expanded to 5 x LANs, and the application of project network is more flexible.
Home wireless router or commercial wireless router do not usually have to be equipped with so many communication interfaces.
5. Data security
Industrial cellular router and home wireless router also has very big difference in VPN function: Baima industrial cellular router supports IPSec VPN, PPTP VPN, OPEN VPN, GRE VPN, can be used as the server and the client, can set up multiple VPN channels, widely used in finance, tax, public security and other data security industries. Home router has only L2tp, PPtp functions, and can only be used as client.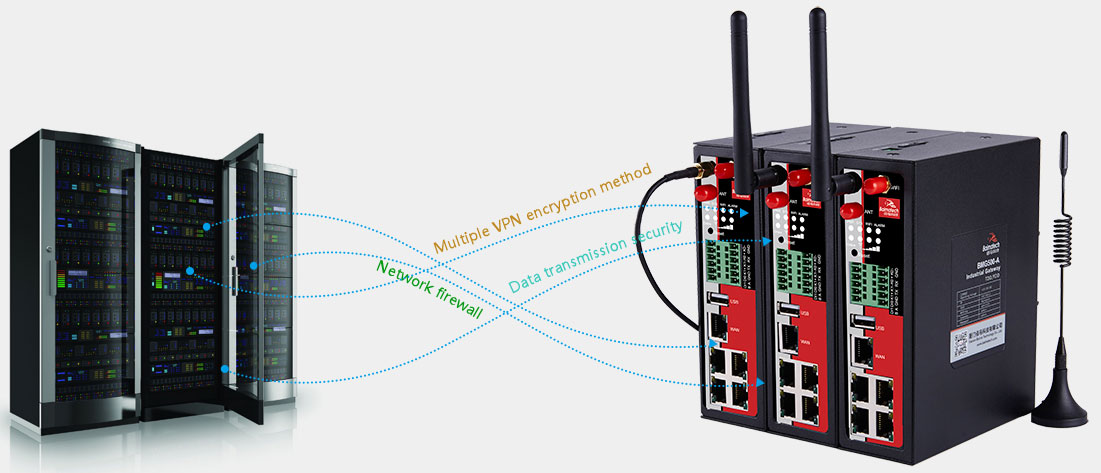 6. WIFI
In security encryption, Baima industrial cellular router not only supports the traditional WPA, WPA2, WEP and other encryption functions, but also adds Radius authentication. It can be used not only as WIFI access device, but also as a client to connect with other routers through wireless networking, it can be used in places where network cables cannot be reached, which greatly save the cost of network input. Ordinary home router can only be used as WIFI access, do not have other functions, and encryption methods are also single, which only support traditional encryption, and security performance of wireless access is relatively poor.
7. Stability
Industrial cellular router with online keeping mechanism to ensure long-term stable online, with software watchdog and hardware watchdog technology, automatic monitoring of working state of the equipment, when M2M device is incidental abnormal, intelligent software or hardware power-off to restart will wake up, the whole device reset, ensure normal operation of equipment in real time. Support PPP level heartbeat, ICMP detection, TCP Keepalive, application level heartbeat and other multi-level link detection mechanisms, automatically restore network failure, maintain the connection "permanent online". Commercial or home wireless router usually has only software watchdog functions.
8. Configuration method
Industrial cellular router is generally used in large quantities, in order to improve the allocation and management efficiency, Baima provide M2M equipment cloud platform, centralized monitoring, configuration, upgrade and diagnosis of a large number of distributed terminals, greatly reduce maintenance cost of the operator, integrators, equipment providers and other parties, improve the efficiency of management. Commercial or home router is generally used locally, without the need for remote monitoring, configuration and management.