In order to accelerate the development of China's industrial Internet and promote the coordinated development of industrial Internet production, education and research, under the guidance of the Ministry of Industry and Information Technology, more than 100 units in the fields of industry, information and communication, and the Internet have jointly initiated the establishment of the Industrial Internet Industry Alliance.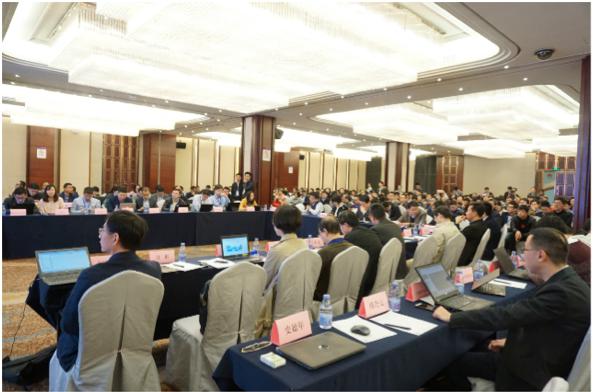 Recently, Baima Technology was approved to join the Industrial Internet Industry Alliance of the Ministry of Industry and Information Technology and became a full member. Each member company has pragmatically carried out work from the top of industrial Internet design, technology research and development, standard development, test beds, industrial practices, and international cooperation.

In the industrial-grade communication field, Baima Technology continues to dig deeper and accumulate based on customer needs, providing customers with industrial-grade communication products and solutions that can be relied upon by wisdom.

The industrial communication product line based on 5G/4G/3G/2G cellular network includes: industrial IoT gateway, industrial grade cellular router, industrial cellular modem, embedded digital transmission terminal, SMS Modem, etc.;
The product line based on NB-IoT narrowband wireless transmission includes: various communication modules, NB-IoT modem, NB-IoT gateway, etc.;
In the vertical industry application field, integrating industry-specific protocols and applications, the products include: power-dedicated wireless transmission module, 4G/2G wireless RTU for water conservancy informationization, and a new generation of intelligent data acquisition and transmission instrument for environmental protection;
In the field of industrial Ethernet transmission, serial server, industrial Ethernet switch, etc. are laid out.
Baima Technology, with leading products, simple application and professional service, has become a trusted partner of customers.