In order to provide a better service experience for more than 500 million Spanish-speaking users worldwide, Baimatech's Spanish language has recently been adopted.The website is online at http://es.baimatech.com.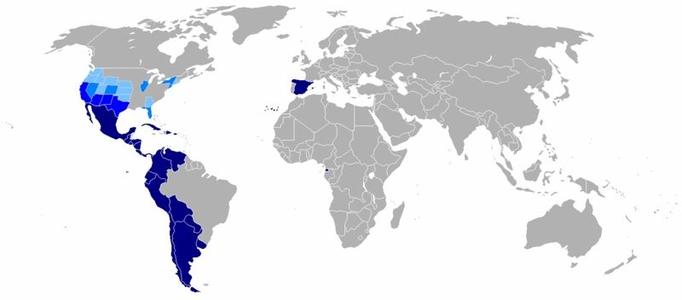 Spanish is the third largest language in the world with a population second only to Chinese and English. In addition to Spain, more than 20 countries around the world use Spanish. Baima Baimatech's Spanish language station will help customers understand the series of M2M communication terminals, IoT platform and other products of Baima's Internet of Things based on their mother tongue, docking pre-sale, in-sale and after-sale related exchanges and services.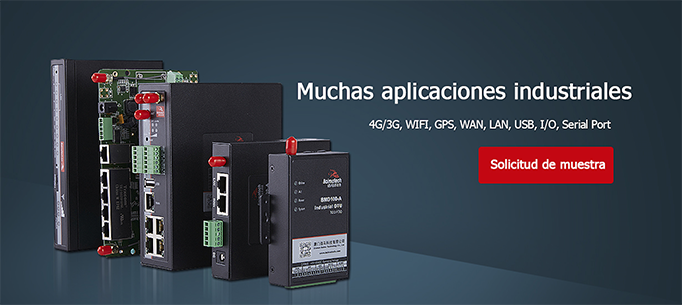 With the development of Baima technology in overseas business, VPN router, MQTT gateway, unattended dedicated DTU, data acquisition instrument and remote terminal RTU under Baima technology have broad application prospects in the western language market and are affirmed by customers.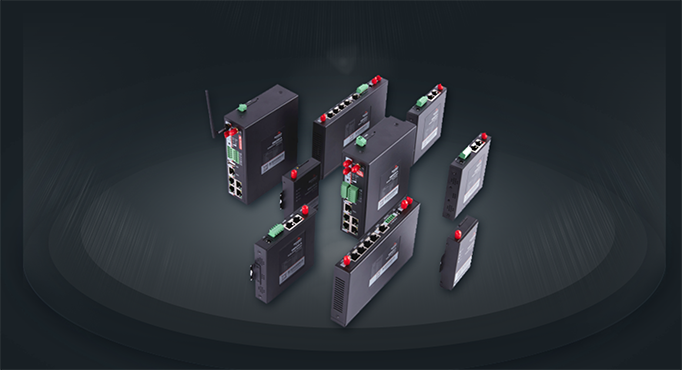 Customers can find precise information in the shortest time whether they need to know the M2M products of Baima Industrial Internet of Things, IOT platform, application of various industries, product selection, technical communication, business cooperation, prototype purchase and mass purchase. Household experience is excellent.