In the process of serving customers, we often encounter some projects with high requirements of industrial application, which have special requirements for the functions, performance, interfaces, protocols, software platforms of Internet of Things communication products. Standard wireless communication products and software platforms can not fully meet the needs of customers'application scenarios.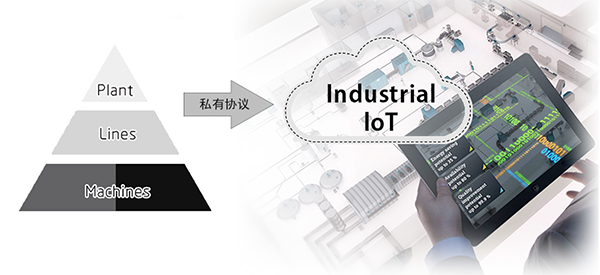 In order to help customers quickly realize Internet of things +, baima non-standard customization service is being online, the company's main wireless communication products and industry application platform all support non-standard customization, and new research and development can be conducted according to customers' requirements. Customized services include: brand labeling, communication protocol customization, software function customization, hardware function customization, structure and size customization, etc. Non-standard customized products include: industrial Internet of things gateway, edge computing gateway, PLC gateway, telemetry terminal RTU, data acquisition instrument, industrial-grade wireless router, all-netcom DTU, industry application platform, and other products customized and developed according to the new planning of customers.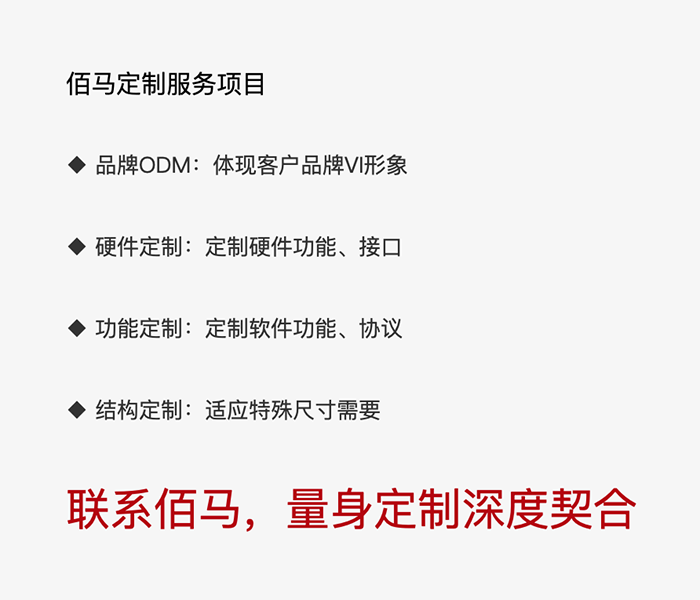 With years of experience in hardware product and software platform research and development, supply chain advantages and technical support in wireless communication field of Internet of things, baima provides customers with one-stop service from product research and development to after-sales service. Baima's product managers, hardware development engineers, software engineers, industrial designers, structural design engineers and production support engineers will work together with customers to develop products that match the market demand in depth and create strong product competitiveness for customers quickly.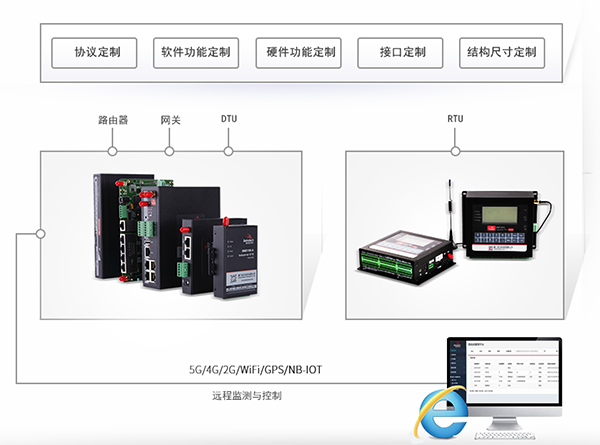 Communication protocol customization
Assisting customers to customize industry agreements, proprietary agreements, or special agreements to upload business data according to specific agreements. Baima industrial Internet of things communication products based on Linux system development, integration of Python development environment and C language development environment. Communication protocols supported include MQTT, OPC, BACnet, jsons, TCP(pure TCP, custom TCP, FTCP, HTCP), UDP (pure UDP, HUDP), MODBUS(MODBUS TCP, MODBUS RTU), HTTP client, TCP server, etc.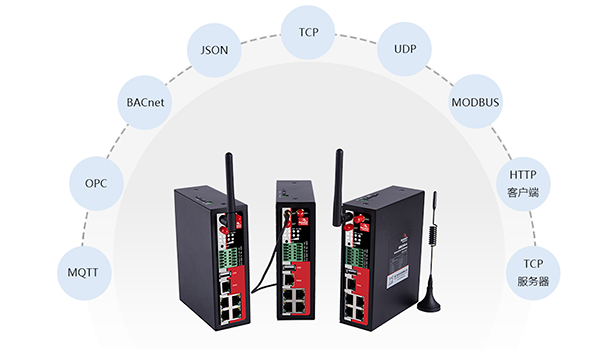 Software functions customization
Customizing software functions and platforms according to customer project requirements. Customers only need written description of customized requirements, baima engineer will evaluate, discuss and confirm with you.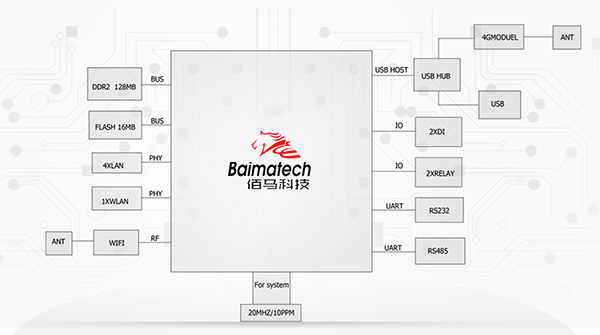 Customization of Structural Dimensions
Help customers to adapt to special size, or special product form needs, re-layout or open-die manufacturing, customize industrial wireless communication product structure size. It can be made into external communication terminal, embedded communication module, integrated communication products and so on.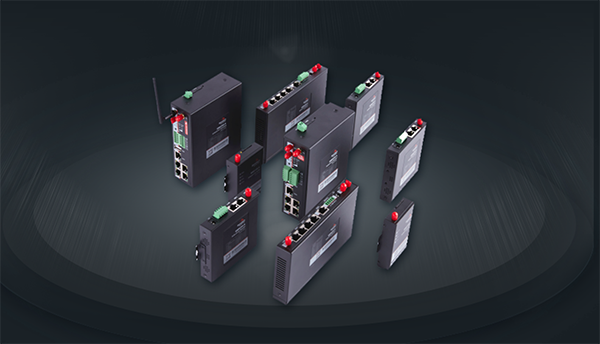 Modern Production, Quality Assurance


International standard automatic production line, advanced on-line testing equipment, aging equipment, such as SMT patch machine, reflow welding machine, wave soldering machine, ICT, etc. Advanced SMT patch production line, DIP welding production line, repair line, assembly and debugging line, etc. In order to adapt to the development of lead-free technology, factory-equipped welding equipment can achieve lead-free. Welding, products are in line with ROHS standards; daily production SMT 1.8 million points, plug-in 250,000 points, on-demand production, rapid shipment.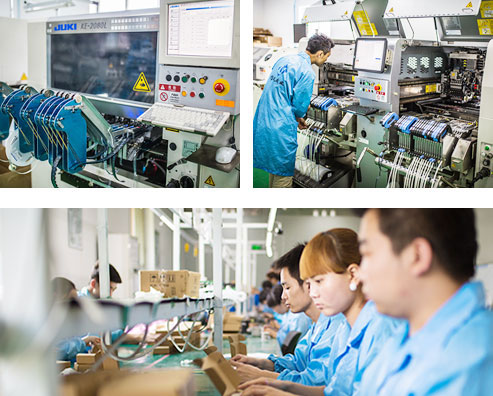 Connect Baima and Link the Power of the Internet of Things
For customers with special needs of industrial Internet of Things products and industry application platforms, we open three fast access channels. Baima Technological Engineer will respond within 20 minutes and make a preliminary evaluation of customization feasibility within one working day.
Fast Channel 1: Submit custom applications on Baima's official website at http://en.baimatech.com/custom-request.html;
Fast Channel 2: You can also write custom requirements and send them to market@baimatech.com. Market02@baimatech.com