Security--the endogenous demand for communication in the power Internet of Things
In 2018, the State Grid proposed the ubiquitous power Internet of Things and began to build the SG-eIoT (electric Internet of Things). For the ubiquitous power Internet of Things, the chairman of the State Grid, Kou Wei, explained that the ubiquitous power Internet of Things is to focus on all aspects of the power system, fully utilizing modern information technologies such as mobile internet and artificial intelligence, and advanced communication technologies to realize the power system. Wisdom service, human-computer interaction, intelligent service system with comprehensive state perception, efficient information processing, and convenient and flexible application...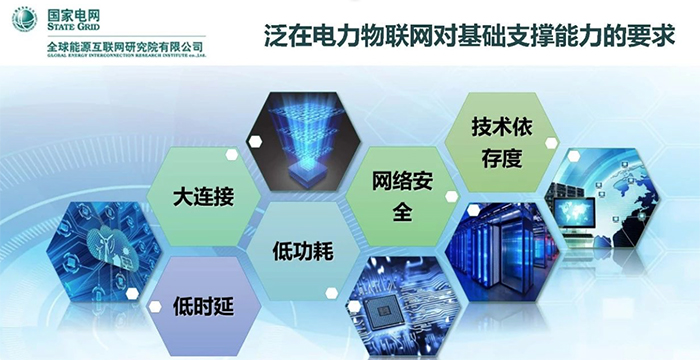 Under the development trend of ubiquitous power Internet of Things technology, terminal types and structures are becoming more and more complex, networks are becoming more and more open, services are becoming more and more integrated, and the need to achieve end-, edge, and cloud security immunity, any tiny security hole, May pose a security risk. For the ubiquitous Zhilian and open shared environment, terminal side security, platform side security, access zone security, edge agent association security, and IOT management center security must be achieved.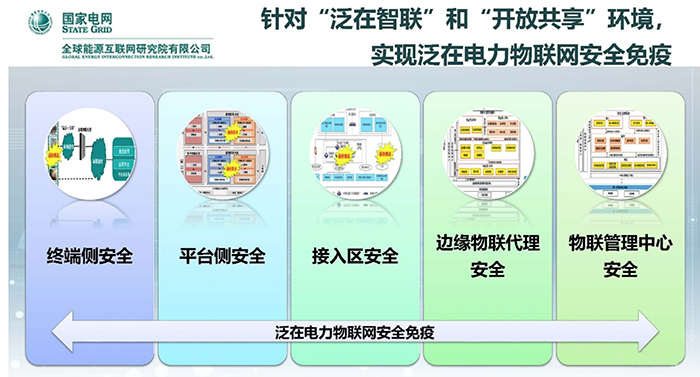 Software and hardware dual encryption gateway to provide security for smart power
Baima Technology actively supports the application of ubiquitous power Internet of Things to the safe transmission of wireless communication, and promotes research and development by application. It launches an edge computing gateway that complies with SM national secret algorithm and software and hardware double encryption, so that the product can fully meet the ubiquitous power Internet of Things security. The ultimate requirement for reliable transmission. Recently, Hummer Technology unveiled the intelligent transmission and distribution equipment industry technology innovation strategic alliance exhibition, fully demonstrated the edge computing gateway based on security encryption, 4G security transmission terminal, etc., which was highly praised by exhibitors and industry enterprises.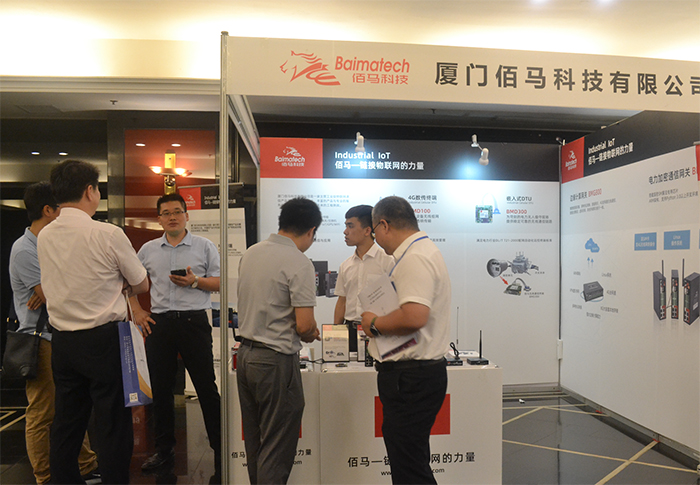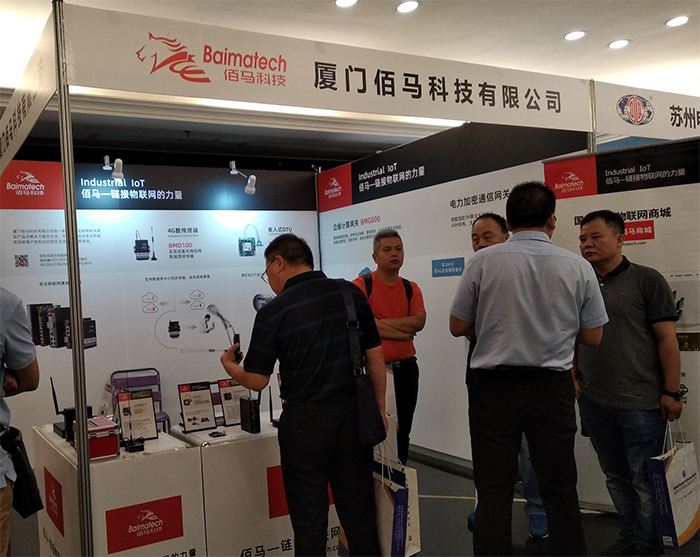 The self-developed SM encryption communication gateway, built-in encryption dedicated chip, based on the IPsec VPN encrypted tunnel communication protocol, combined with the national secret SM algorithm, provides software and hardware double encryption for wireless data transmission. ARM architecture processor, powerful edge computing capability; Linux system, integrated Python development environment and C language development environment, providing standard API interface, convenient for secondary development and application of the project; integrated 2G/3G/4G/NB-IoT/wired, etc. Communication mode, support wired and wireless backup for each other. Patented technology guarantees wireless communication "permanent online"; powerful communication security management strategy helps ubiquitous power IoT data to achieve encrypted transmission, providing important technical support for smart power communication security.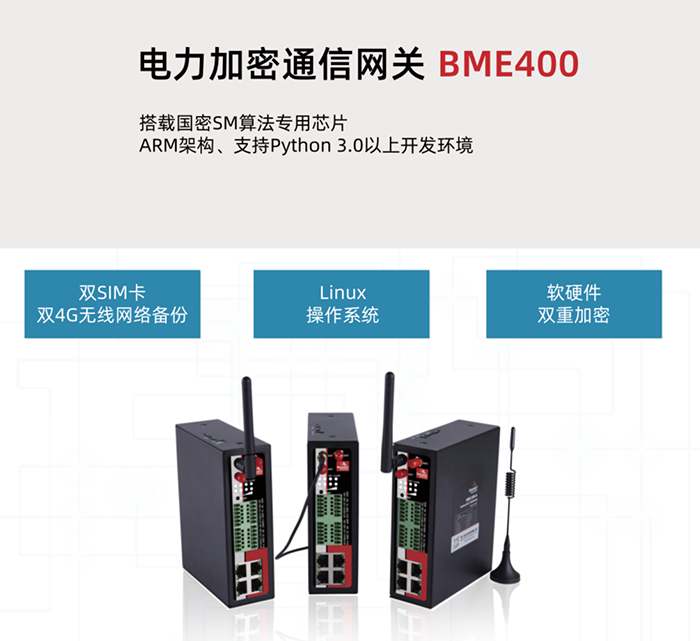 Multi-party cooperation to jointly explore and promote the development of ubiquitous power Internet of Things
In this exhibition of power transmission and distribution alliances, Xu Ji, Nanrui and other leading domestic enterprises and universities participated in the exhibition, focusing on new products, new technologies and new applications in the field of power transmission and distribution. The two-day exhibition was very lively.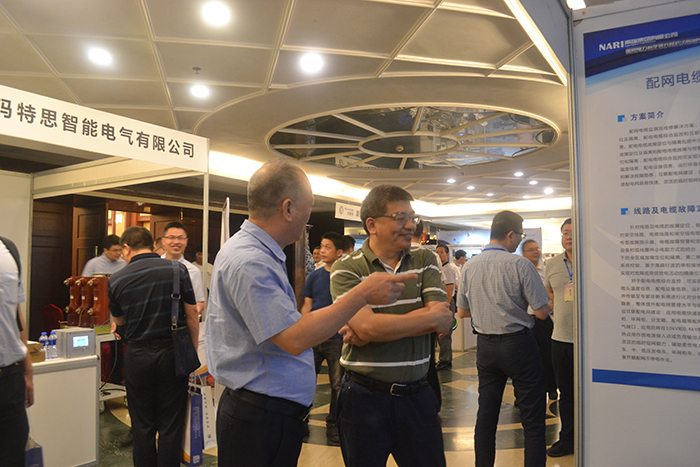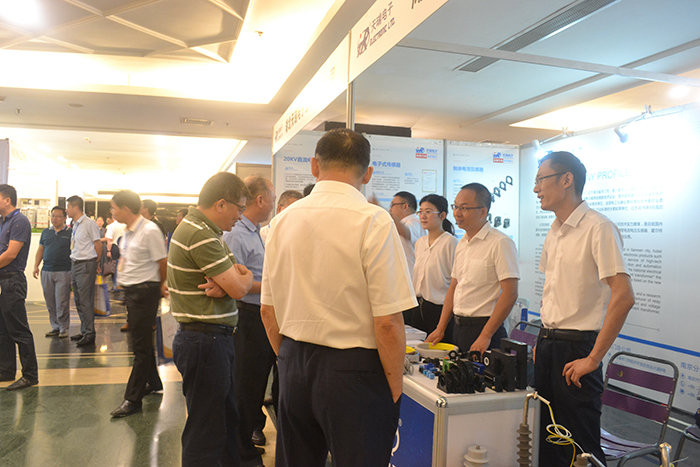 The exhibition is ubiquitous in the Power Internet of Things Forum, hosted by Professor Dong Xuzhu, deputy chief engineer of China Southern Power Grid Science Research Institute. Hummer Technology and exhibiting partners will share information, share technology and share resources. Through the interpretation of policies, case exchanges, and technology sharing, we will explore the development path of power and Internet of Things and promote the exchange and cooperation of ubiquitous power Internet of Things technologies.