Innovation is the engine of industry forward , is the inexhaustible power of enterprise development . In the day of ubiquitous power IoT, product innovation, technological innovation, application innovation attach great importance by all levels of government, industry organizations, enterprises and other parties
Encryption communication gateway gains a product award of innovation
Recently Zhongjun electric cup", the third innovation competition held by intelligent transmission and distribution equipment industry technology innovation strategic alliance and China electrical equipment industry association smart grid equipment working committee, was a perfect final.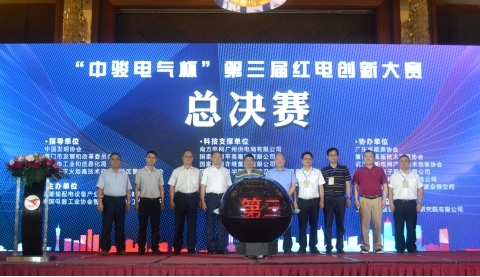 Many excellent enterprises in the field of intelligent power transmission from all over the country through three months of primary, semi-final and road show,Baima entered the final contest with XJ, NARI and other 15 enterprises.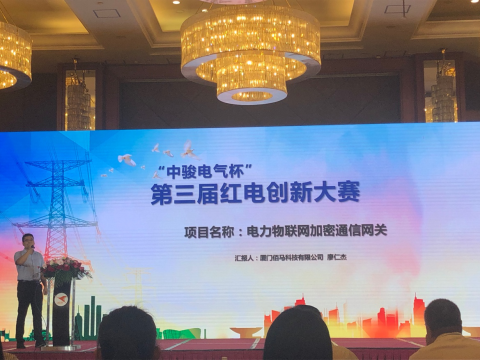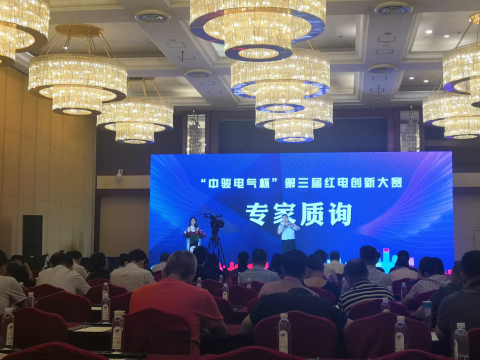 The final selection will be scored by a panel of experts and voted by professional audience, accounting for 80% and 20% of the total score respectively. Experts comprehensively evaluated the technological innovation, market application prospect, key risk control and company operation. Finally, the encryption communication gateway of Baima technology was recognized by experts, industry enterprises and on-site professional audience, and won the third prize.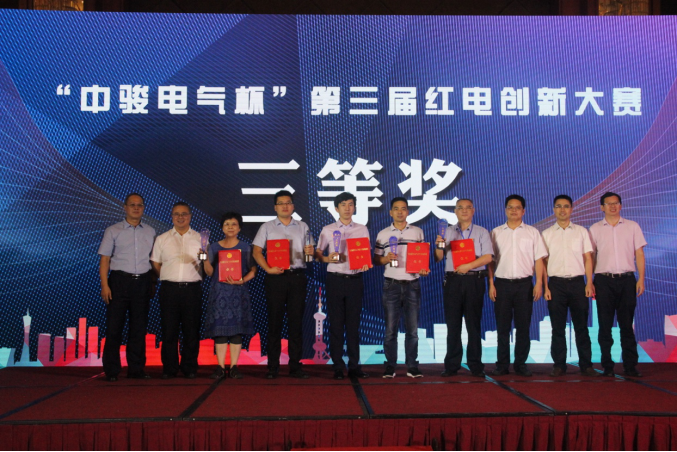 10 technology innovation of Encryption communication gateway were recognized by experts.
With the development of the application of IoT in the power industry, the original manual monitoring and local control are gradually replaced by automated systems.There is more frequent communication between automated systems.More and more automation systems need wireless communication to achieve remote management.The application of 4G, 3G, NB-IoT and other public networks are becoming more and more extensive. Security and stability are the lifeline of power grids, and the security problems of public network communication need to be solved urgently.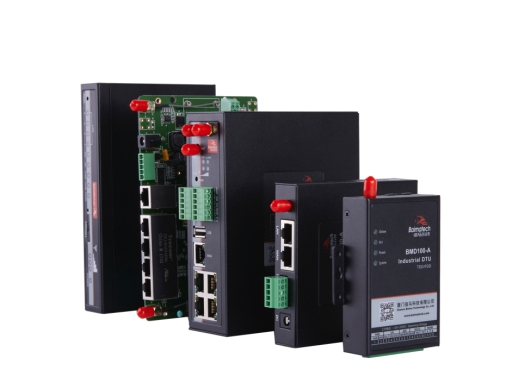 Baima actively docking ubiquitous power IoT wireless communication application needs, to promote the application of research and development, so that the product fully meet customer application needs. Independently developed power encryption communication gateway, with built-in encryption chip, based on IPsec VPN encryption tunnel communication protocol, combined with national secret SM algorithm, provides hardware and software double encryption for wireless data transmission. It helps realize encrypted transmission of ubiquitous power Internet of things data, providing important technical support for the communication security of smart power.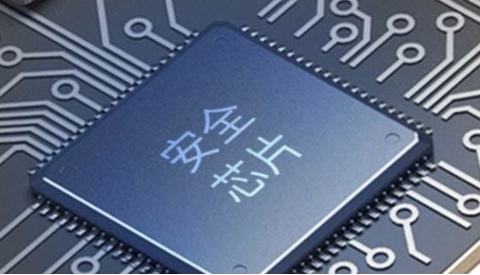 Experts evaluate that the main innovation of Baima encryption communication gateway is reflected in:
1、Hardware and software double encryption, strength to ensure the security of data transmission
2、ARM architecture processor, strong edge computing power
3、Linux system, integrated Python development environment and C language development environment, provide the standard API interface, conveniently project secondary development application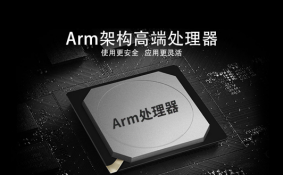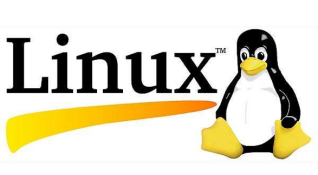 4、Rich interface to facilitate wide access of field equipment;
5、Supporting MQTT, smooth access to power industry platforms, Aliyun, Baidu cloud and other third-party cloud platforms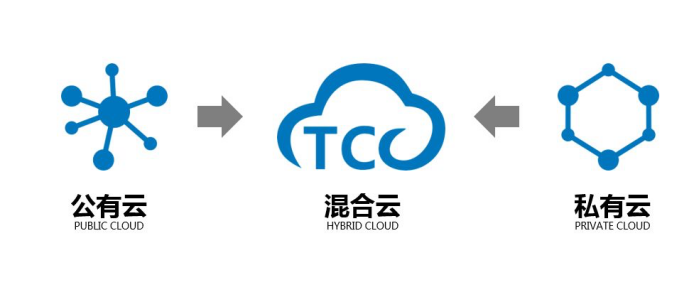 6、Compatible with mainstream power industry agreements and mainstream industrial agreements
7、Large capacity local storage and expandable storage, data can be saved for 10 years
8、Integrated 2G/3G/4G/ NB-IoT/cable and other communication methods, supporting wired and wireless backup. Patented technology ensures wireless communication "always on line"
8、Data 5 center synchronous transmission, more efficient management coordination
9、Supporting data pass, breakpoint pass
10、Supporting local or remote configuration upgrade, easy gateway management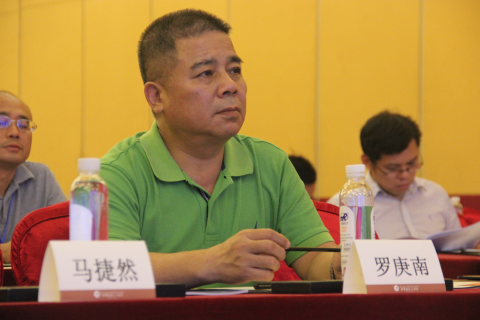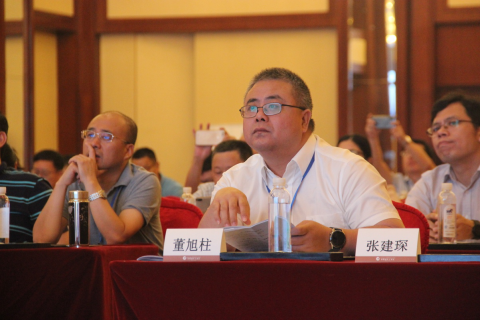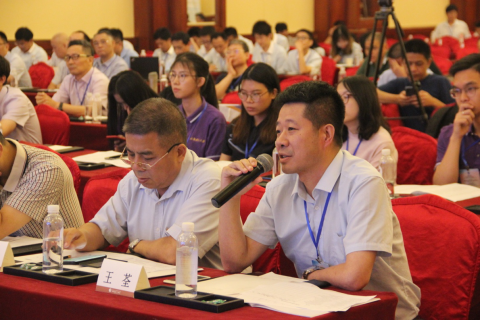 Wide access, big data, big computing, big storage and high security are the development trends of industrial IoT, including ubiquitous electric IoT. Baima encryption communication gateway is the representative product in line with this trend. In addition to ubiquitous power IoT, encrypted communication gateway is widely used in smart finance, smart municipal, smart transportation, military and other fields requiring high data security.