As an important national strategic resource, password is the core technology and basic support of network and information security. It is directly related to national political security, economic security, national defense security and information security.
Chinese cryptography law will be implemented on 1th January in 2020
On the afternoon of 26th October, the 14th session of the standing committee of the 13th National People's Congress voted to pass the cryptography law, which will take effect on 1th January , 2020. The cryptography law aims at standardizing the application and management of cryptography, promoting the development of cryptography, ensuring network and information security, and safeguarding national security and public interests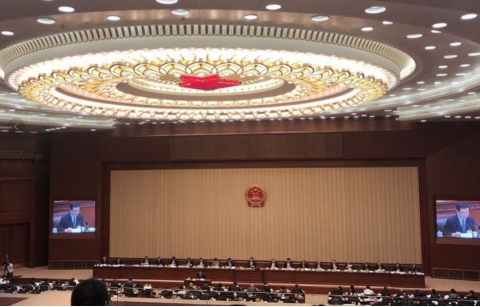 Focus on encryption technology, products and services
The "password" of cryptography law is not the login or payment password composed of Numbers, letters and symbols in daily life, but refers to the technology, products and services that use specific transformation methods to encrypt, protect and authenticate information.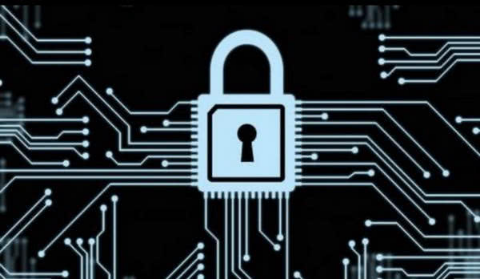 izational information security
According to the password, the password is divided into core password, ordinary password and commercial password. The core password and ordinary password are used to protect state secret information, while the commercial password is used to protect industrial and commercial information that is not a state secret. Citizens, legal persons and other organizations may use commercial passwords to protect networks and information security in accordance with the law.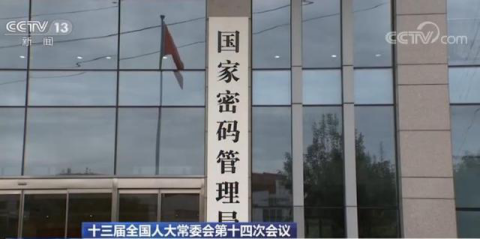 Business password services in thousands of industry
"The application of commercial passwords covers such important fields as finance and communication, electricity, public security, taxation, social security, transportation, health, energy and e-government, playing an important role in safeguarding national security, promoting economic and social development, and protecting the legitimate rights and interests of citizens, legal persons and social organizations." The relevant person in charge of the national cryptography administration pointed out.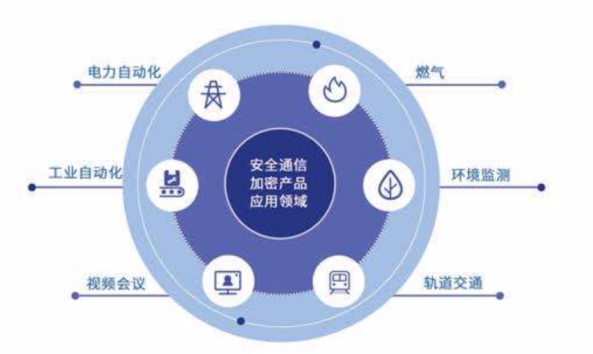 Baima encrypted communication gateway is ready.
Baima technology actively meets the application needs of ubiquitous power IoT and industrial IoT for wireless communication security transmission. Centering on customer needs, BME200, an edge computing gateway that conforms to SM state secret algorithm and software and hardware double encryption, has been launched, making the products fully meet the ultimate requirements for safe and reliable transmission of the IoT.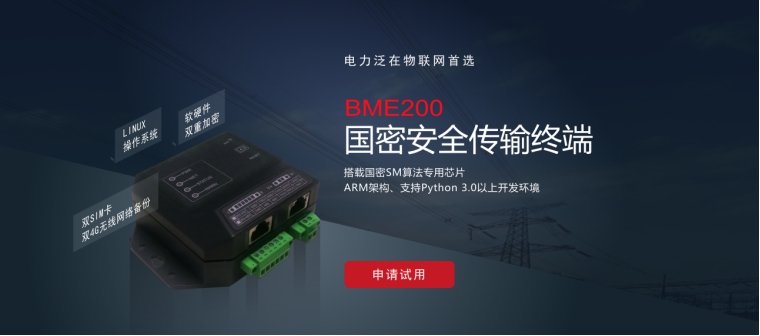 Software and hardware double encryption won the innovative product award of national power transmission and distribution application
BME200 series encryption communication gateway, built-in encryption chip, combined with national secret SM algorithm, provides hardware and software double encryption for wireless data transmission. The unique data stream encryption and decryption mechanism is adopted to realize the synchronous encryption and decryption function of high-speed data stream.

BME200 adopts high performance industrial high-end processors, with abundant data acquisition, control, and transport interface, integrated 4 g / 5 g WiFi/cable so many kinds of communication mode, providing the functions of data collection, data encryption transmission, All - net wireless communication, wireless communication, wireless network backup, data processing, forwarding, VPN virtual private network, WiFi coverage, local storage, local and remote control for customers. Baima BME200 encryption communication gateway with leading features won the innovative products award of national power transmission and distribution competition .