On 21th November, at the invitation of China tower and Fujian association ofIoT, Baima attended theme salon together with the upstream and downstream core enterprise of ubiquitous power IoT in fuzhou , communicating ubiquitous power IoT of the present,the insufficient, the opportunities and the prospects, explore the data in the construction of project financing, protocol matching, network security, multi-agent cooperation and other issues together.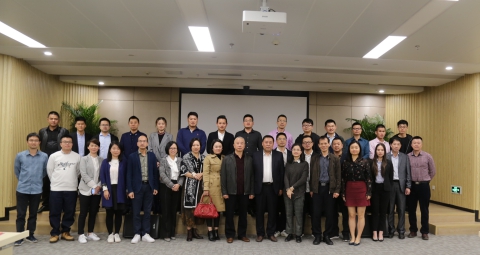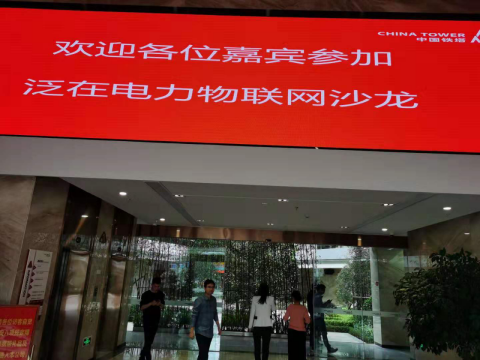 Exchange and cooperation, talking about the present and future of ubiquitous power IoT.
The representative of China tower corporation shared the report "new sharing of things, innovation and development together", focusing on the opportunities and challenges of China tower corporation in ubiquitous power IoT. The representative of state grid communication emphasized the practice of the state grid ubiquitous power Internet of things construction. Representatives of other enterprises in the industrial chain also made speeches one after another to introduce the business positioning, product characteristics and cooperation intention of the company in ubiquitous electric Internet of things. Through exchanges and sharing, market resources were tapped to create cooperation opportunities.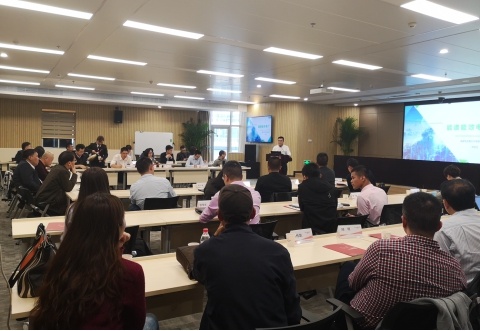 Focusing communication advantages,Baima 5G smart lamp pole gateway and encryption communication gateway enjoy a high reputation.
Around the demands of ubiquitous power IoT,Baima emphasized to show the technology accumulation and products advantage of 5g smart lamp pole,tower tilted monitoring,smart power room and encryption communication transmission in the conference,5G/4G wireless communication products and applications in specific electric power scenarios have received wide attention and praise from industrial chain enterprises.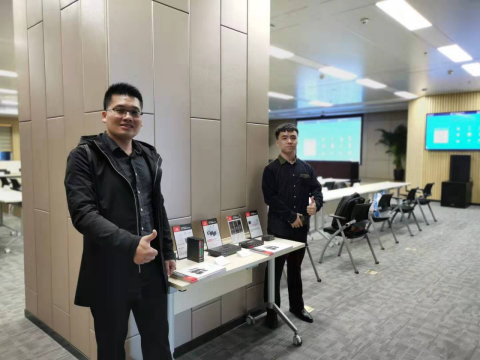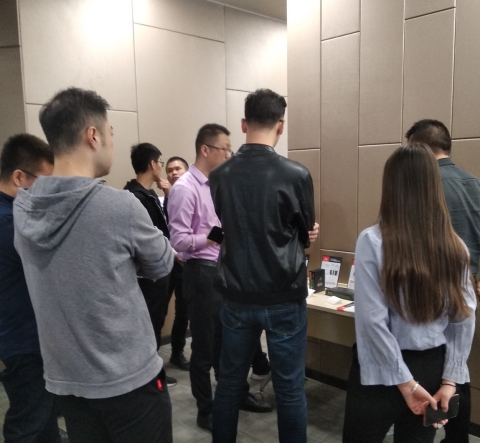 5G Smart Lamp Pole gateway BMG700
Baima 5G smart lamp pole gateway -BMG700 is an edge computing gateway which specially developed for the application of smart lamp pole, intelligent lamp pole, 5G lamp pole, smart street lamps, smart poles and other scenarios. It has strong device access capability, communication protocol conversion and computing capacity.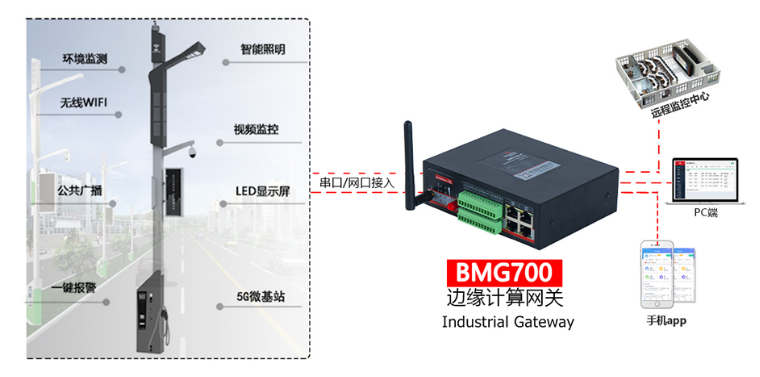 Secure communication gateway/encrypted communication gateway BME200
BME200 security encryption gateway, built-in encryption chip, combined with national secret SM algorithm, provides hardware and software double encryption for ubiquitous power IoT data transmission, fully ensures data security, and builds a strong power grid.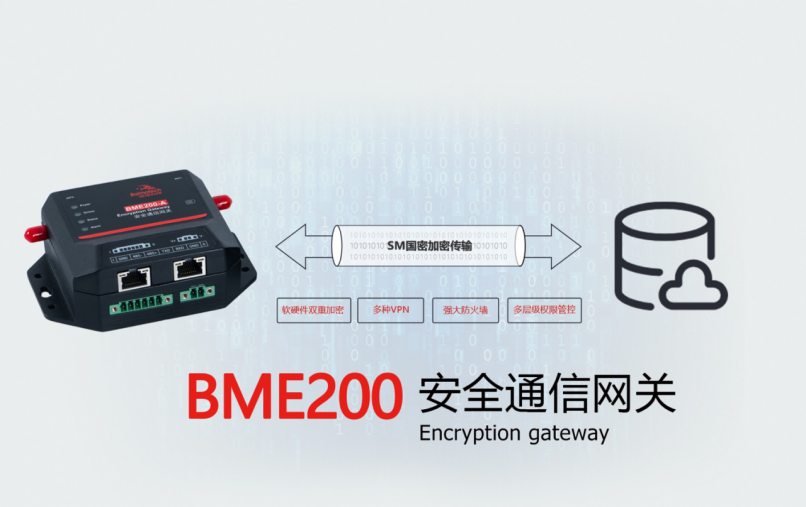 Power room remote monitoring
Power room remote monitoring has the characteristics of access equipment types, communication interface forms, compatible communication protocols etc. Based on Baima BMG800 edge computing gateway with power room remote monitoring, an edge of the ARM architecture computing gateways, can quickly realize the transformer room equipment status data access, video and image data access, distribution state of equipment remote monitoring, condition monitoring, the power transformer room environment, the environment, for centralized integration such as video, security monitoring, alarm and linkage control equipment, greatly improve the efficiency of distribution operations.

Opportunities&Challenges ,Cooperation&Win-Win
Ubiquitous power IoT of opportunities and challenges coexist,the majority of industrial chain companies of the IoT choose different ways to participate in the market based on their own industrial positioning and resource advantages, complement each other's advantages, promoting the industry to break through the technical bottleneck, and achieve win-win results for all parties.