In order to offer better service for over more than 5 billion Spanish language user.Recently,Baima launches Spanish language :http://es.baimatech.com。
Spanish is the world's third largest language after Chinese and English. In addition to Spain, Spanish is spoken in more than 20 countries around the world. The launch of Baimatech's Spanish language website will help customers to understand baima technology's industrial Internet of things (M2M) communication terminals, IoT platform and other products based on their mother tongue, and to communicate and serve before, during and after sales.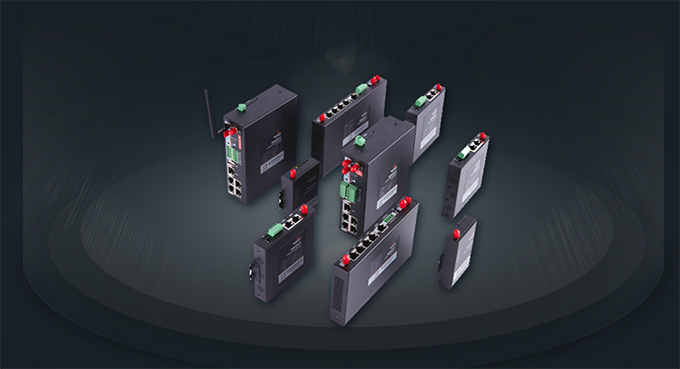 Elaborating design layout rules, client access path, the customer whether need to understand the bayi horse industrial IOT M2M products, applications, or understand the IOT platform, understand industries product selection, technical communication and business cooperation, prototype, bulk purchase, purchase can be found in the shortest possible time accurate information, excellent customer experience.