While the new year is approaching, Baima Tech awarded the most growth champion enterprise in IoT industry in 2019 and undertakes major projects champion with many years.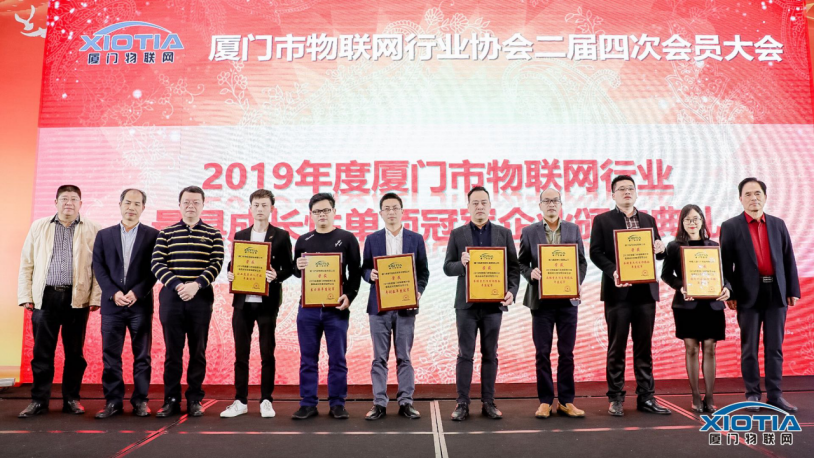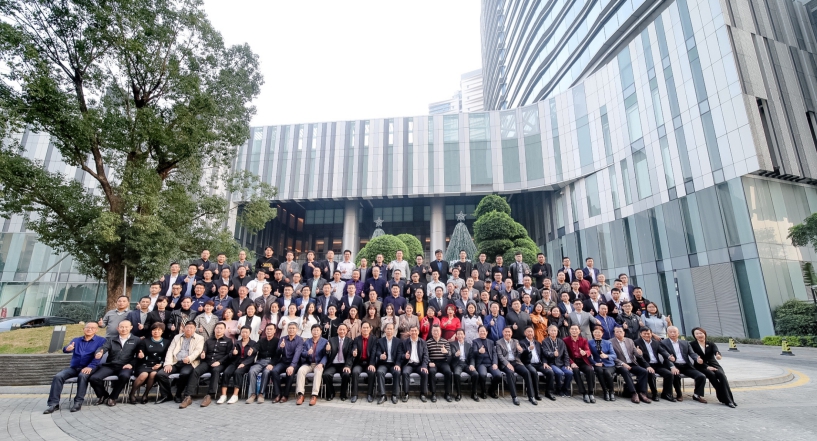 Baima Tech awarded the most growth champion enterprise in IoT industry in 2019
BaimTech stands out in the city of more than 300 IoT companies,it is a affirmation of rapid development in IoT industry by government competent department;industry organization and large customers for BaimaTech, especially is a affirmation that Baima regards customer requirements as the center for many years,focusing IIoY industry communication and application,constantly tamping to create technology precedence and good products of core competence.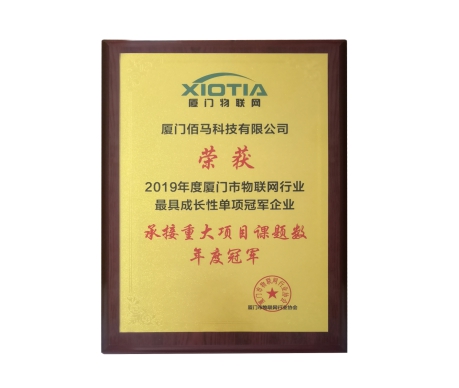 Focusing on IIoT&Being a hidden champion of customers
On the way of IoT industry development,desiderating to solve the common communion of data ;realizing the visualization of device data and improving the system integration flexibility and compatibility problems etc. That can release the potential of industrial equipment to drive industrial upgrading.BaimaTech owns a IoT industry R&D team with rich experience which always provides customers with complete industrial equipment networking, communication protocol matching, edge computing and cloud platform solutions, to help customers realize automation and intelligent applications, to create a long-term competitive advantage.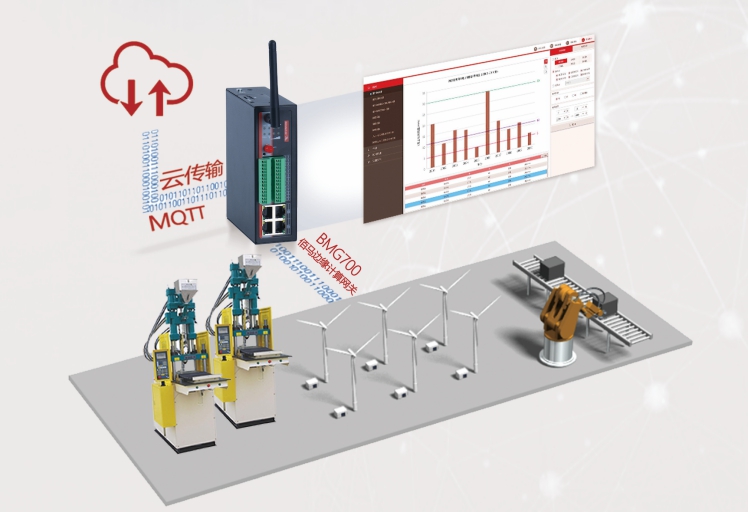 Cooperate with industry leader companies and overcome network communication problems
BaimaTech cooperate with CRRC;Baosteel and Tencent etc.,based on the pain points of the industry,actively explore and innovate, focusing on overcoming the fragmentation problems encountered in data collection from the edge network to the cloud transmission, and providing customized intelligent wireless communication terminal products and IIoT cloud platform software for the outstanding enterprises in the above fields.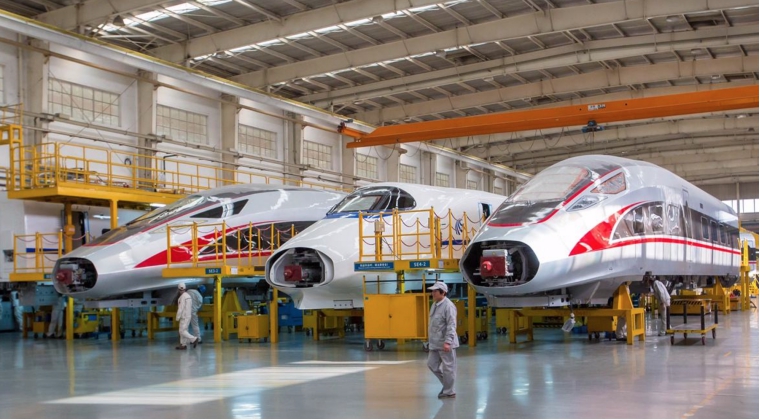 In terms of communication security, BaimaTech has cooperated with enterprises related to ubiquitous electric power Internet of things to launch special secure encrypted communication terminals for power distribution in accordance with the different security encryption communication needs of state grid and southern power grid. Effectively prevent data leakage, identity disguise, illegal operation, malicious attacks and other security issues.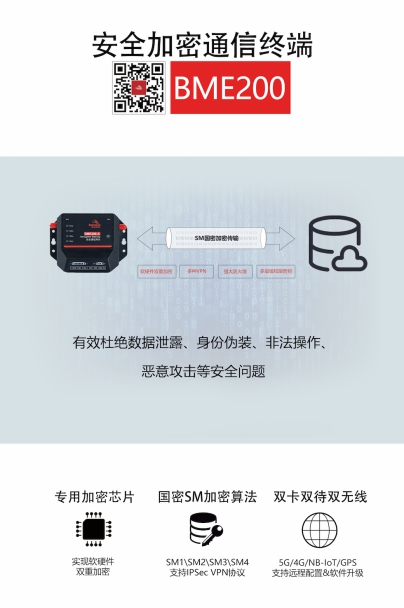 Champion of undertaking major projects with many years
At present undertake or cooperate projects include:5G intelligent edge computing gateway,Intelligent monitoring application of large discrete equipment, intelligent monitoring application along the railway, communication system of unmanned transport vehicle, monitoring application of refrigeration unit, monitoring application of injection molding machine, power distribution security encryption communication application, intelligent monitoring application of overhead transmission and distribution line, etc.
Honor is the affirmation and also is the spur, keeping curious and loving to make more proud products and progress in 2020.